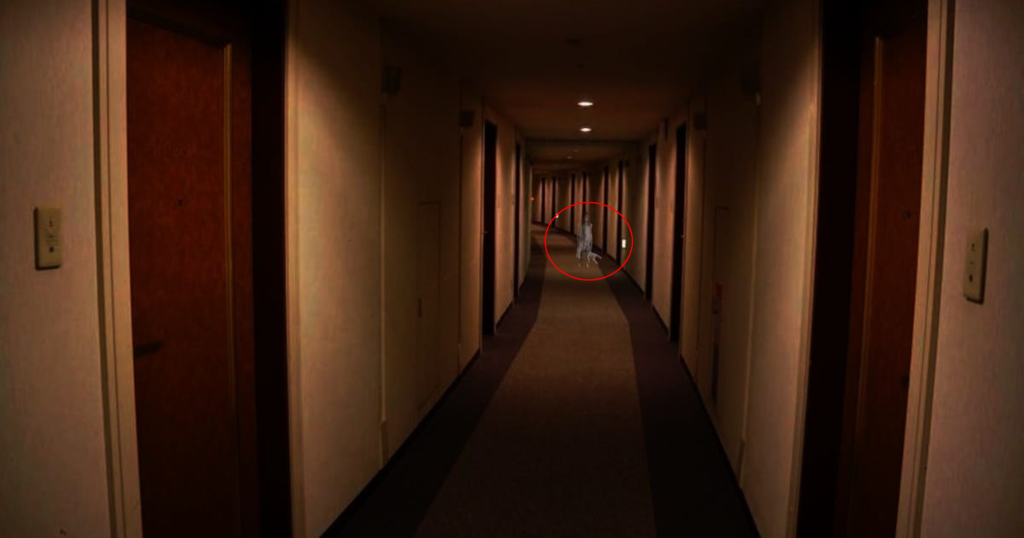 It was around march 3 years ago, when I went with my Friend to Genting highlands as a short Graduation Trip after completing my Higher Nitec in ITE. We stayed at First World I believe. I can't remember which room was it.
As both of us were raised to always knock on the door of a hotel room and declaring your stay for a few days, we did just that. Don't wanna face that kind of Brother or sisters there now do we? But then Genting was known for being "dirty".
So all was good, hotel room was really clean, we were happy. The New theme park wasn't up yet (in the state of sand unfortunately), so we just went to shop around and enjoy the cold air.
I believe the first two nights where we were there, apart from my friend's snoring which woke me up several times, it was really peaceful. Until came the third night (our last night there).
Because I wasn't one to hold in my comments, I did tell my Friend that the snoring kept me awake, and they offered to stay up a night so I can finally get some sleep. Well , pardon me for being selfish here, but I was severely sleep deprived.
I went to sleep around 11pm because I was exhausted, before I heard someone talking, and got a little annoyed, and I sat up.
"Did you say something?" I asked my friend, who had earpiece on, so they didn't respond. I just groaned and fell back to bed to fall back asleep.
I think it's been barely 10 minutes after I knock back out, before I heard someone talking again. It was muffled, I couldn't even make out what they were saying. I woke up again, this time very irritated.
"Eh seriously, what are you saying?"
My friend who just so happened to have taken off their earpiece and was reading a book turned to me with a confused face.
"I didn't say anything?"
"Cannot be what, you keep mumbling about something. I very tired leh, what is it? Don't f*ck around can"
My friend denied again they were talking. I was just too tired and confused, but I went back to sleep after grabbing my own headphones so I can shut the noise out.
On our way down from Genting Highlands the next day, when we were in the car, I asked my friend again what did they say the night before. My friend once again denied saying anything. I was confused, before they suddenly asked if I felt the room was a little weird.
Apparently my friend heard knocking on the room's window and it was impossible for anyone to knock on our window as we were several floors from the ground, unless they were Spider-Man.
We still aren't sure if it was just our imagination, but it sure was a little freaky. Could have just been our minds playing tricks on us, or it could have been something else.
Hunt for ghost gifts here – https://asiaghosts.com/ghost-gifts/
To read ghost stories related to school, click here- https://asiaghosts.com/schools/
To read other ghost stories, click here- https://asiaghosts.com/
To see ghost videos, visit our youtube channel here – https://www.youtube.com/channel/UCoKCE87Xjrk-Qm6cXJ7951w
To see ghost related social media visit our IG and FB here – https://www.instagram.com/asiaghosts/ & https://www.facebook.com/asiaghosts/
Tags
Asia ghost , ghosts , ghost , paranormal , halloween , horror , scary , haunted , ghostbusters , ghost adventures , death , hell , heaven , god , ghost whisperer , religion , ghost festival , pontianak , fear ,mystery , thrilling , ghost story , ghost caught on camera , ghost of tsushima , ghost rider , haunted house , ghost hunters , ghost recon , ghost movie , are ghosts real