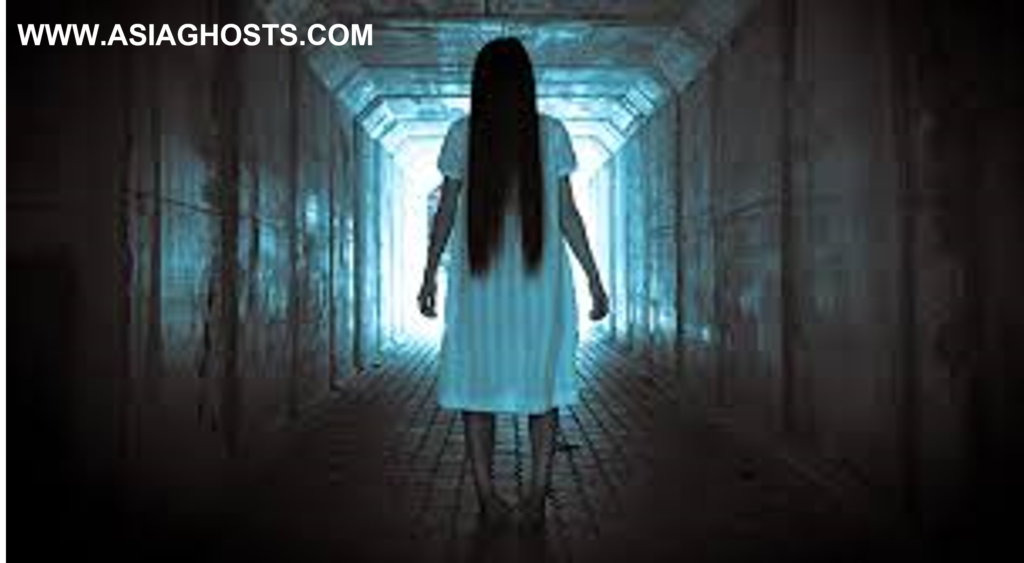 This happened on a Sunday night in Oct, 1994 at a Pulau Tekong army recruits' camp. It was witnessed by 20-30 people.
We were about to go to sleep, when a chinese guy suddenly pounced on another guy, scratching him and shouting in malay (according to my malay friends, he was shouting some vuglarities), and the spooky part, in a hoarse woman voice. (I can't describe in words how spooky the situation is, the closest is to say it's like having a really bad nightmare while wide awake.)
All of us were in shock, and not one dared to help the poor fellow. Fortunately, 3 Sergeants were nearby and came to the rescue, while one of us fetched our CSM (Company Sergeant Major).
It took the 3 sergeants quite awhile to pin down the chinese guys (got to admire their guts, everyone could see they were scared too). When our CSM arrived, he halted for a while (probably shocked too) and asked everyone, except the 3 sergeants & the possessed fellow, to leave the bunk & closed the doors. We could hear the CSM is 'negotiating' with the possessed guy in malay (He used to live in kampong). According to my malay friends, the negotiation was roughly as follows:
Our CSM : Release the boy.
'woman' : No, you disturbed me first, (lots of vulgarities)
Our CSM : I apologised on behalf, leave the boy alone.
'woman' : Why should I, (lots of vulgarities)
Our CSM : I'm the superior here, I'll teach them a lesson for disturbing you. (Thanksfully, he did not)
'woman' : (some vulgarities)
Then there was a short silence, followed by our CSM, together 3 sergeants, carried the unconcious guy to the sick bay. He was given 1 day off the next day to rest at home. The 'victim' suffered from minor scratches and shock. We did not sleep well for next few nights.
When the chinese guy returned from his rest, a few kaypos (including yours truly) asked him what happened. He replied that he had no idea what happened (standard answer), all he could remember that he was temporarily passed out when he was performing guard's duty at the jetty 2 days before the incident.
To visit our home page, click here- https://asiaghosts.com/
Hunt for ghost gifts here – https://asiaghosts.com/ghost-gifts/
Visit our Instagram Page here- https://www.instagram.com/asiaghosts/
Visit our Facebook Page here- https://www.facebook.com/asiaghosts/
To see ghost videos, visit our youtube channel here – https://www.youtube.com/channel/UCoKCE87Xjrk-Qm6cXJ7951w
Tags
Asia ghost , ghosts , ghost , paranormal , halloween , horror , scary , haunted , ghostbusters , ghost adventures , death , hell , heaven , god , ghost whisperer , religion , ghost festival , pontianak , fear ,mystery , thrilling , ghost story , ghost caught on camera , ghost of tsushima , ghost rider , haunted house , ghost hunters , ghost recon , ghost movie , are ghosts real