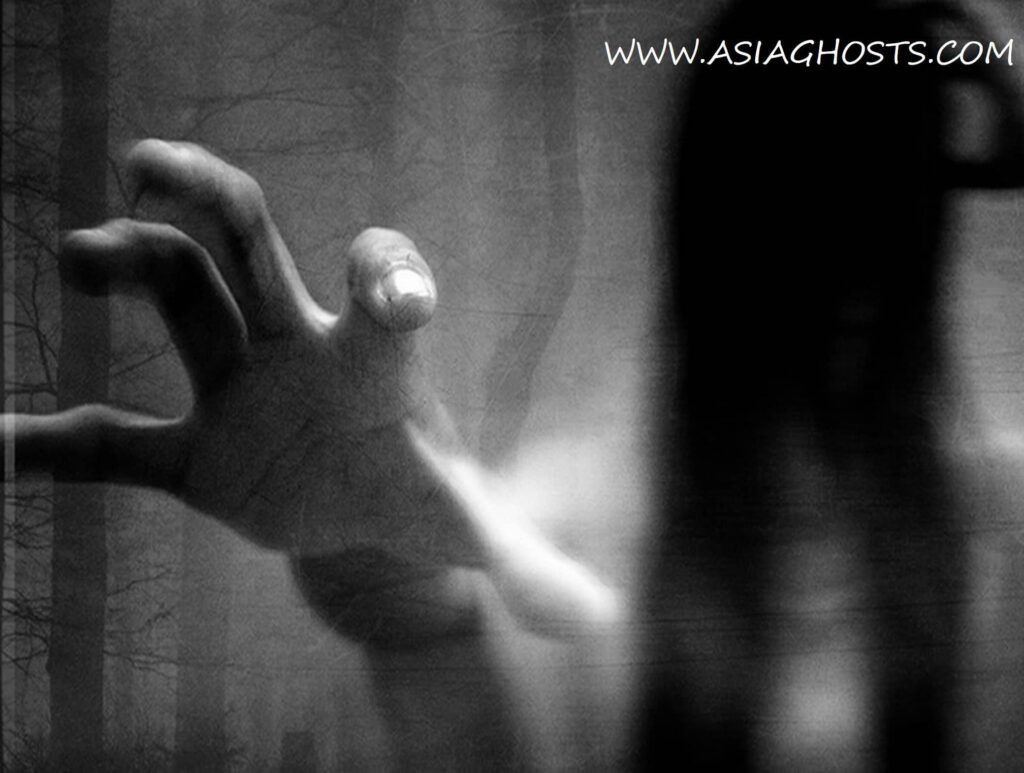 There was one time during my ns days with the SAF that I was on training in Pulau Tekong. I was ordered to instructed to prowl the harbouring area (the place where your set up camp) with one of my section mates with the assistance of a dog (I think it was an Alsation).
It was on monday slightly after midnight & we were about a few klicks of our prowling when suddenly the dog hesitated to move. You see, maybe because my mate is Chinese so he don't understand what was going on.
I was about 1 metre behind him when the dog behave strangely. He kept on pulling the leash again & again, trying to force the animal to move on but the dog just stood there petrified & whimpering. I quickly rushed forward & knock him on helmet from behind.
I told him to hush up & to stand still for a moment. Bear in mind that at this point of time there is no hair on by body that is not standing & how I just wish that I can lock & load my weapon.
After a while, the dog started again to move but none of us spoke a word. When we reach back the command post, I told him that something must have past right in front of us and it must had scared the hell out of the dog…..Just imagine what will happen if he continued to push forward.
To visit our home page, click here- https://asiaghosts.com/
Hunt for ghost gifts here – https://asiaghosts.com/ghost-gifts/
Visit our Instagram Page here- https://www.instagram.com/asiaghosts/
Visit our Facebook Page here- https://www.facebook.com/asiaghosts/
To see ghost videos, visit our youtube channel here – https://www.youtube.com/channel/UCoKCE87Xjrk-Qm6cXJ7951w
Tags
Asia ghost , ghosts , ghost , paranormal , halloween , horror , scary , haunted , ghostbusters , ghost adventures , death , hell , heaven , god , ghost whisperer , religion , ghost festival , pontianak , fear ,mystery , thrilling , ghost story , ghost caught on camera , ghost of tsushima , ghost rider , haunted house , ghost hunters , ghost recon , ghost movie , are ghosts real