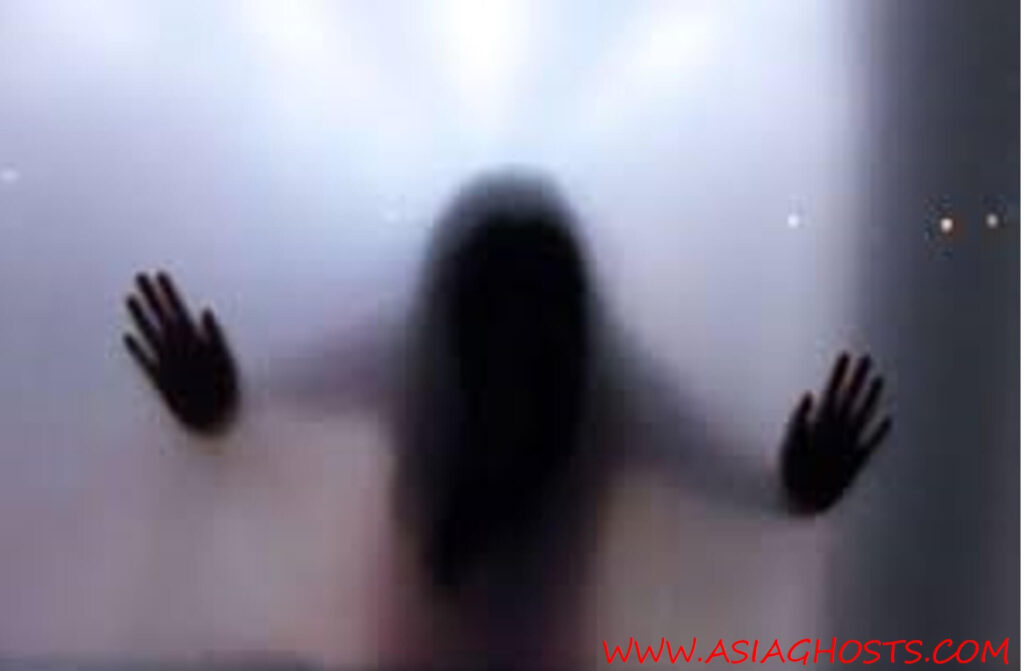 I heard of stories about this building called the ENDURANCE BLOCK in Sembawang naval base. When recruits were sleeping, there would be dragging sound from above but there was no occupants at the above level.
In Tekong, there is this story about prowlers coming face to face with a white figure at the Jacob ladder at the SOC ground.
In Kranji north camp where the current MP's HQ is, prowlers doing their rounds at night would always have dogs following them. But every time when the prowlers reach the brigade side where there is a huge tree standing there, the dogs will not go near the trees and started whining and howling instead. There was a story from one of the instructors that a sergeant once committed suicide by hanging himself on that tree.
To visit our home page, click here- https://asiaghosts.com/
Hunt for ghost gifts here – https://asiaghosts.com/ghost-gifts/
Visit our Instagram Page here- https://www.instagram.com/asiaghosts/
Visit our Facebook Page here- https://www.facebook.com/asiaghosts/
To see ghost videos, visit our youtube channel here – https://www.youtube.com/channel/UCoKCE87Xjrk-Qm6cXJ7951w
Tags
Asia ghost , ghosts , ghost , paranormal , halloween , horror , scary , haunted , ghostbusters , ghost adventures , death , hell , heaven , god , ghost whisperer , religion , ghost festival , pontianak , fear ,mystery , thrilling , ghost story , ghost caught on camera , ghost of tsushima , ghost rider , haunted house , ghost hunters , ghost recon , ghost movie , are ghosts real