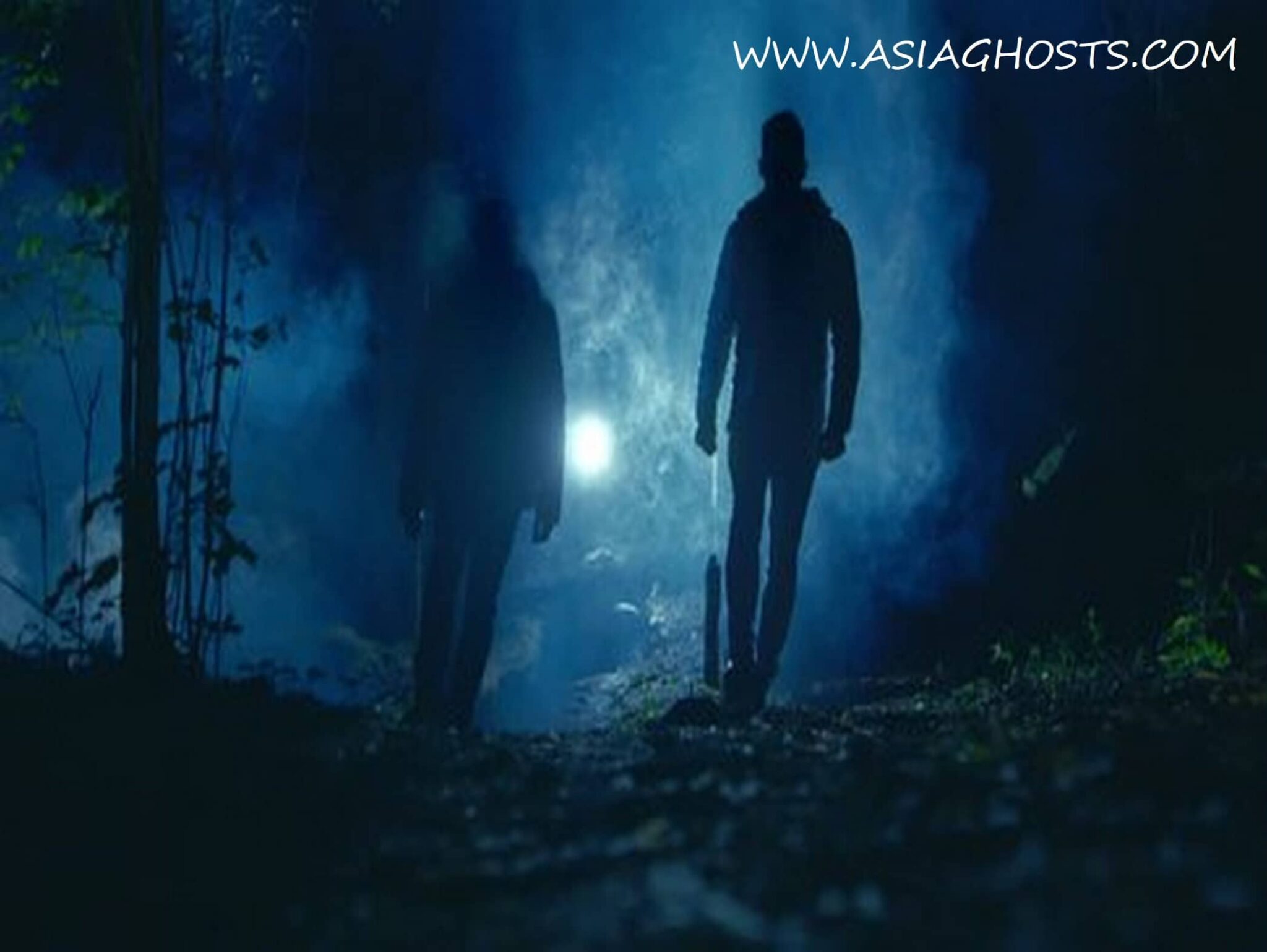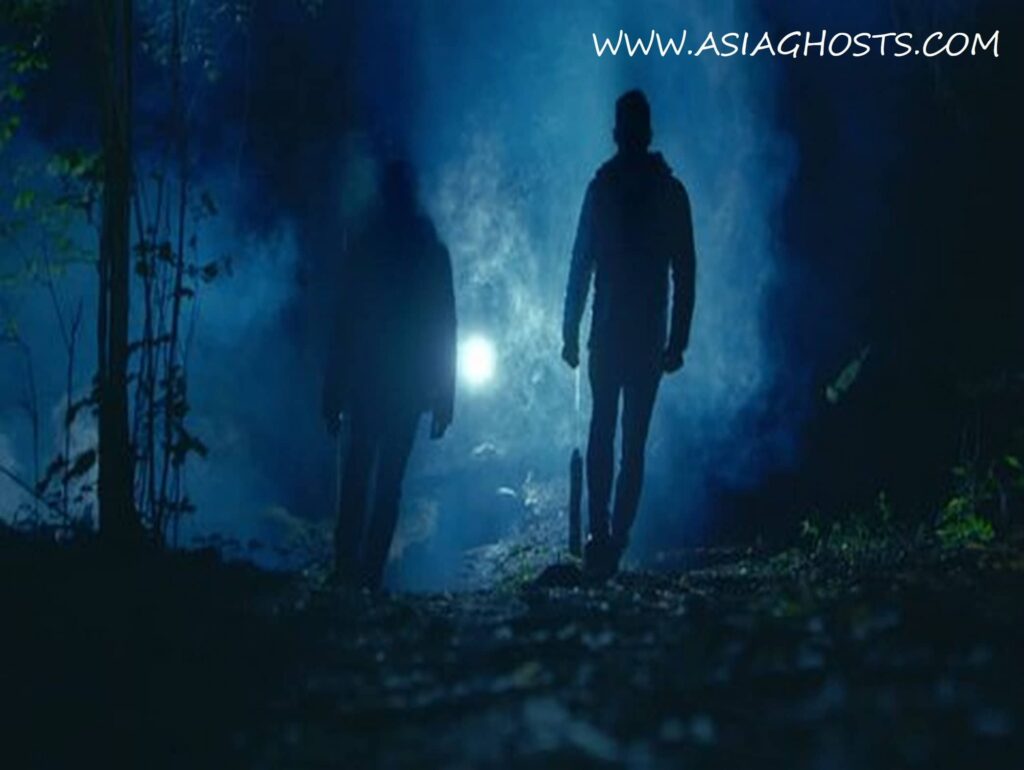 This was the story of about my friends. They experience alot of things.
My 5 friends including me was walking near the cemetery because we trying out something new. We were ghost-hunting. We walk along the gravesyard and I was leading them. So they talk among themselves and I was paying attention at the far end of the gravesyard. There was this old woman. She was sitting down there facing the ground, I was so scared who could it be at the middle of the night. At the ground, there were 2 babies. It looks as if she is sucking the blood but i don't know it is true. So my boyfriend, Faizal, he was the braviest one among us. So he decide to shout out loud at the old woman. He said, "You are the stupidest looking fellow i ever seen. I wish if i could be with you together in the night licking & sucking". Faizal joke. HE laugh and laugh and then stop. Faizal was behind us listening to his discman. He was way back from us. So i pass through alot of cemetery and I saw a tombstone written is
"FAIZAL IS DEAD
1987-2001 (DEATH:29/8/2001)
So we turn and saw that faizal was not there and he was never found. He got no parents. He stay with my cousin till he's dead. We never tell anything. But always I found the strangest thing when i came back from school. Faizal would visit me at my home when i am alone. He would peek at me when i am in the toilet[I MEAN IT IS FAIZAL SPIRIT THAT FOLLOWING ME] He say that he will leave me when I am pregnant with two babies and he will take away mine……………………..
That's all for all lovers out there………………………………
To visit our home page, click here- https://asiaghosts.com/
Hunt for ghost gifts here – https://asiaghosts.com/ghost-gifts/
Visit our Instagram Page here- https://www.instagram.com/asiaghosts/
Visit our Facebook Page here- https://www.facebook.com/asiaghosts/
To see ghost videos, visit our youtube channel here – https://www.youtube.com/channel/UCoKCE87Xjrk-Qm6cXJ7951w
Tags
Asia ghost , ghosts , ghost , paranormal , halloween , horror , scary , haunted , ghostbusters , ghost adventures , death , hell , heaven , god , ghost whisperer , religion , ghost festival , pontianak , fear ,mystery , thrilling , ghost story , ghost caught on camera , ghost of tsushima , ghost rider , haunted house , ghost hunters , ghost recon , ghost movie , are ghosts real