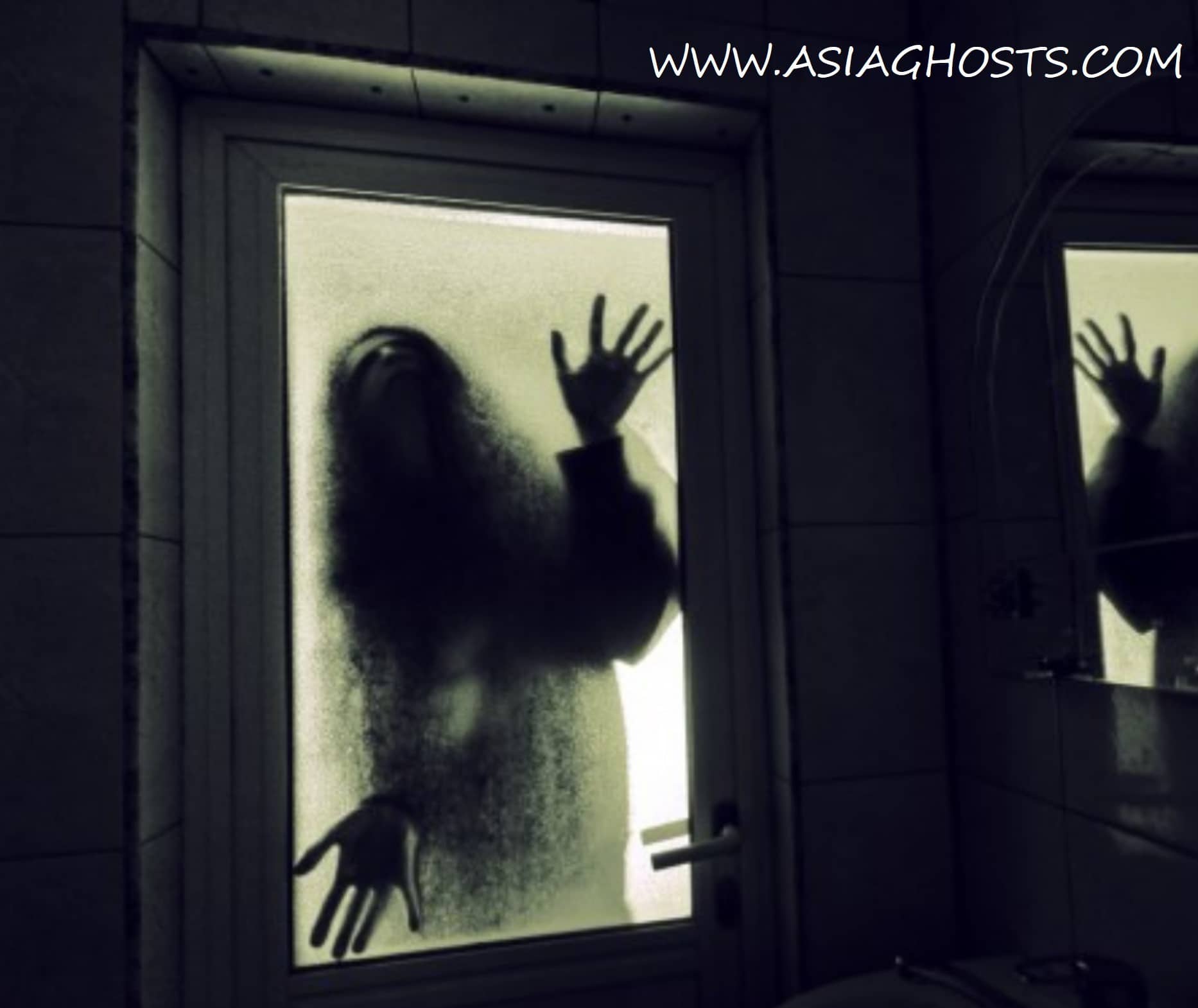 I was camping with my Interact Club members in ITE B***** for 3 days 2 nights. On the second night my friend Wendy was sleeping or so call resting at the ampitheatre she felt someone whacked or hit her forehead with a strong blow that she was crying.
And I saw a old lady pushing a pram along the corridor at about 1:30am it was also during the Interact Club camp. While we boys were sleeping in music room I and one of my friends Richard heard dog howl and a woman calling for help we were shocked when we heard it.
My friends and I saw a head hanging on the tree right beside the canteen,. One of the room on 3rd level our CBT room was said haunted it's true because my teacher Mrs Liao said that CBT room was not used for a long time no one used this room.
People said that monitor claim to turn side way and power switch on for no reason.
To visit our home page, click here- https://asiaghosts.com/
Hunt for ghost gifts here – https://asiaghosts.com/ghost-gifts/
Visit our Instagram Page here- https://www.instagram.com/asiaghosts/
Visit our Facebook Page here- https://www.facebook.com/asiaghosts/
To see ghost videos, visit our youtube channel here – https://www.youtube.com/channel/UCoKCE87Xjrk-Qm6cXJ7951w
Tags
Asia ghost , ghosts , ghost , paranormal , halloween , horror , scary , haunted , ghostbusters , ghost adventures , death , hell , heaven , god , ghost whisperer , religion , ghost festival , pontianak , fear ,mystery , thrilling , ghost story , ghost caught on camera , ghost of tsushima , ghost rider , haunted house , ghost hunters , ghost recon , ghost movie , are ghosts real