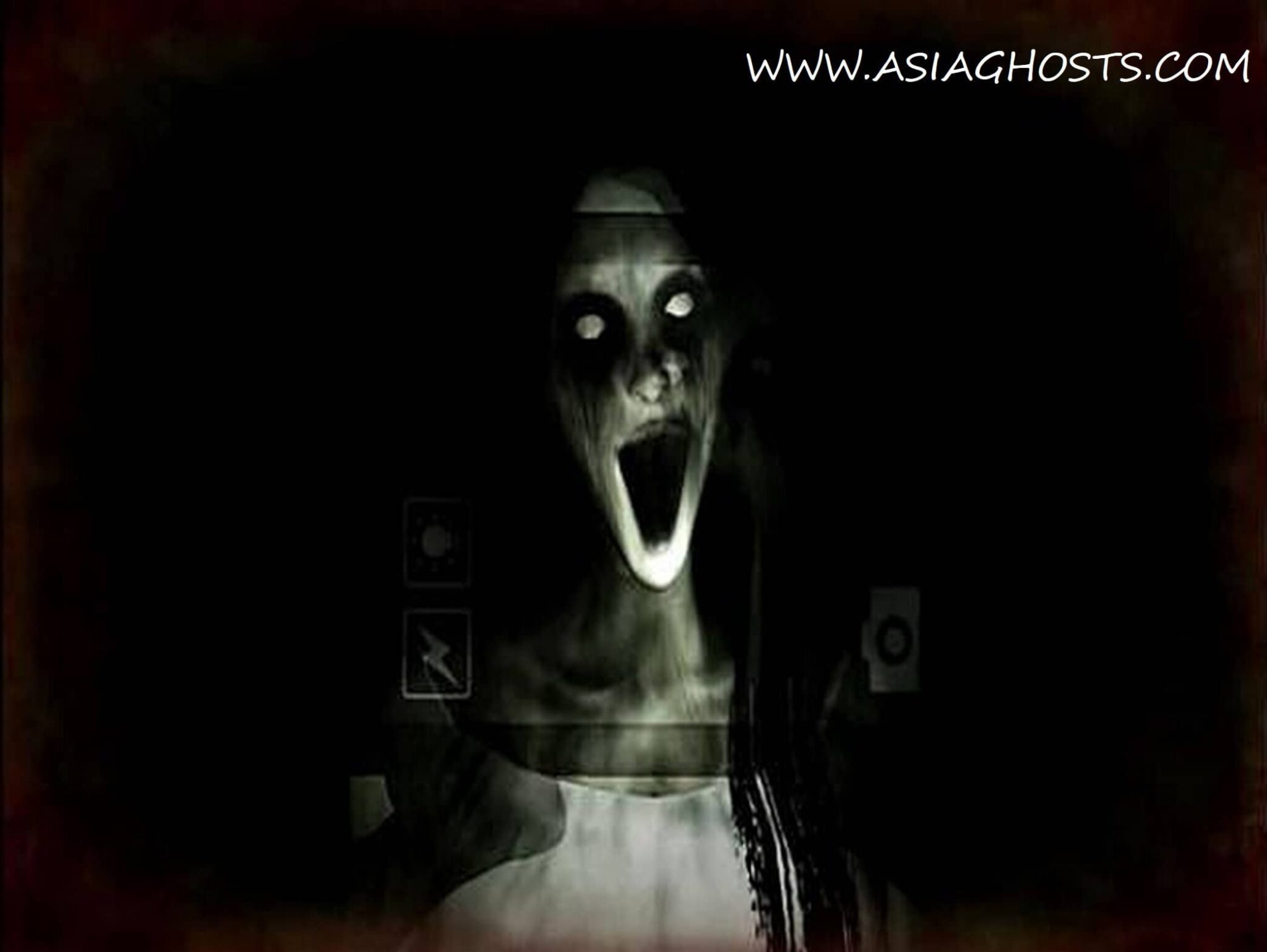 When death occurred in a hotel room, will the spirit of the dead haunt the room? If you had worked in the hotel industry, you would know that death in hotel rooms are common. The reason is because hotels are just like any public place where people murders or suicides can occur.
According to a reliable source, a certain room 910 in a hotel starting with 'O' were haunted by a Japanese touriest who were brutally murdered with jaws dislocated and blood spewing out produsely. In the geylang area, murders were frequent as a friend who was a policeman once told me every other month they handle a murder case in that area.
The following location are rumoured to be haunted.
Hotel XX in geylang
Lorong 12, 4th floor(suicide) 6th floor(murder)
Lorong 13, 2nd floor(suicide)
Lorong 14, 6th floor(suicide)
Lorong 18, 3rd floor(murder) 5th floor(murder)
Joo Chiat Rd, 2nd floor(crying lady)
To visit our home page, click here- https://asiaghosts.com/
Hunt for ghost gifts here – https://asiaghosts.com/ghost-gifts/
Visit our Instagram Page here- https://www.instagram.com/asiaghosts/
Visit our Facebook Page here- https://www.facebook.com/asiaghosts/
To see ghost videos, visit our youtube channel here – https://www.youtube.com/channel/UCoKCE87Xjrk-Qm6cXJ7951w
Tags
Asia ghost , ghosts , ghost , paranormal , halloween , horror , scary , haunted , ghostbusters , ghost adventures , death , hell , heaven , god , ghost whisperer , religion , ghost festival , pontianak , fear ,mystery , thrilling , ghost story , ghost caught on camera , ghost of tsushima , ghost rider , haunted house , ghost hunters , ghost recon , ghost movie , are ghosts real