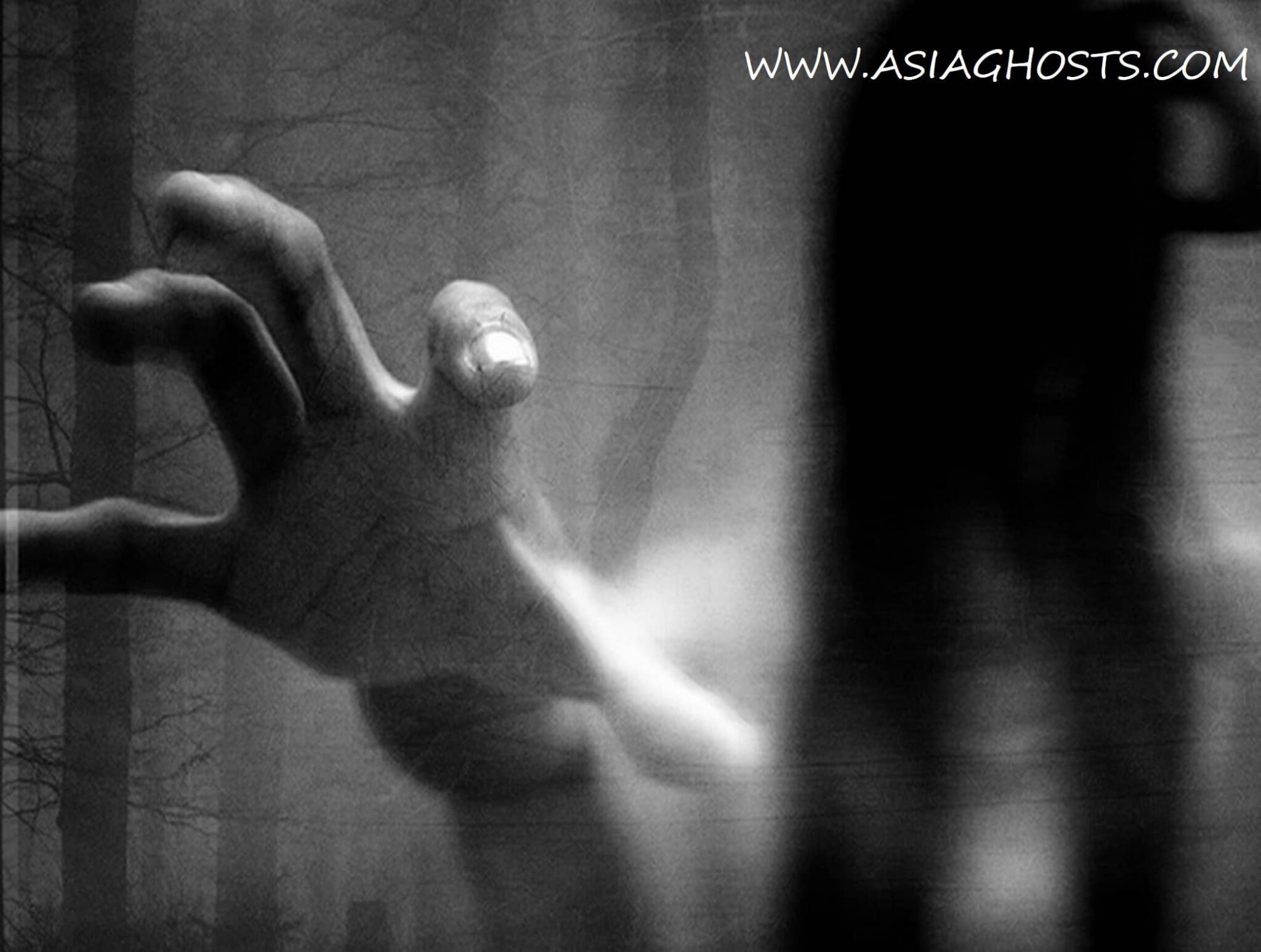 This happened on my June vacation..
My family and i went to langkawi island. We visted all the historic places such as Makam Mahsuri, Beras Terbakar, Pulau Dayang Bunting.. However, the shriek happened at Makam Mahsuri.
You see..there is this model house to show wHat type of house did Mahsuri lived in with her baby and husband. People were able to go in and have a look.
But, me, was too curious.(i mean itchy-handed) I laid down at the bed, opened an shut the windows, sat on the chair…but when i touched the stoved, it was hot!! I fortunately made an attempt to be normal of what is goin on..
After what i experienced, i wasn't still afraid of that 'THING'! My dad, as usual, brought along his video cam. I was sitting on "Mahsuri's" chair, blowing my hand(it was hot rite)..My dad was facing the cam on me while asking what am i doin'. I said that stupid thing in the kitchen lah..it almost scald my hands, see! My dad laughed.
That was when his cam shut off. He was thinking that he must have accidently pressed the shut button. However he tried to on it back, i wouldn't on! Me, (still blowing my hands)felt my spine chilling…
I told my dad that i wanna get movin'. My dad felt quite strange bout me at the moment as i've never been in a hurry before.
After visiting that Makam, went for dinner and headed back to our hotel. My dad brought the plug for the cam and we all watched it as we drank a cuppa coffee. My dad and i was wrestling on his bed while my mom was still watching the tape.
My mom suddenly made a sudden shout. My dad and i got stunned..she was pointing at the TV. There it was me blowing my hands and behind the chair i was sitting on was a Mahsuri. I guess…whatever it is..it 'IS' woman…
To visit our home page, click here- https://asiaghosts.com/
Hunt for ghost gifts here – https://asiaghosts.com/ghost-gifts/
Visit our Instagram Page here- https://www.instagram.com/asiaghosts/
Visit our Facebook Page here- https://www.facebook.com/asiaghosts/
To see ghost videos, visit our youtube channel here – https://www.youtube.com/channel/UCoKCE87Xjrk-Qm6cXJ7951w
Tags
Asia ghost , ghosts , ghost , paranormal , halloween , horror , scary , haunted , ghostbusters , ghost adventures , death , hell , heaven , god , ghost whisperer , religion , ghost festival , pontianak , fear ,mystery , thrilling , ghost story , ghost caught on camera , ghost of tsushima , ghost rider , haunted house , ghost hunters , ghost recon , ghost movie , are ghosts real