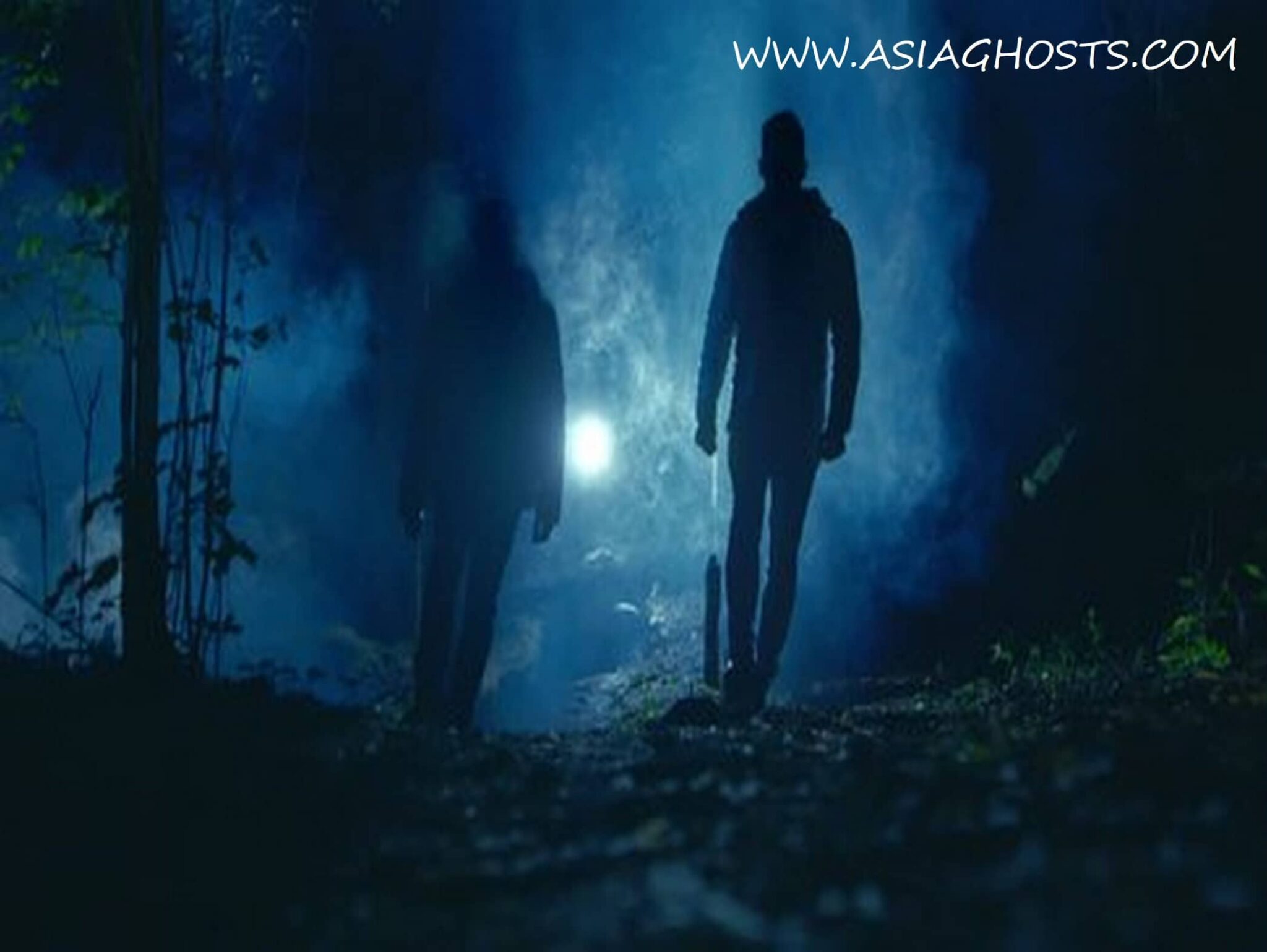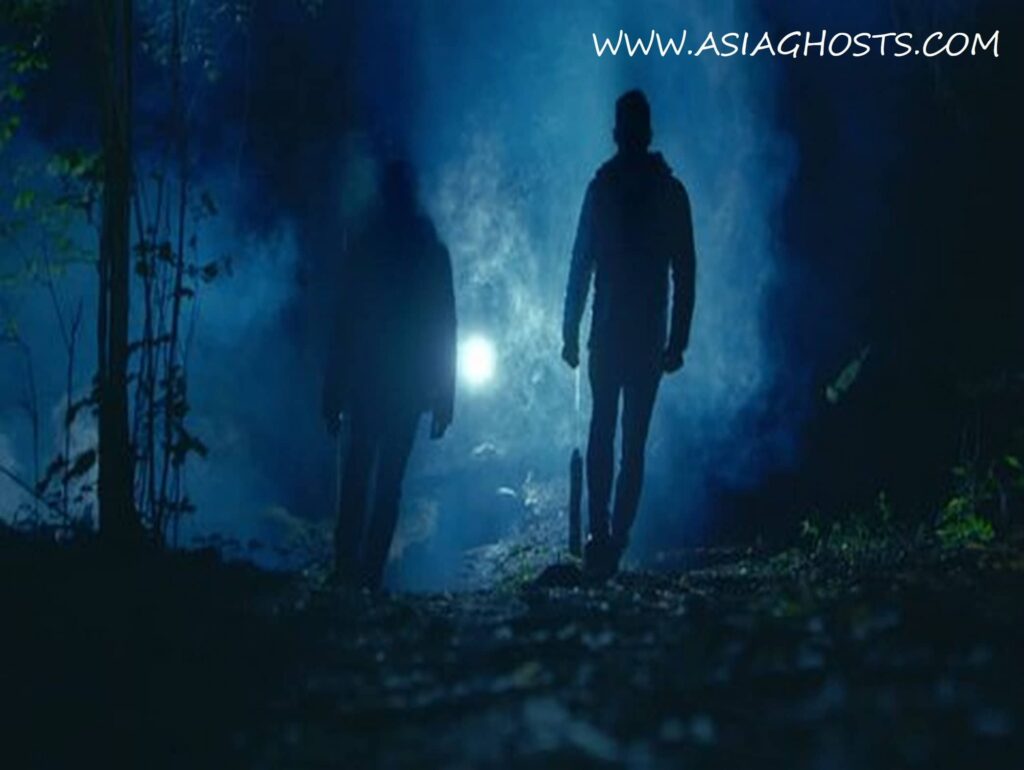 This happened to me in person in late 1992 when i was in Pulau Tekong under going my Basic Military Training.
I was in camp 3 Hawk Coy 6th floor Pl 31. The bunk i was staying was about 6m width and 20m in lenght. There are two doors at each end both open to the corridor. The toilet was just next door to my bunk on the right side.
I woke up one of the nite probably around 1-2am for nature call. When i opened my eyes, i saw a "being" wearing a long white gown with long hair, standing and staring at my friend (my friends bed was just next to the door) with it's back facing me.
At that point of time i wonder, who on earth would still be awake at this hours as the schedule for tomorrow is tough. I kept lying there, looking at that thing and out of sudden rite in front of my eyes, it just vanished into the thin air. It is not possible for human to move so fast as i never took my eyes off it. I sat straight up and look around for the thing but the room was in total darkness and slience. At this time i was freaked. I lay back and cover the blanket over my face and fall asleep again.
About 30 mins to one hours, i woke up again becos of my nature call. It was really urgent this time so i tried to wake up my buddy who was sleeping next bed to me but he was too engross in his sleep. I got no choice but to make my way to the toilet myself. I walked past that door and head to the toilet.
Entering into the toilet, straight in front left was the business cubicals, on the right was the doorless bathing cubicals and next to the enterence was a urine pool. I decided to do my business in one of those business cubical. When i finished and was heading towards the exit, approaching the urine pool, an unseen force pulled the flush level. The level was still swinging around in front of my eyes, as if someone had pull it. (Note the flush level had a string attached to a level to make the mechanism work, like those in the old public toilet squating cubical). I ran all the way back to my bed and cover myself with the blanket throughout the nite. I seldom go to the toilet at nite myself and i also never told my friend who was sleeping in that bed.
If you are schedule to go for your BMT in Tekong, just be prepare but Camp 3 had already pulled down, but that place get lots of tales floating about. Hope you don't have to meet one…..bless you.
To visit our home page, click here- https://asiaghosts.com/
Hunt for ghost gifts here – https://asiaghosts.com/ghost-gifts/
Visit our Instagram Page here- https://www.instagram.com/asiaghosts/
Visit our Facebook Page here- https://www.facebook.com/asiaghosts/
To see ghost videos, visit our youtube channel here – https://www.youtube.com/channel/UCoKCE87Xjrk-Qm6cXJ7951w
Tags
Asia ghost , ghosts , ghost , paranormal , halloween , horror , scary , haunted , ghostbusters , ghost adventures , death , hell , heaven , god , ghost whisperer , religion , ghost festival , pontianak , fear ,mystery , thrilling , ghost story , ghost caught on camera , ghost of tsushima , ghost rider , haunted house , ghost hunters , ghost recon , ghost movie , are ghosts real