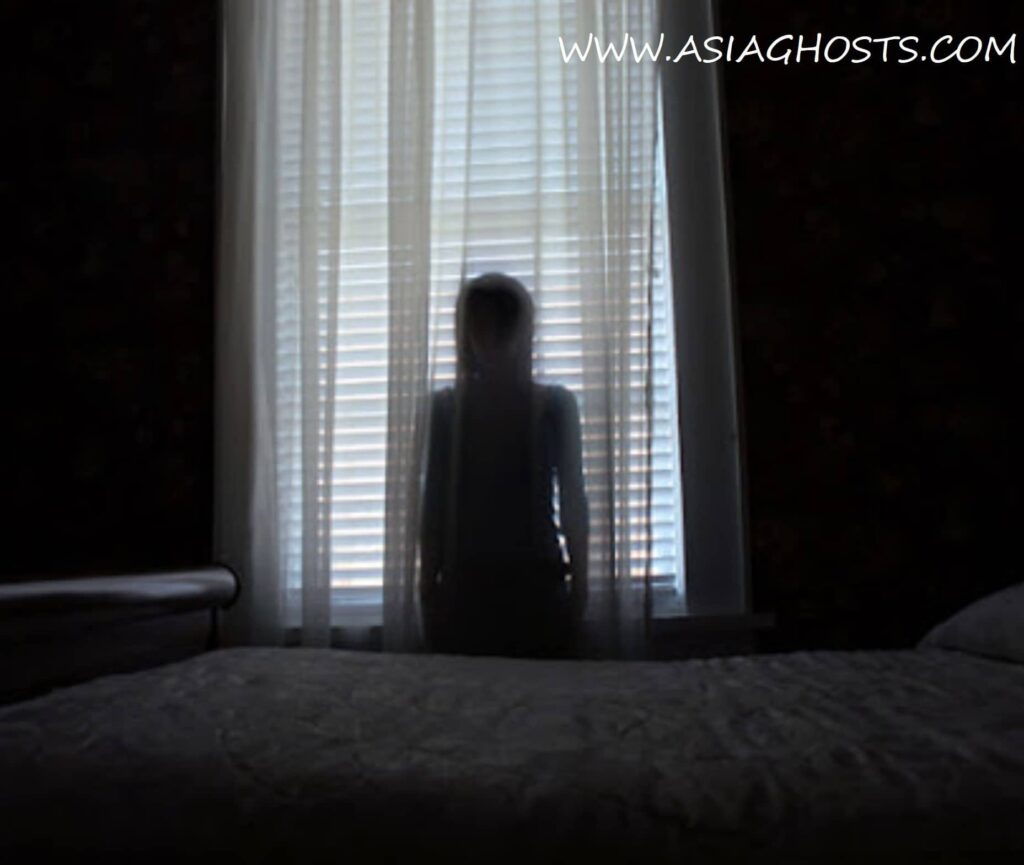 My friend and I went for a 2days 1nite trip to Malacca last year in early April. We stayed at a new hotel (Ho***Inn),it is only opened 6 months ago. It is a very new 5 star hotel. We have a great shopping spree that day and our legs are very tired. So we had an early dinner and went back to the hotel at 730pm.
My friend was dead tired,so she took the bath first. She slept as early as 930. I took my bath and watched TV for an hour till 1130pm and slept. A strange thing happened later…
We were both sleeping soundly, when I heard some loud banging of doors and a man's voice, shouting loudly, "Darling! I am back home!Please let me in!"
The loud banging of doors and the man's voice woke me up from my sleep. I pressed the light on my watch and noticed it is already 3am in the morning! The shoutings lasted for at least 10-15mins!
I felt very uneasy and try to cover the blanket and stubbed some tissue buds in my ears but the sound can still be heard.
The next morning when we are having breakfast at the cafe, my friend also asked me whether I heard voices shouting through the night…..
Both of us were scared and luckily we checked out the next morning.We told ourselves even if the voice could be a drunkard,but there are a few questions in our mind that are never been resolved;
1) Who will go back to the hotel as late as 3am?
2) Why did the guy shouted I am home,when this is a hotel?
No one can give an answer to it..but we do have other colleagues who shared the same experience, staying in this hotel.
To visit our home page, click here- https://asiaghosts.com/
Hunt for ghost gifts here – https://asiaghosts.com/ghost-gifts/
Visit our Instagram Page here- https://www.instagram.com/asiaghosts/
Visit our Facebook Page here- https://www.facebook.com/asiaghosts/
To see ghost videos, visit our youtube channel here – https://www.youtube.com/channel/UCoKCE87Xjrk-Qm6cXJ7951w
Tags
Asia ghost , ghosts , ghost , paranormal , halloween , horror , scary , haunted , ghostbusters , ghost adventures , death , hell , heaven , god , ghost whisperer , religion , ghost festival , pontianak , fear ,mystery , thrilling , ghost story , ghost caught on camera , ghost of tsushima , ghost rider , haunted house , ghost hunters , ghost recon , ghost movie , are ghosts real