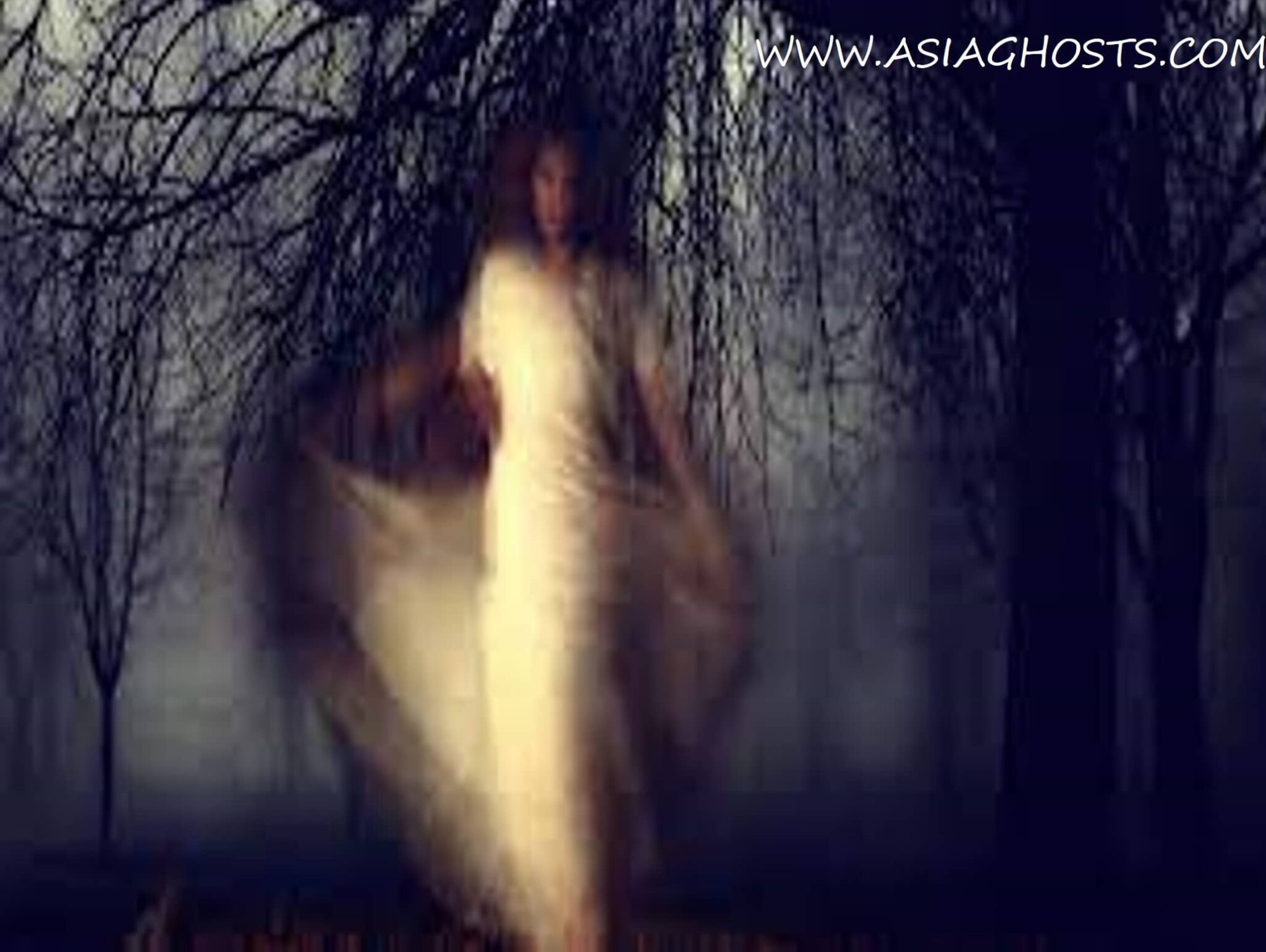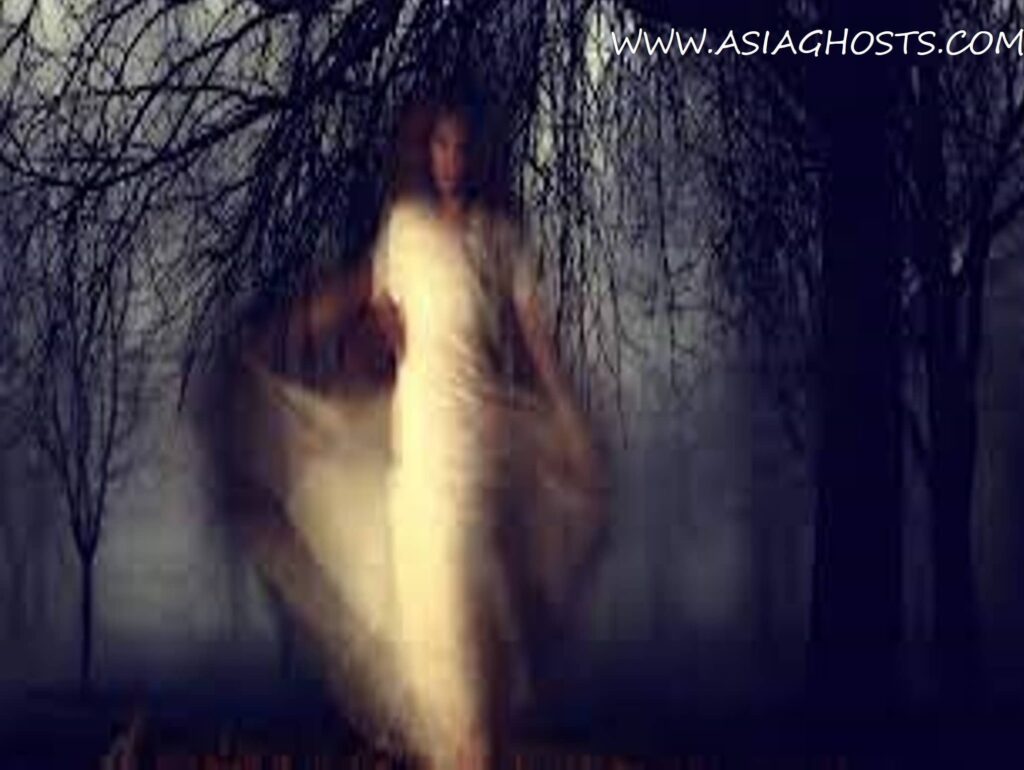 Hi i'm David from Monfort Secondary and this is what happened one night when me and 3 of my friends were cycling past the school. There is a field outside the school which we have to cut through in order to get home. The side of the school is fenced off from the field and there is a view of the 'bridge" that connects the classroom blocks from the hall and canteen.
Cycling pass the school, i happened to look up at the 3rd level of the "bridge". I regret doing that man……I saw a man with red hair and black clothes( i think, becos it was dark and his clothes appeared black) literally swinging on the rails and climbing about like he was possesed. The next thing i knew, he jumped off the 3rd level and landed on the floor…(!)I thought someone just commited suicide and call my frens to look. But the man was no where to be found and my frens thought i was crazy.
Just then we heard a loud cracking laugh from the place where the "man" landed that echoed again and again for a few seconds. When we heard this, we cycled away like madmen and never looked back. We tried looking in the paper for any reports of a suicide at our skool but never found one……so that means that………
You'll probably think that i'm one of the students trying to scare the others right but this story is true…….
To visit our home page, click here- https://asiaghosts.com/
Hunt for ghost gifts here – https://asiaghosts.com/ghost-gifts/
Visit our Instagram Page here- https://www.instagram.com/asiaghosts/
Visit our Facebook Page here- https://www.facebook.com/asiaghosts/
To see ghost videos, visit our youtube channel here – https://www.youtube.com/channel/UCoKCE87Xjrk-Qm6cXJ7951w
Tags
Asia ghost , ghosts , ghost , paranormal , halloween , horror , scary , haunted , ghostbusters , ghost adventures , death , hell , heaven , god , ghost whisperer , religion , ghost festival , pontianak , fear ,mystery , thrilling , ghost story , ghost caught on camera , ghost of tsushima , ghost rider , haunted house , ghost hunters , ghost recon , ghost movie , are ghosts real