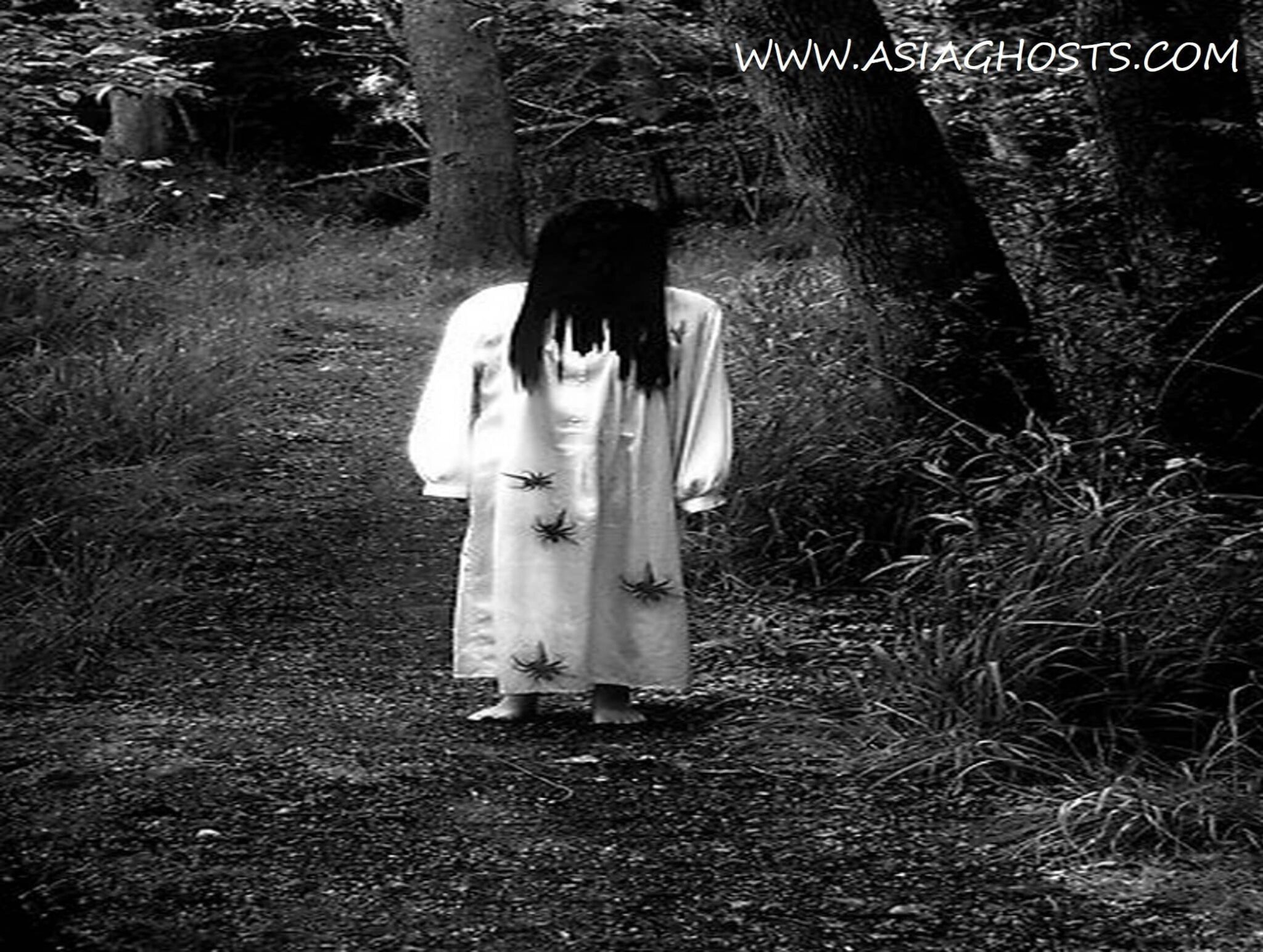 ll of you must be thinking that i was going about the skool near bedok rite? I stay in bedok but skool at sembawang so my skool name "sembawang primary skool". Whenever i go to my skool toliet, i must be accoppanied by two or three friends. I felt something was looking at me. My moniter who is my enemies and a prefect. He was told to take care the staircase which is haunted behind our skool canteen. Then, it was renovated into nice floor.
It was about two month ago, my gang and i hang around before recess is over. It was about 3.15pm when we finish our drink. I told my friend to go near the staircase. Many other gang were there too. I had a friend who is almost my height. All of them called him little mole. However he puted something gold on the ground and after a few minutes, all of us are going to start staring at that.
Suddenly, someone shouted that the gold thing that the boy put on the ground was being suck down. It was 3.25pm and i can't move. Then i say a little prayer. It was just in time when i can move and went upstair. Other believe that my skool was once a banglow and all the famliy member were killed and other believe that it was a cemetery.
To visit our home page, click here- https://asiaghosts.com/
Hunt for ghost gifts here – https://asiaghosts.com/ghost-gifts/
Visit our Instagram Page here- https://www.instagram.com/asiaghosts/
Visit our Facebook Page here- https://www.facebook.com/asiaghosts/
To see ghost videos, visit our youtube channel here – https://www.youtube.com/channel/UCoKCE87Xjrk-Qm6cXJ7951w
Tags
Asia ghost , ghosts , ghost , paranormal , halloween , horror , scary , haunted , ghostbusters , ghost adventures , death , hell , heaven , god , ghost whisperer , religion , ghost festival , pontianak , fear ,mystery , thrilling , ghost story , ghost caught on camera , ghost of tsushima , ghost rider , haunted house , ghost hunters , ghost recon , ghost movie , are ghosts real