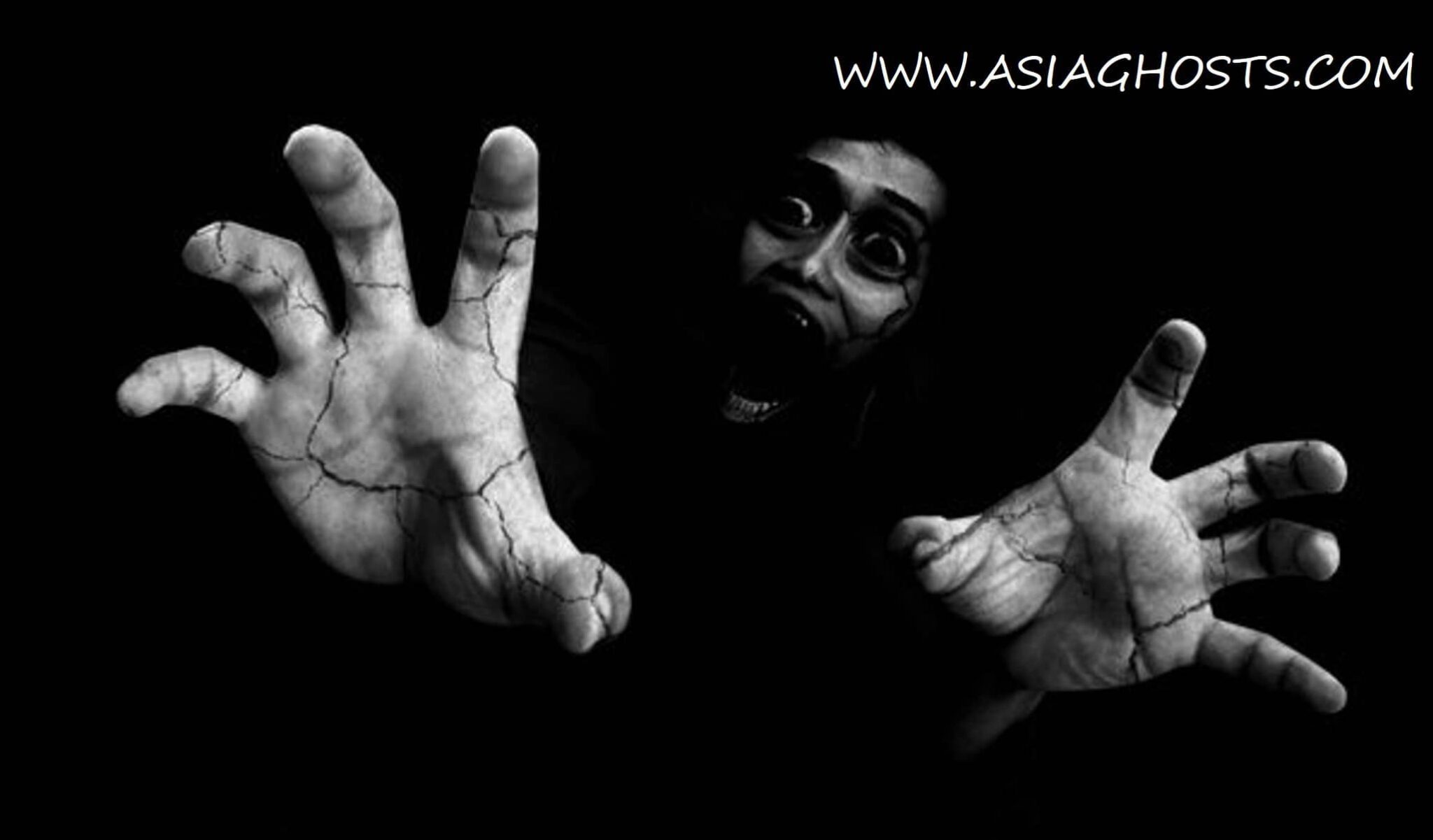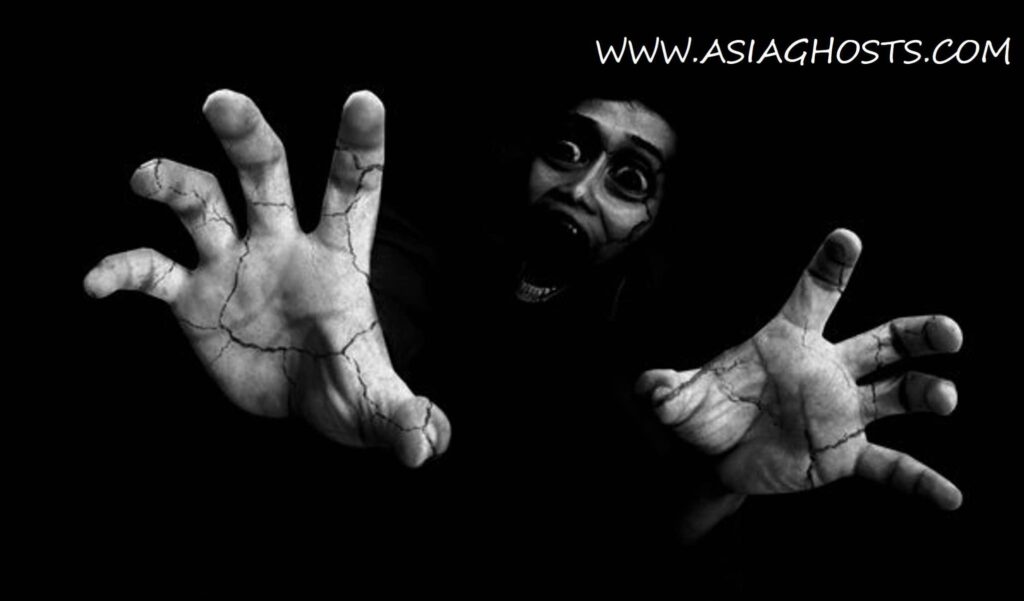 My brother and three of his friends were having guard duty one night and they were supposed to go in pairs. My brother went his buddy and patrolled around while the other two went off by themselves. Then, something unexplained, happened…
It all started when the other two saw an old woman walking towards them. She asked them where she could find cabs and chatted with them for awhile. Then she asked them, why was there a soldier walking around the place holding a rifle just now, the two of them then thought it was my brother and his friend, hence, they replied he was on guard duty too. Then, they decided that one of them would accompany the old lady to hail a taxi while the other would continue the duty. Thus, they separated. The guy who went with the old lady, hailed a taxi for her and the old woman offered a ride to the front gate of the army camp, since all of the soldiers on guard duties were suposed to meet there, he agreed. When inside the taxi, he was sleepy and tired, unknowingly, he dozed off.
After awhile he woke up, startled and shocked that he had passed the gate by a little, he then told the taxi driver to stop and got off immediately after saying thanks to the old woman in a hurry. He then saw my brother, my brother's partner and his own buddy waiting at the gate. He then asked my brother was it him or his partner walking along the pathway holding a rifle like they were going to kill someone or something? And he laughed. But my brother and his partner wasn't laughing…
It wasn't them.
They were together all the while. On hearing this, the guy stopped laughing. He and his partner looked at each other…
Was that soldier wasn't a human…or was it the old woman…
To visit our home page, click here- https://asiaghosts.com/
Hunt for ghost gifts here – https://asiaghosts.com/ghost-gifts/
Visit our Instagram Page here- https://www.instagram.com/asiaghosts/
Visit our Facebook Page here- https://www.facebook.com/asiaghosts/
To see ghost videos, visit our youtube channel here – https://www.youtube.com/channel/UCoKCE87Xjrk-Qm6cXJ7951w
Tags
Asia ghost , ghosts , ghost , paranormal , halloween , horror , scary , haunted , ghostbusters , ghost adventures , death , hell , heaven , god , ghost whisperer , religion , ghost festival , pontianak , fear ,mystery , thrilling , ghost story , ghost caught on camera , ghost of tsushima , ghost rider , haunted house , ghost hunters , ghost recon , ghost movie , are ghosts real