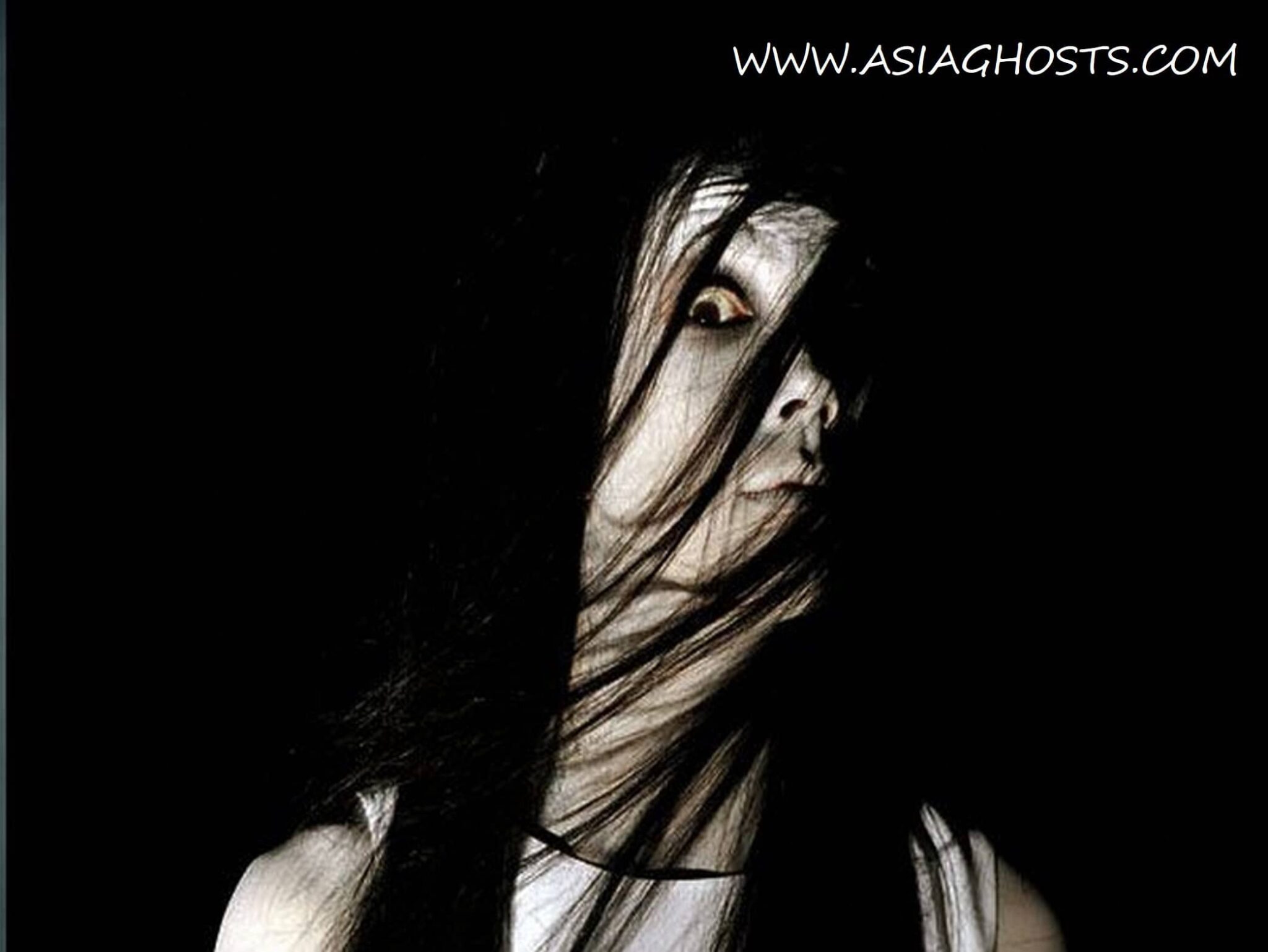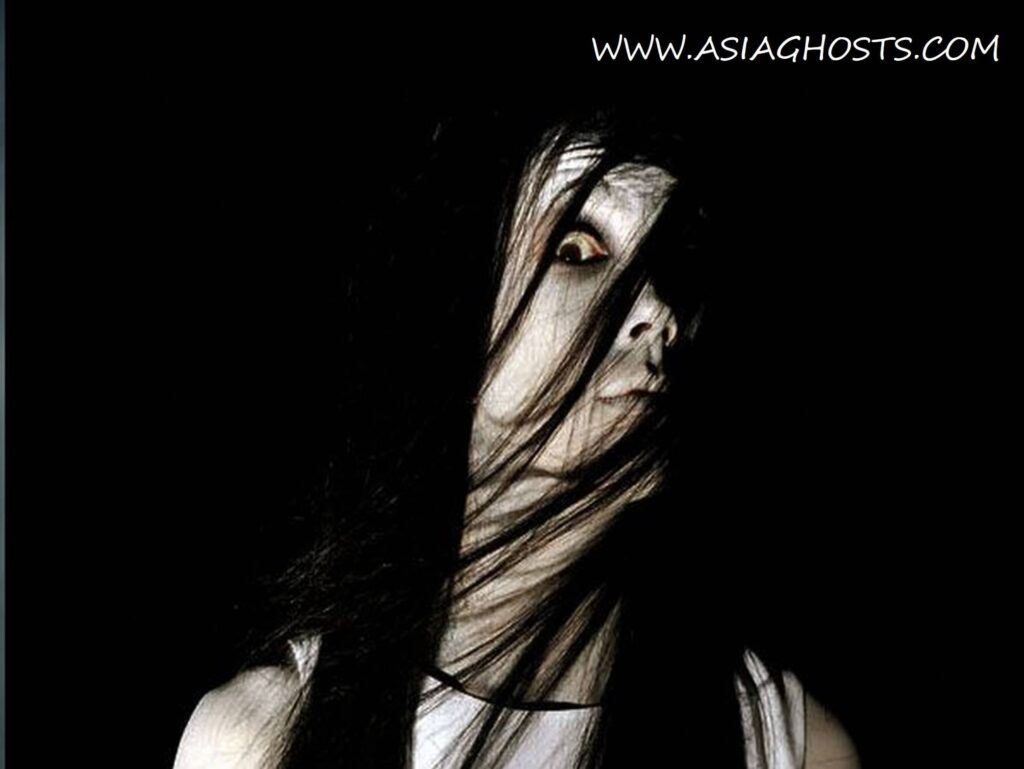 My elder cousin had a sideline profession of makin dias for muslim weddin. As usual on Saturday nite after she and a few of my cousin had finished their job..they would open the windows of their van and blast their music breakin da silence of da nite. Their van passed my Bidadari Cemetery.
When they reached home, my cousin's baby daughter started cryin out loud. Nothin could be done to pacify da child. My aunty decided to call an 'expert' to settle da chaos situation. While waitin for the man to come, my cousin suddenly run to her room and locked the door. Sensing something very wrong, my aunt unlocked the door.
A shockin view greeted us. My cousin was holding two broomz each in one hand and she was dancing on the bed with her back facing us. Luckily at that moment da man came. He went into da room and pulled my cousin from behind and made her sit. My cousin was throwing her hands wildly in da air. The man asked the 'thing', 'Apa kau mahu'? (What do you want?). The thing replied in a woman's voice sobbing, 'Saya mau kain putih kerana kain putih saya hilang' (i want a white cloth as mine is lost).
At that moment, the man rubbed onions at my cousin's heel. Ear piercing scream filled da air. At dat opportunity, the man pushed the onion into my cousin's mouth. Again she screamed. Suddenly the thing said, 'Buka tingkap itu. Saya mahu balik' (Open the window. I want to go home). The man opened the window and WE SAW A MISTY AIRY LIKE FIGURE CAME OUT FROM MY COUSIN'S MOUTH. My goodness!!!! That thing scared the shit out of me.
To visit our home page, click here- https://asiaghosts.com/
Hunt for ghost gifts here – https://asiaghosts.com/ghost-gifts/
Visit our Instagram Page here- https://www.instagram.com/asiaghosts/
Visit our Facebook Page here- https://www.facebook.com/asiaghosts/
To see ghost videos, visit our youtube channel here – https://www.youtube.com/channel/UCoKCE87Xjrk-Qm6cXJ7951w
Tags
Asia ghost , ghosts , ghost , paranormal , halloween , horror , scary , haunted , ghostbusters , ghost adventures , death , hell , heaven , god , ghost whisperer , religion , ghost festival , pontianak , fear ,mystery , thrilling , ghost story , ghost caught on camera , ghost of tsushima , ghost rider , haunted house , ghost hunters , ghost recon , ghost movie , are ghosts real