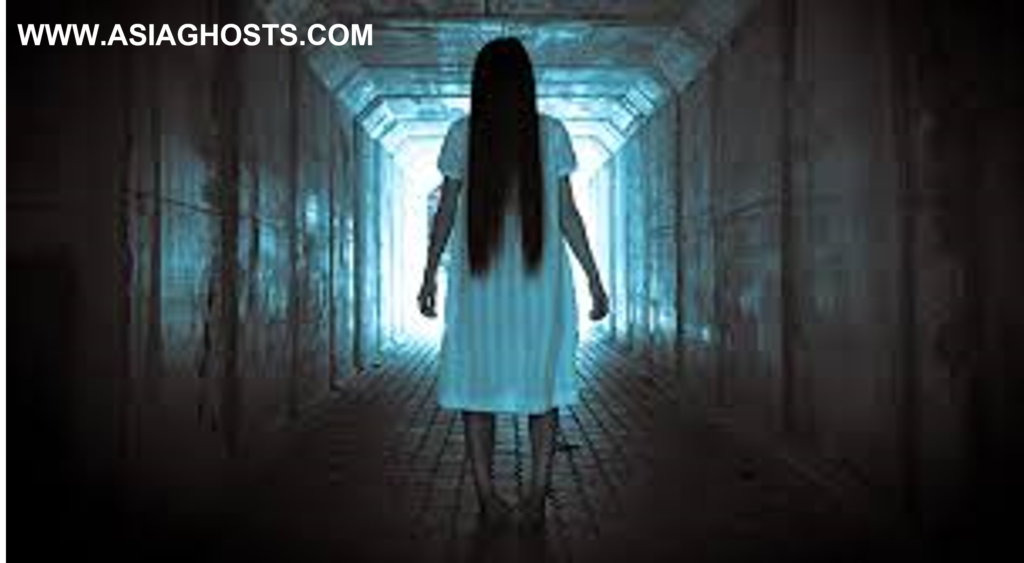 For those who have served in Seletar Camp before, they sure would have heard of the infamous Pocongs (ghost shrouded in white burial clothings and tied) stories. Many soldiers, present and past nsf maybe knew of this. The haunted place is maybe at the MT lines where they keep tonners, rovers, etc. Maybe can cover about that if it is possible (it is a government heavy security place, how can you investigate).
About Seletar camp, yes, there is no doubt that the place is very haunted. The 'Pocongs' really exist as someone experienced it before.
I am an army officer's wife. At times, my hubby's recruits, sergeant told him about their encounter. Tekong is still haunted even though with its resort like surroundings. It is famous for its 'Malay villagers' who still roam the island. Some people do have gifted sight and encountered all these beings. Usually, they never disturbed anyone.
About Seletar camp, it is situated near Jalan Kayu (famous roti prata shops). The MT lines is especially famous for its 'hauntedness'. One of my hubby's former recruit encountered 'Pocongs' about 10 or more scattered all over the place. They looked solid-like. Before that, he and his 'Encik' (warrant officer) on guard duty for the night, went to look for supper. They have to pass through the MT lines where they park the rovers, tonners. Over at the place, they were surrounded by 'Pocongs' adults and small child-like sizes. Jumping and/or just stood still. One 'Pocong' even sniffed him on his face, yucks!! The warrant officer quickly sounded a siren to activate alertness. Many soldiers on duty and even residents residing nearby came out and witnessed the scenario.
The humans all gathered together outside and the heavy gate was closed. The 'Pocongs' still inside the perimeter of the gate, stood still and looked outside at all the residents and soldiers. One child-like 'Pocong' managed to jump over the gate and after that jumped in again. Beside 'Pocongs', there is also a big 'bat-like' creature, black in colour, seating inside one of the rover (at different time of encounter).
To visit our home page, click here- https://asiaghosts.com/
Hunt for ghost gifts here – https://asiaghosts.com/ghost-gifts/
Visit our Instagram Page here- https://www.instagram.com/asiaghosts/
Visit our Facebook Page here- https://www.facebook.com/asiaghosts/
To see ghost videos, visit our youtube channel here – https://www.youtube.com/channel/UCoKCE87Xjrk-Qm6cXJ7951w
Tags
Asia ghost , ghosts , ghost , paranormal , halloween , horror , scary , haunted , ghostbusters , ghost adventures , death , hell , heaven , god , ghost whisperer , religion , ghost festival , pontianak , fear ,mystery , thrilling , ghost story , ghost caught on camera , ghost of tsushima , ghost rider , haunted house , ghost hunters , ghost recon , ghost movie , are ghosts real