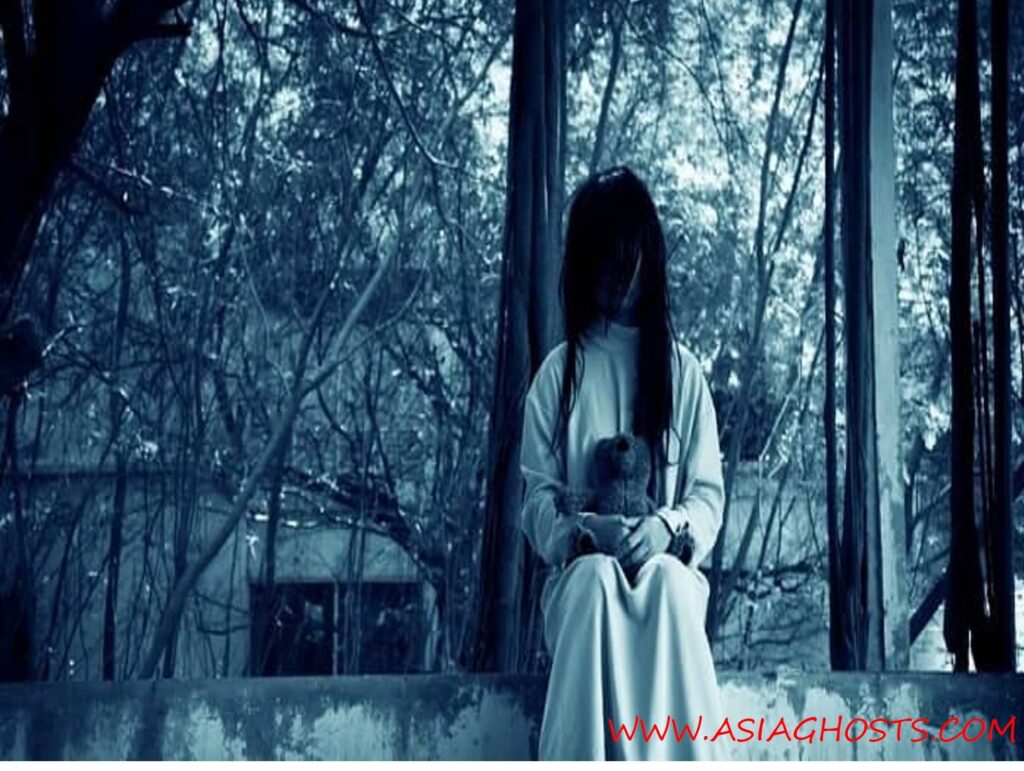 When i was in my early teens, i didn't believe in the supernatural, i would put down my waist length hair to scare people… that kind of thing.. Anyway, for those of you who don't believe in ghost, just shut up, please….
I was a girl guide and during this camp in school, i THOUGHT i forgot to bring my comb, so i had to share with my friend instead.
Now one evening, we were scheduled to bathe before dinner, after which i returned to the classroom where my belongings were, and lo, i saw my comb on the floor. And no, i wasn't glad to find it, at least, not with many strands of long hair coiled around the comb, and with half of the teeth of the comb missing. The hair was twice as long as my waist length hair, i tell u, the one who used it must have combed really hard.
I went around asking if any girls borrowed my comb, all denied. Anyway, nobody has hair that long, and i don't even know that i brought a comb, much less anybody else. I deduced that perhaps some intruders came into the school and sort of played with our stuffs, but remembering that the comb was in my prada pouch, which contained some money, i thought it might have been stolen as well. However, the money and pouch was still in my bag. If any intruders were up to any tricks, they might as well have taken the prada and the money right?
To visit our home page, click here- https://asiaghosts.com/
Hunt for ghost gifts here – https://asiaghosts.com/ghost-gifts/
Visit our Instagram Page here- https://www.instagram.com/asiaghosts/
Visit our Facebook Page here- https://www.facebook.com/asiaghosts/
To see ghost videos, visit our youtube channel here – https://www.youtube.com/channel/UCoKCE87Xjrk-Qm6cXJ7951w
Tags
Asia ghost , ghosts , ghost , paranormal , halloween , horror , scary , haunted , ghostbusters , ghost adventures , death , hell , heaven , god , ghost whisperer , religion , ghost festival , pontianak , fear ,mystery , thrilling , ghost story , ghost caught on camera , ghost of tsushima , ghost rider , haunted house , ghost hunters , ghost recon , ghost movie , are ghosts real