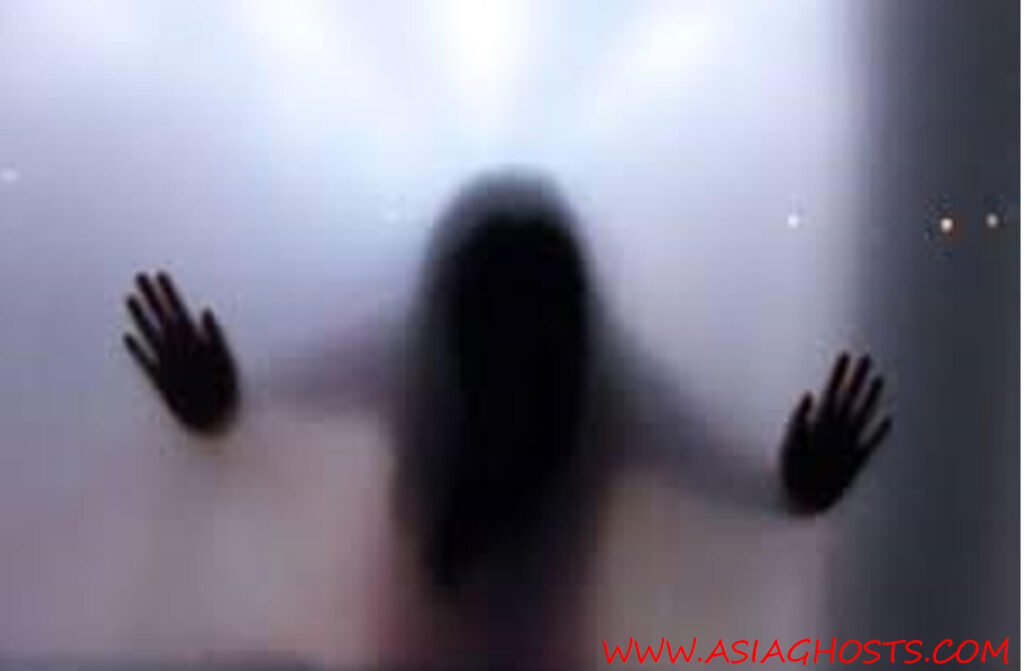 I was one of the few female staffs in 2 signals battalion as part of the S3 office back around 2003. After reading a few other Stagmont stories I feel compelled to share mine.
We have a security room full of confidential materials with 2 locked door AND a locked metal grill door. The grill door has to be locked with a key, and said key is subsequently stored in a key press box which is THEN locked and the key to the key press box held by a duty sergeant in the Ops room all 24 hours of the day.
One day the key mysteriously vanishes from the key press box. No record of it being drawn was shown, and the key simply could NOT be located. The metal grill door was locked, and without the key we simply could not access the room. At his wits end, the senior ops spec decided to take the grill door completely off the hinges. The room itself is arranged in such a way where there is a row of cabinets right in front of the door, facing into the room so the rest of the room is not visible from the door.
We went in and to our utter amazement… there, in the middle of the room someone had moved one of the tables in the room to the middle, and there on the table was the missing key. The key without which you could NOT lock the door. Inside the room… with the door locked.
Our ops warrant(a wise old Indian lady) decided the best thing to do was to pretend nothing had happened. An explanation was never found to explain the incident.
To visit our home page, click here- https://asiaghosts.com/
Hunt for ghost gifts here – https://asiaghosts.com/ghost-gifts/
Visit our Instagram Page here- https://www.instagram.com/asiaghosts/
Visit our Facebook Page here- https://www.facebook.com/asiaghosts/
To see ghost videos, visit our youtube channel here – https://www.youtube.com/channel/UCoKCE87Xjrk-Qm6cXJ7951w
Tags
Asia ghost , ghosts , ghost , paranormal , halloween , horror , scary , haunted , ghostbusters , ghost adventures , death , hell , heaven , god , ghost whisperer , religion , ghost festival , pontianak , fear ,mystery , thrilling , ghost story , ghost caught on camera , ghost of tsushima , ghost rider , haunted house , ghost hunters , ghost recon , ghost movie , are ghosts real