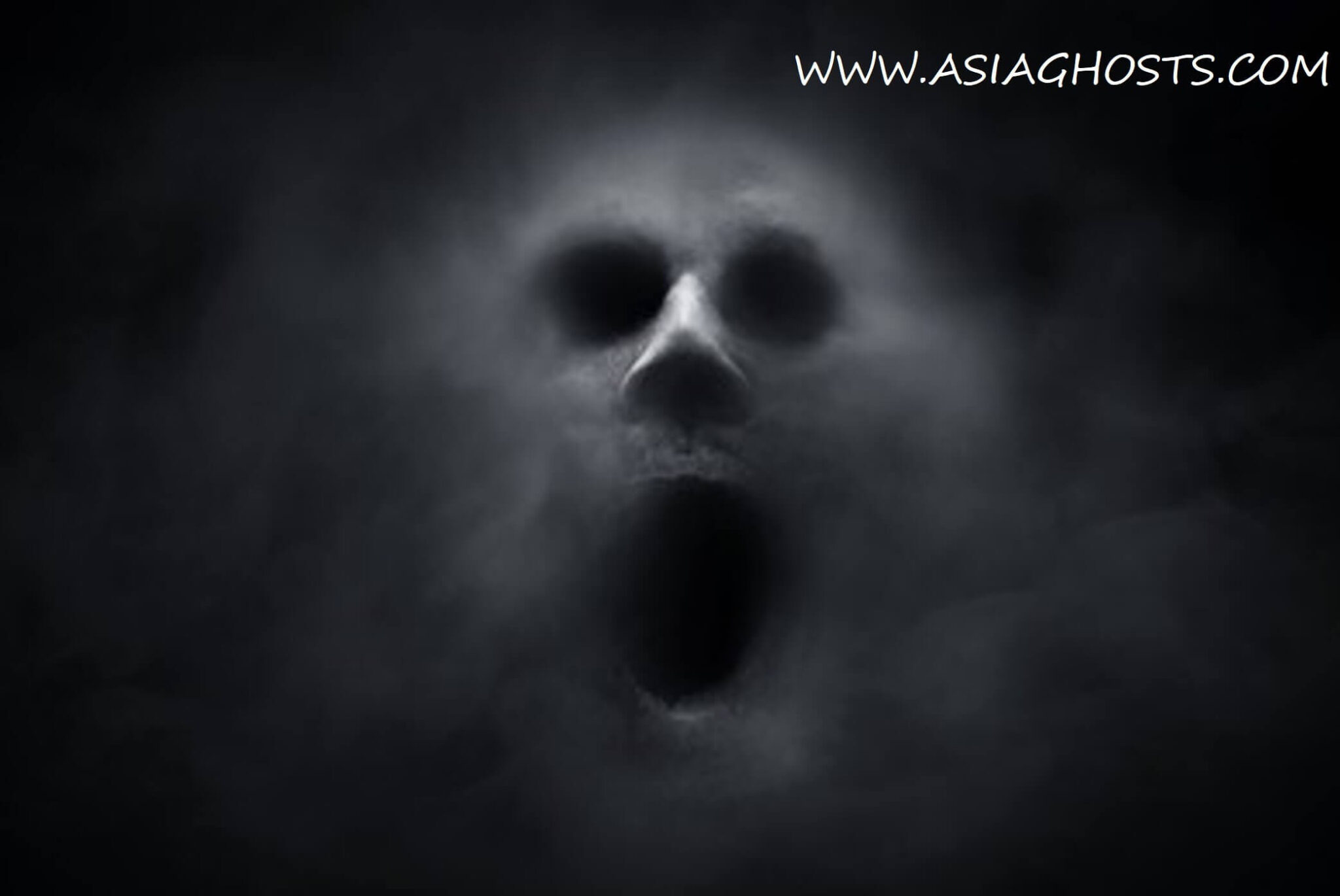 Last time I was doing guard duty at an airbase. I remember during the 1st day induction, it includes the prowling path along the fence perimeter we have to walk every night. There is this gate checkpoint which was the furthest from the guardroom. I got goosebumps rush when I approached this gate. From that point of time I can feel this area is not simple…but cannot identify what's wrong. Every time prowl have to go clock this checkpoint. This place never fails to give me the creeps, but the feeling slowly dies down when I became lao jiao there.
Got one night as usual went prowling with my senior. When we are approaching this gate, suddenly got gentle breeze with frangipani smell!! I was like 'WTF!!!' in my mind since I know such smell is associated with pontianaks. I looked at my senior and his face told me that he also smelled it, but kept quiet. I don't know what's wrong with me…but I immediately asked him 'hey, why got flower smell here sia?' My ignore me and continue to clock the device. The fragrance lasted around 15 seconds if my memory didn't fail me.
After clocking the device, we didn't utter a single word on the way back to the guardroom. I got screwed upside down the moment we kept our rifle and sbo.
This is the first and only time I smelled frangipani while prowling in my army life. There are no frangipani trees in my camp nor outside the fence perimeter too…
To visit our home page, click here- https://asiaghosts.com/
Hunt for ghost gifts here – https://asiaghosts.com/ghost-gifts/
Visit our Instagram Page here- https://www.instagram.com/asiaghosts/
Visit our Facebook Page here- https://www.facebook.com/asiaghosts/
To see ghost videos, visit our youtube channel here – https://www.youtube.com/channel/UCoKCE87Xjrk-Qm6cXJ7951w
Tags
Asia ghost , ghosts , ghost , paranormal , halloween , horror , scary , haunted , ghostbusters , ghost adventures , death , hell , heaven , god , ghost whisperer , religion , ghost festival , pontianak , fear ,mystery , thrilling , ghost story , ghost caught on camera , ghost of tsushima , ghost rider , haunted house , ghost hunters , ghost recon , ghost movie , are ghosts real