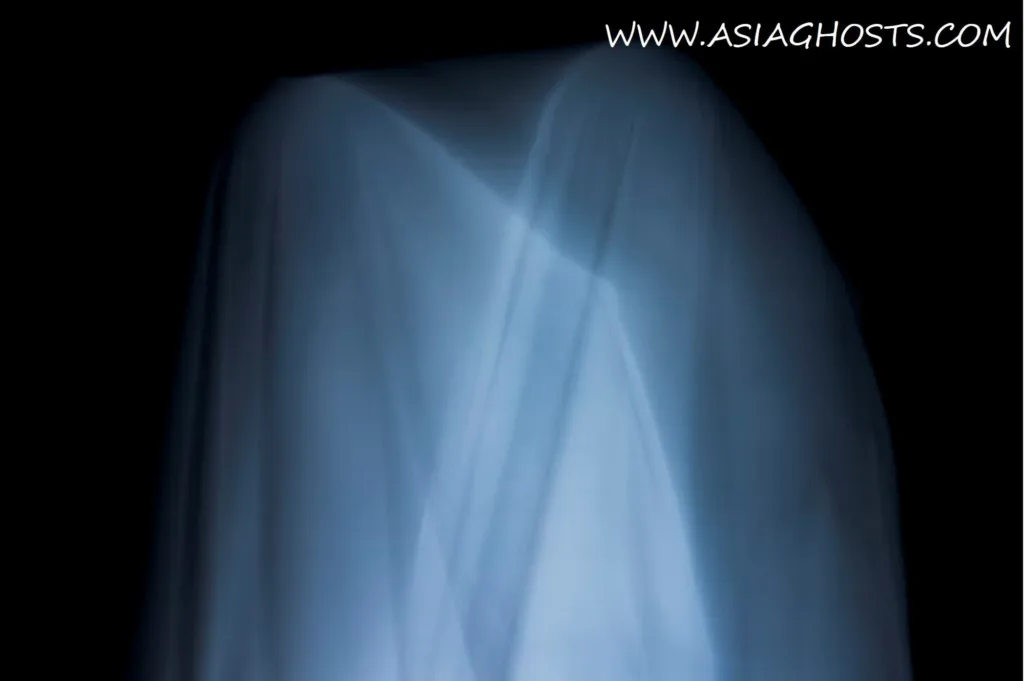 It was eve of Hari Raya! Me and my mum was busy that day! We have to prepare cooking, clean the house and do the house chores! I was in Primary 5 that time when this happen. The year was 1999. Please believe what i'm saying here! This are all true!
Here the story begin. I was helping my mum in the kitchen cutting some vegetables when suddenly i heard a knock on the door. So i went outside to see who was it. I thought it was my dad who haven't came back from work! No it was a strange person whom i never met before in my whole life! A 'women' who is selling cakes and 'she' bring her son along which is still baby around 4 months!
It was pity for 'her' cause 'her' son nose broke and 'she' even can't afford to pay the medical bills! 'She' was drassed in a poor dressing! My mum called her in as 'she' seems to be a little tired! The women age is about 25 to 30! 'Where do you stay?' my mum ask with a puzzle face. 'Oh i stay at Serangoon Ave 5!' As i know there is no such place in Serangoon as i've been staying here for more then 6 years! My mum continued,'What block is that?' Then the women answered,'Oh i'm not sure of the block cause now i'm staying with my aunt just few weeks ago!' She was saying in a sweet voice and i can tell you that the 'women' is so beautiful!!!!!
As i was beside my mum, she told me to get the glass of water for her! My mum ask her about the cake as she don't wanna ask more bout her! The cake was quite expensive. The cost is about $6! So my mum bought 2 cakes which cost about $12. My mum pitied 'her' so much that she gave her $20! I can tell you 'she' thank my mum for nearly 10 times!
Then 'she' got to make a move to some other places! As for my custom, whenever we leave the place of a malay house, we have to kiss his or her hand! So i kiss 'her' hand and she kiss my mum hand!
'She' left the house and i felt something that was wrong! When the 'women' left the place, this was something strange; the women dissapear just like that with a flickering light! I ran to tell my mum bout this! She said that she knew that an ANGEL came to OUR HOUSE!
To visit our home page, click here- https://asiaghosts.com/
Hunt for ghost gifts here – https://asiaghosts.com/ghost-gifts/
Visit our Instagram Page here- https://www.instagram.com/asiaghosts/
Visit our Facebook Page here- https://www.facebook.com/asiaghosts/
To see ghost videos, visit our youtube channel here – https://www.youtube.com/channel/UCoKCE87Xjrk-Qm6cXJ7951w
Tags
Asia ghost , ghosts , ghost , paranormal , halloween , horror , scary , haunted , ghostbusters , ghost adventures , death , hell , heaven , god , ghost whisperer , religion , ghost festival , pontianak , fear ,mystery , thrilling , ghost story , ghost caught on camera , ghost of tsushima , ghost rider , haunted house , ghost hunters , ghost recon , ghost movie , are ghosts real