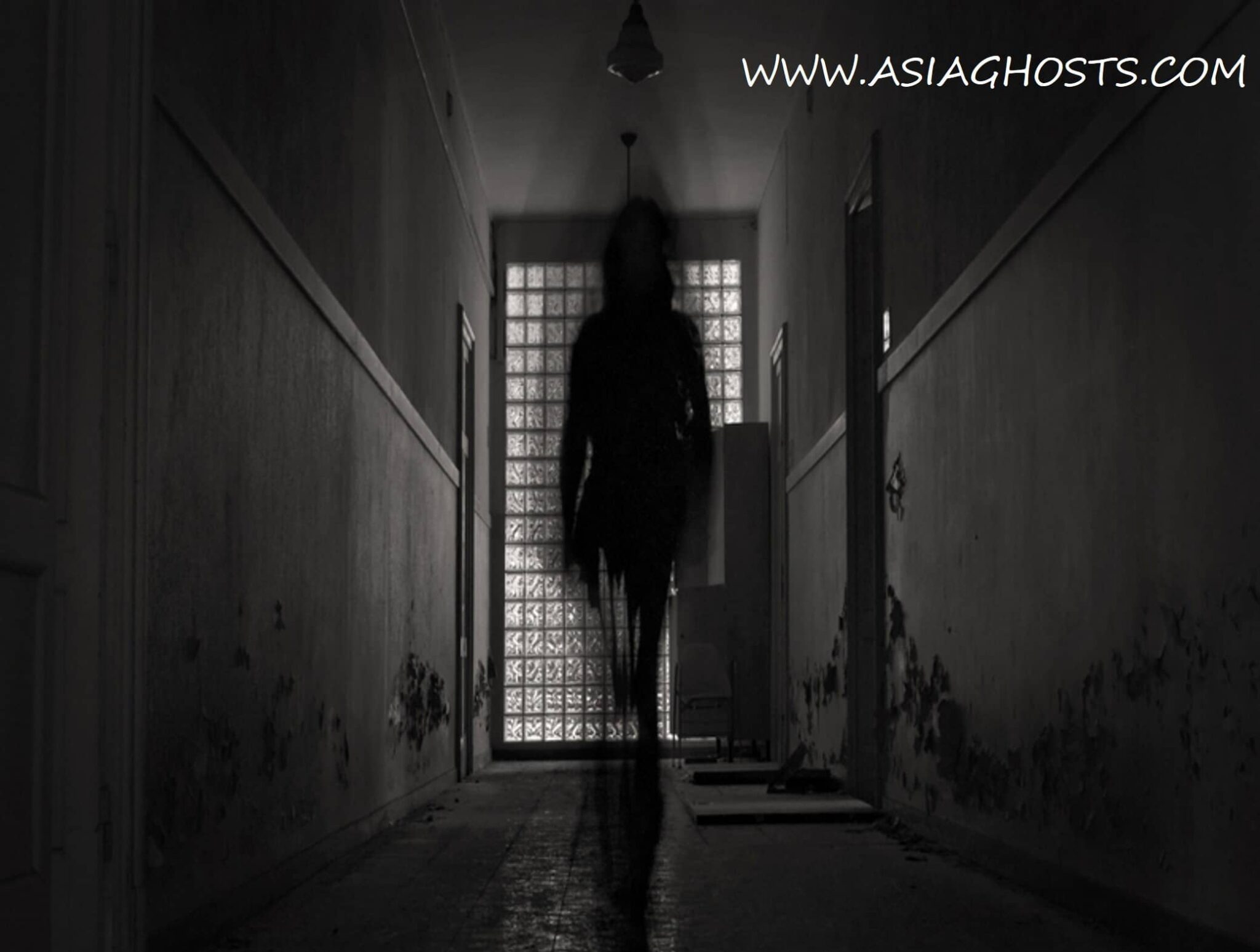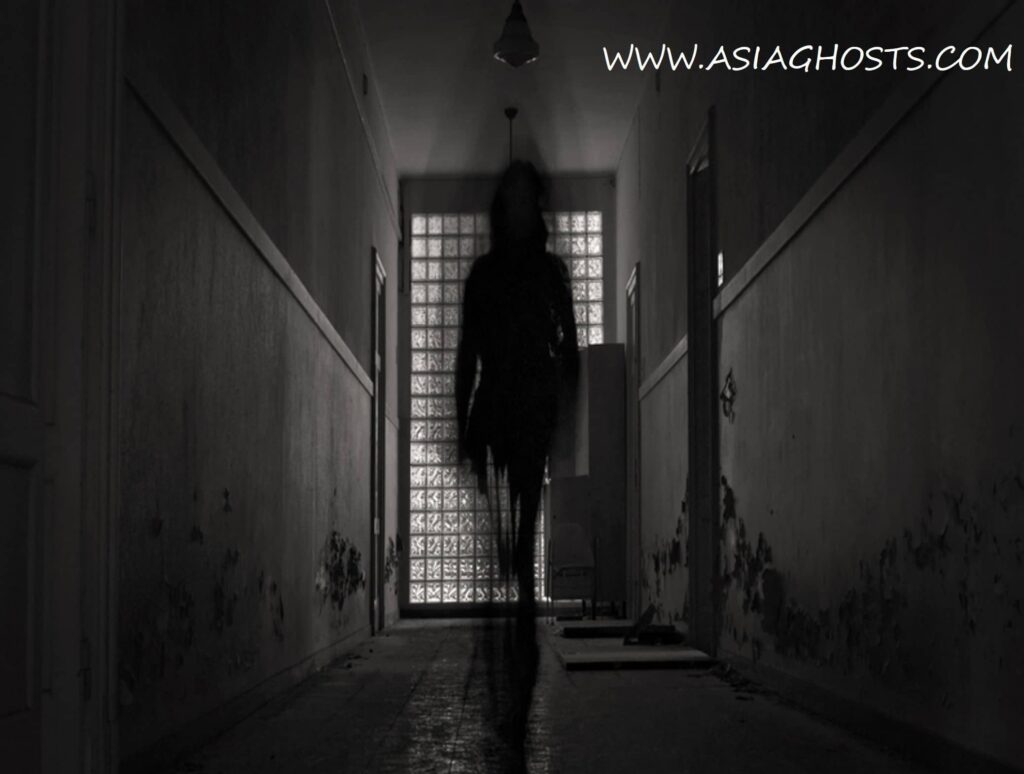 It happened in a army camp near Bukit Merah. I was posted there during my NS time. One night, I had to stayed back to clear some of my paper works. It was 8 p.m. and I was alone then.
Suddenly, I heard some noise came out from the office next door. It sounded like somebody is dragging the chair on the carpet. I was not afraid initially as I thought somebody might have stayed back to do work just like myself. However, when I went to the washroom at about 8.15 and pass by that office, I realised that there were nobody inside. I was so scared that I decided to pack and go immediately. Just when I about to step out of the office, I heard that noise again.
Dear readers, you should know which camp I referring to.
To visit our home page, click here- https://asiaghosts.com/
Hunt for ghost gifts here – https://asiaghosts.com/ghost-gifts/
Visit our Instagram Page here- https://www.instagram.com/asiaghosts/
Visit our Facebook Page here- https://www.facebook.com/asiaghosts/
To see ghost videos, visit our youtube channel here – https://www.youtube.com/channel/UCoKCE87Xjrk-Qm6cXJ7951w
Tags
Asia ghost , ghosts , ghost , paranormal , halloween , horror , scary , haunted , ghostbusters , ghost adventures , death , hell , heaven , god , ghost whisperer , religion , ghost festival , pontianak , fear ,mystery , thrilling , ghost story , ghost caught on camera , ghost of tsushima , ghost rider , haunted house , ghost hunters , ghost recon , ghost movie , are ghosts real