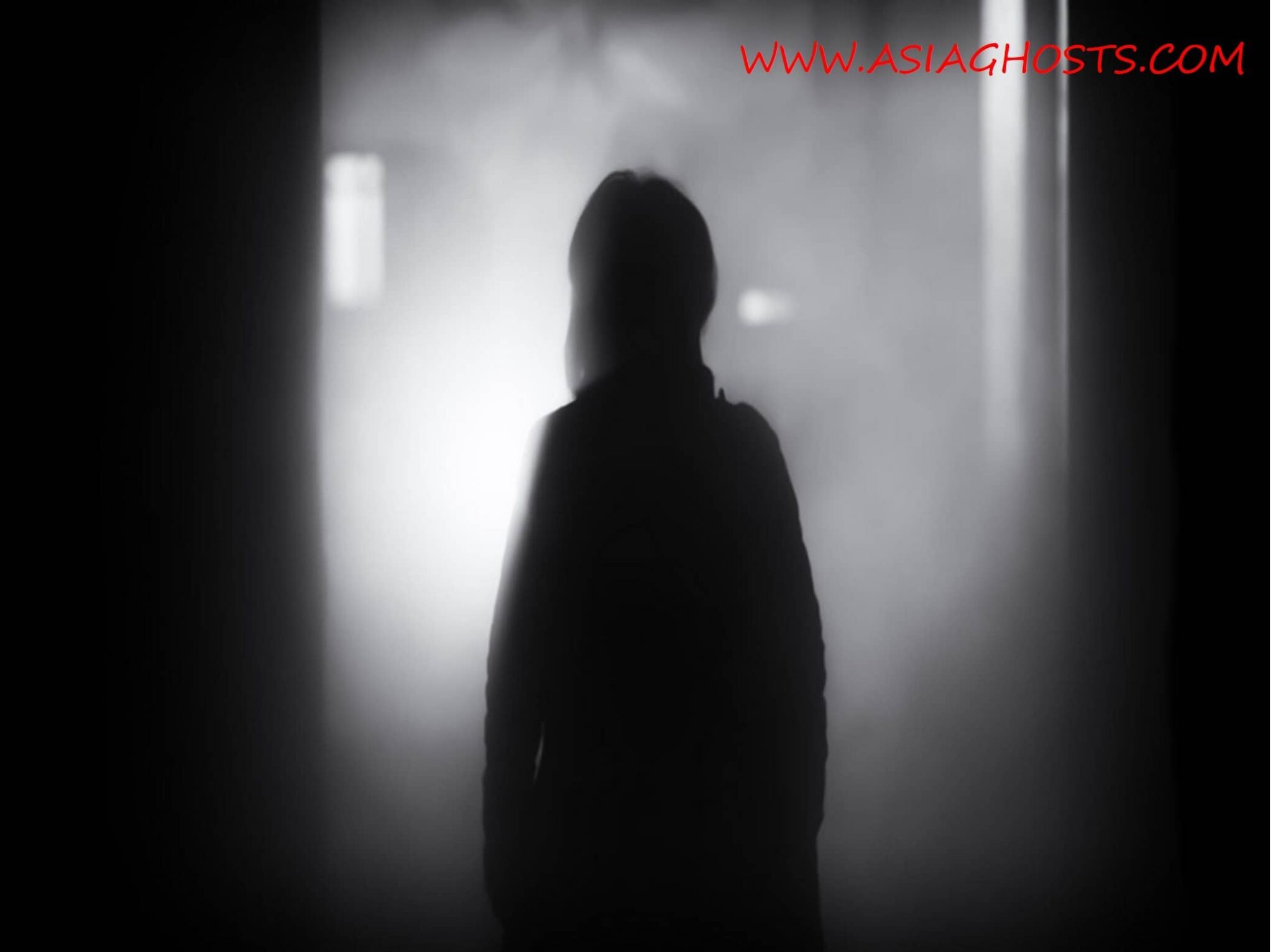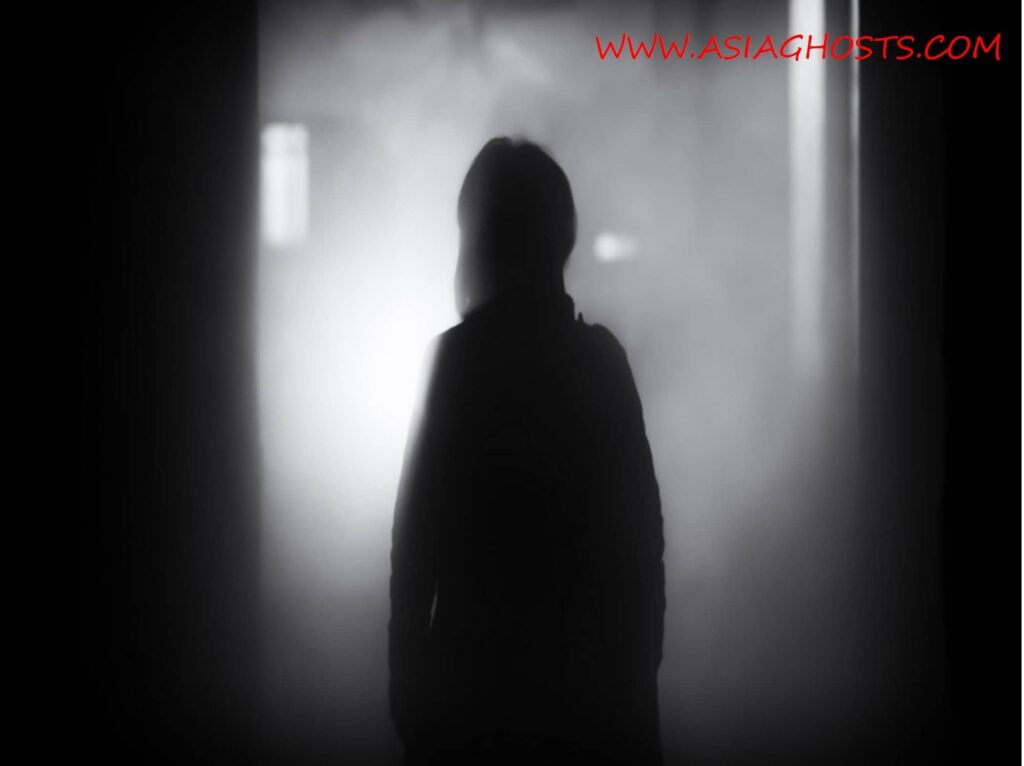 Okie, heres my story… I am an art student from a local art school in the east area and it was rumoured to be very haunted, especially the dark room. It was told by the lecturers that it was haunted by a female ghost in white and that it was advisable not to be there after dark. Many students and Lecturers have witnessed ghostly screams and strange smell in the dark room.
One of my lecturers was in the darkroom one night alone, preparing some slides in total darkness when he reach out for the enlarger. To his surprise, some one just put it on his hand. He start to say his thanks when he remember that he was alone and that the door was locked. With a start, he just left everything there and left (after locking up) And after some remembering, he found that the hands which pass him the stuff is icy cold, too cold for a human.
Another lectuer was on the ground floor when she look up and saw a white figure floating along the corridors where the darkroom is located..At first she thought it was a student but then she find it uneasy when the figure just walk through the roof door and went up to the roof..As for myself, i always felt uneasy in the darkroom as i always saw greenish stuff floating whenever i look up from my work.
To visit our home page, click here- https://asiaghosts.com/
Hunt for ghost gifts here – https://asiaghosts.com/ghost-gifts/
Visit our Instagram Page here- https://www.instagram.com/asiaghosts/
Visit our Facebook Page here- https://www.facebook.com/asiaghosts/
To see ghost videos, visit our youtube channel here – https://www.youtube.com/channel/UCoKCE87Xjrk-Qm6cXJ7951w
Tags
Asia ghost , ghosts , ghost , paranormal , halloween , horror , scary , haunted , ghostbusters , ghost adventures , death , hell , heaven , god , ghost whisperer , religion , ghost festival , pontianak , fear ,mystery , thrilling , ghost story , ghost caught on camera , ghost of tsushima , ghost rider , haunted house , ghost hunters , ghost recon , ghost movie , are ghosts real