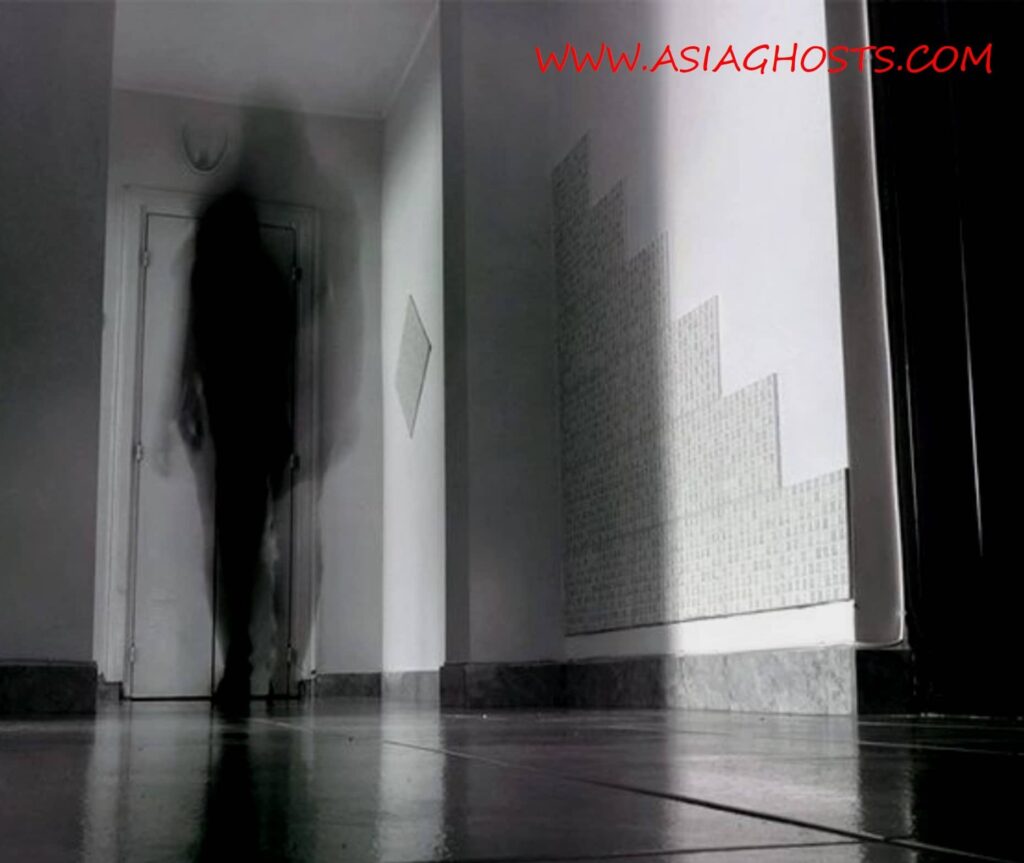 Here is one story of mine. I was in 3rd Guards camp which was beside the Armour unit, the very ulu one in CCK. On the day of my parent visiting day as i was resting in my bunk as i was on attn B. The rest of the platoon was doing fatigue at the grounds preparing for the parents to come in. Feeling bored i took my ciggy and walked to the yellow box. As its at the other end of the corridor, i needed to walk pass several class rooms and its one of those with long window panes. As i walk pass, from the corner of my eyes, i saw something white standing at a corner of the room, i immediately turn my head and see clearly but it suddenly slips under the bed. Cold sweats running through my spine and i was wondering what the hell was that.
After finished smoking when i was walking back i tried looked into the window again as i was passing by that classroom and to my horror i saw a white fog standing at the corner of the room except that this time it was swinging from left to right etc. I was freaked out and i ran for my life.
When my bunkmates returned, i revealed to a few what i encountered earlier and they said they had heard of that room being haunted and so from then on we're always careful whenever we were passing that room.
To visit our home page, click here- https://asiaghosts.com/
Hunt for ghost gifts here – https://asiaghosts.com/ghost-gifts/
Visit our Instagram Page here- https://www.instagram.com/asiaghosts/
Visit our Facebook Page here- https://www.facebook.com/asiaghosts/
To see ghost videos, visit our youtube channel here – https://www.youtube.com/channel/UCoKCE87Xjrk-Qm6cXJ7951w
Tags
Asia ghost , ghosts , ghost , paranormal , halloween , horror , scary , haunted , ghostbusters , ghost adventures , death , hell , heaven , god , ghost whisperer , religion , ghost festival , pontianak , fear ,mystery , thrilling , ghost story , ghost caught on camera , ghost of tsushima , ghost rider , haunted house , ghost hunters , ghost recon , ghost movie , are ghosts real