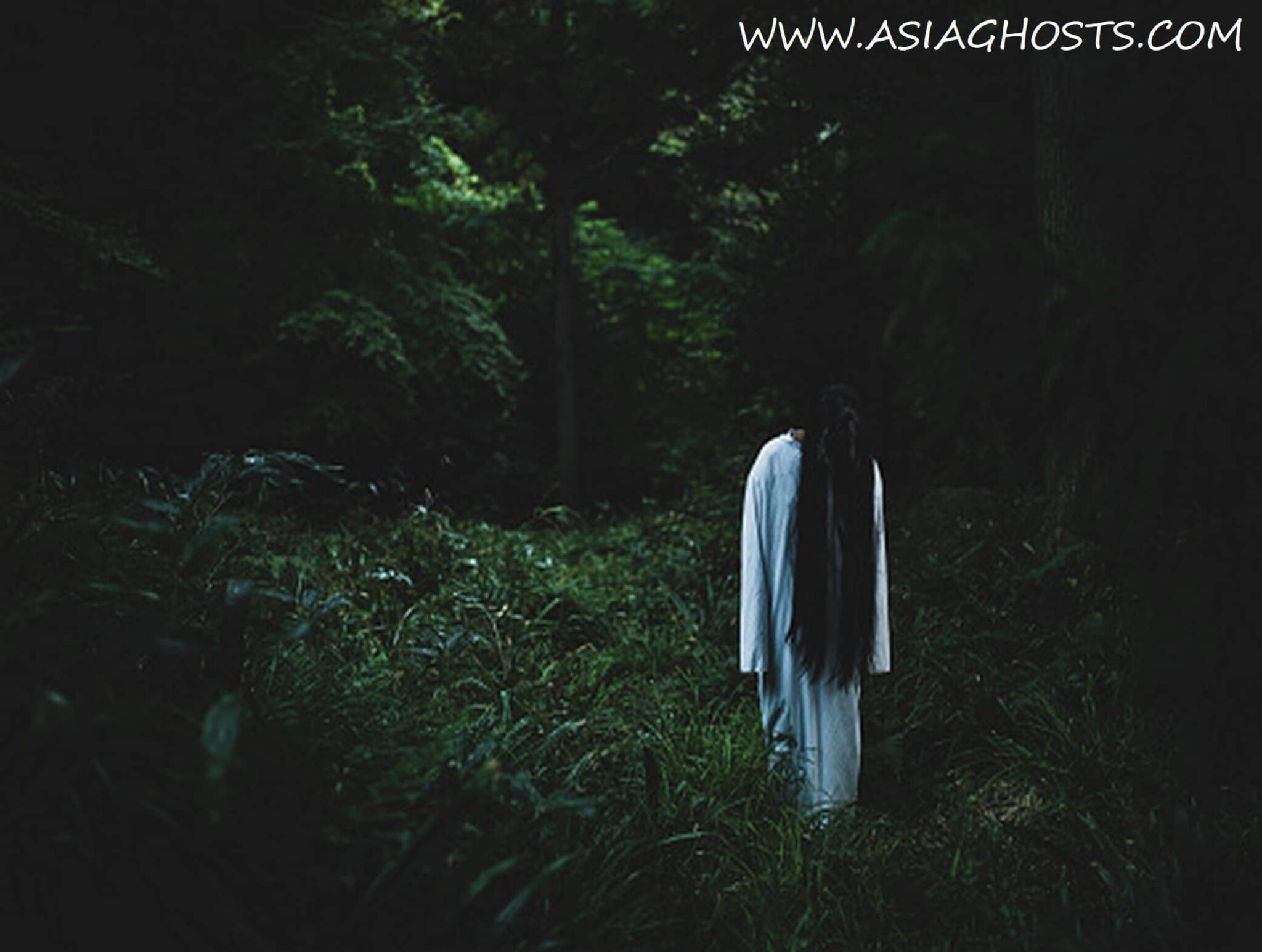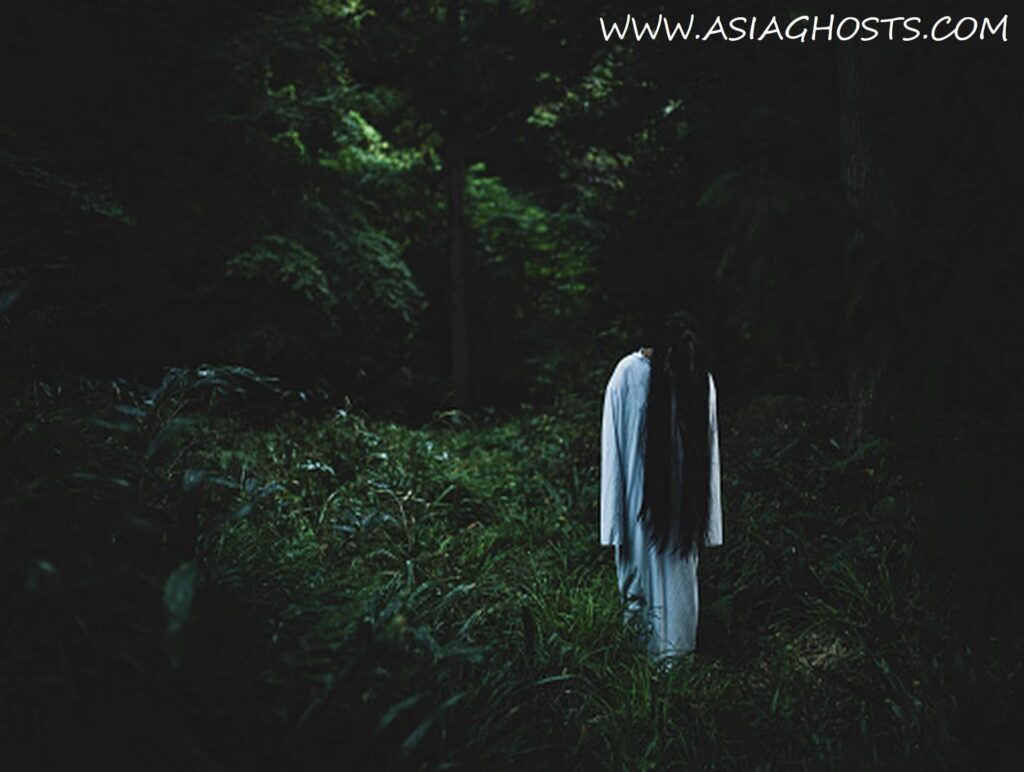 Abu(name has been change to protect some people) was in school on 15 Mar 1988. He wanted to explore his school because some people said the botanic garden in his school was haunted. He wanted to show people that he was brave as his father was bomoh like his grandfather. He stayed in school for 3 days with 2 other friends on his that do not believe him that he had this "power".
The 3 of them stayed in school from 15-18 Mar in 2001. They were not caught while their camp there. On exactly 12.00am, he went to sleep beside a banana tree. Suddenly, he heard a loud and thundering screamed and saw a big white figure flown over him. He sat with his legs crossed and enchanted some prayer. His other friend could not understand what he was saying because he said it in other different language that they dont understand. According to the Muslim law, we can only enchant prayer which is in the Quran. By the way, Abu and his friends are Muslim.
Then all of them slept, ignoring the figure and noises. Nothing happened until the last day they were there. At 9.00pm, Abu started to talked and ran about aimlessly. They found blood spots at the garden and found the chickens and ducks missing. Then Abu started to vomit blood. After he finished the "camp", he died while walking home. Doctor said that he died because there is no blood, not even a drop of it in his body. Shockingly, there was no wound in his body. What U think had happened? The school still stands.
To visit our home page, click here- https://asiaghosts.com/
Hunt for ghost gifts here – https://asiaghosts.com/ghost-gifts/
Visit our Instagram Page here- https://www.instagram.com/asiaghosts/
Visit our Facebook Page here- https://www.facebook.com/asiaghosts/
To see ghost videos, visit our youtube channel here – https://www.youtube.com/channel/UCoKCE87Xjrk-Qm6cXJ7951w
Tags
Asia ghost , ghosts , ghost , paranormal , halloween , horror , scary , haunted , ghostbusters , ghost adventures , death , hell , heaven , god , ghost whisperer , religion , ghost festival , pontianak , fear ,mystery , thrilling , ghost story , ghost caught on camera , ghost of tsushima , ghost rider , haunted house , ghost hunters , ghost recon , ghost movie , are ghosts real