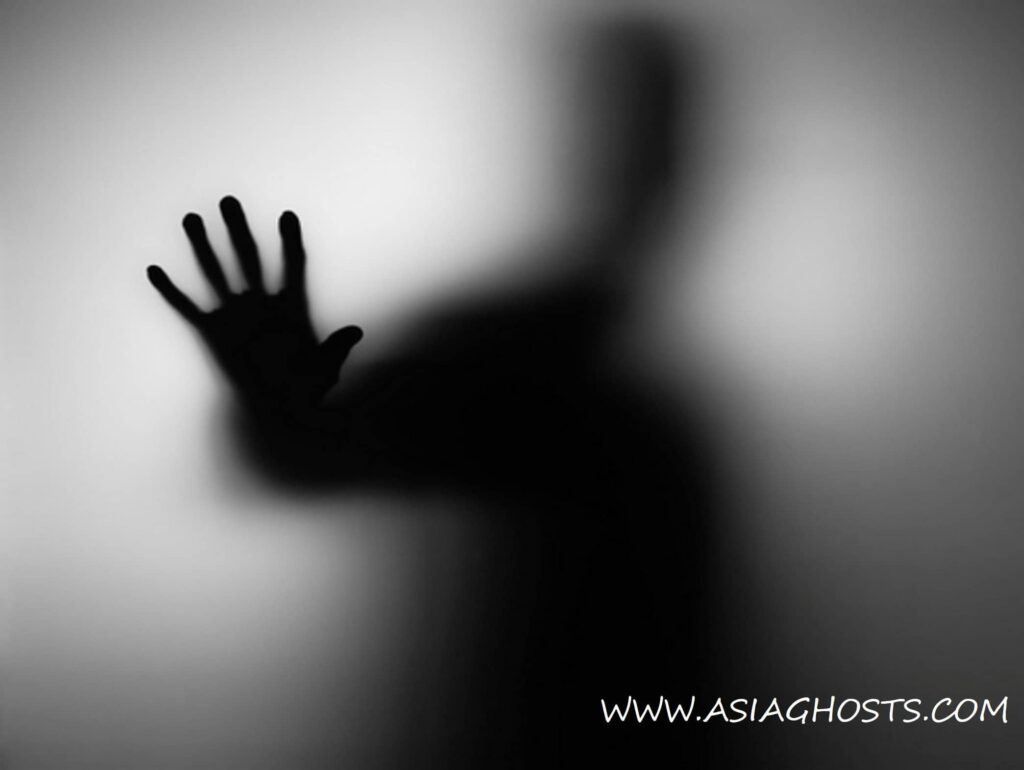 There was this incident which I encountered in my old home in Telok Kurau. It was an old private apartment. My family was not at home on that Saturday, I was alone the whole time as they went to Penang.
That particular day year 1999, I was resting at the balcony while drinking tea and smoking around 2 pm relaxing…then I doze off. It was about 5 pm, i felt a chill when I hear a soft male voice repeatedly asking me to go to my room and sleep. I was in a daze state at that moment, you know the feeling of the moment you just woke up. The voice is so vivid. I can never forget it.
The voice: "It's raining soon, go to your room".
Thinking it could be my dad, so I did as told and went to my room. Few minutes after that it rains heavily. Only when I got inside my room, I just remembered that my whole family is not at home the whole time. I got freaked out n quickly close my eyes and continue my sleep again.
To visit our home page, click here- https://asiaghosts.com/
Hunt for ghost gifts here – https://asiaghosts.com/ghost-gifts/
Visit our Instagram Page here- https://www.instagram.com/asiaghosts/
Visit our Facebook Page here- https://www.facebook.com/asiaghosts/
To see ghost videos, visit our youtube channel here – https://www.youtube.com/channel/UCoKCE87Xjrk-Qm6cXJ7951w
Tags
Asia ghost , ghosts , ghost , paranormal , halloween , horror , scary , haunted , ghostbusters , ghost adventures , death , hell , heaven , god , ghost whisperer , religion , ghost festival , pontianak , fear ,mystery , thrilling , ghost story , ghost caught on camera , ghost of tsushima , ghost rider , haunted house , ghost hunters , ghost recon , ghost movie , are ghosts real