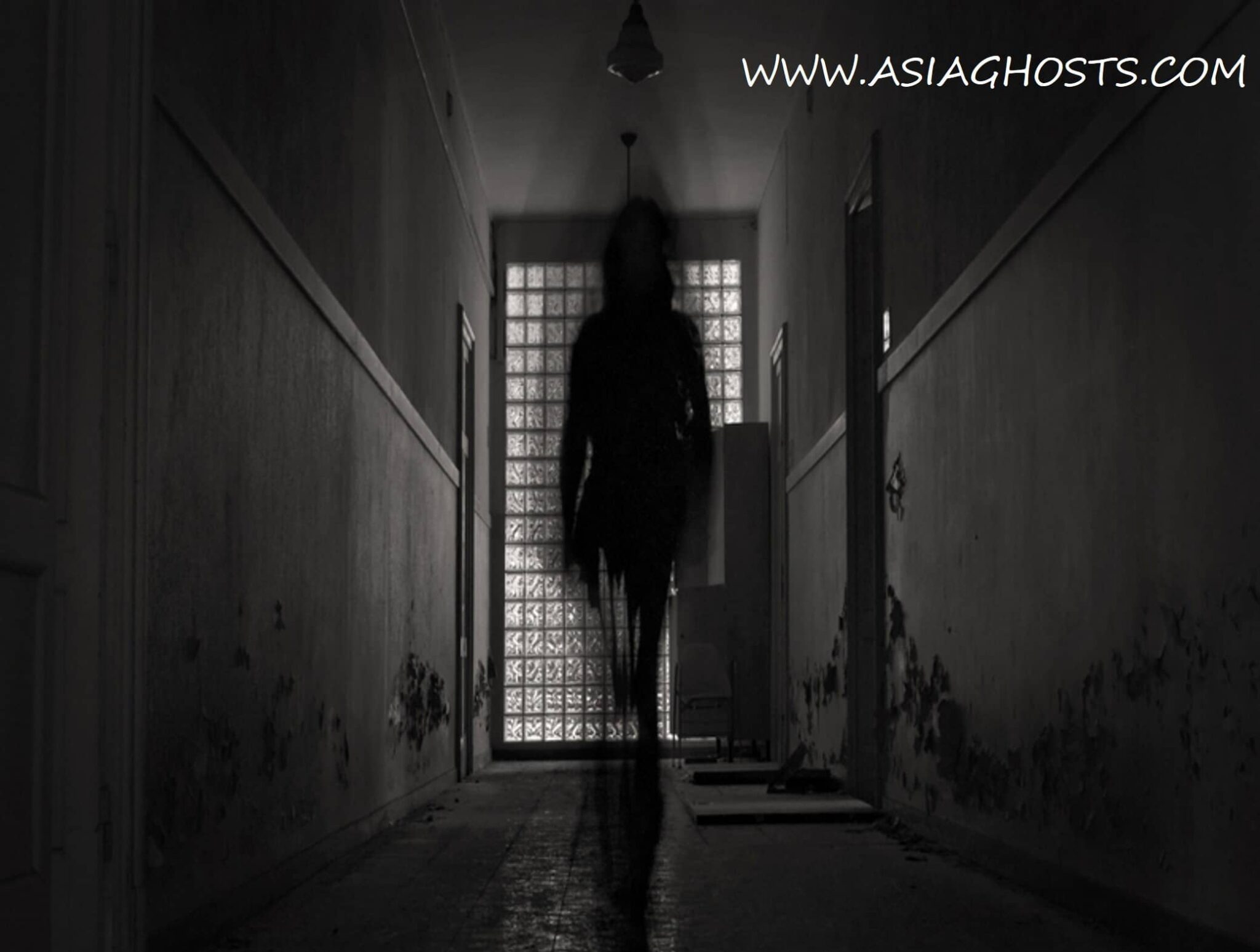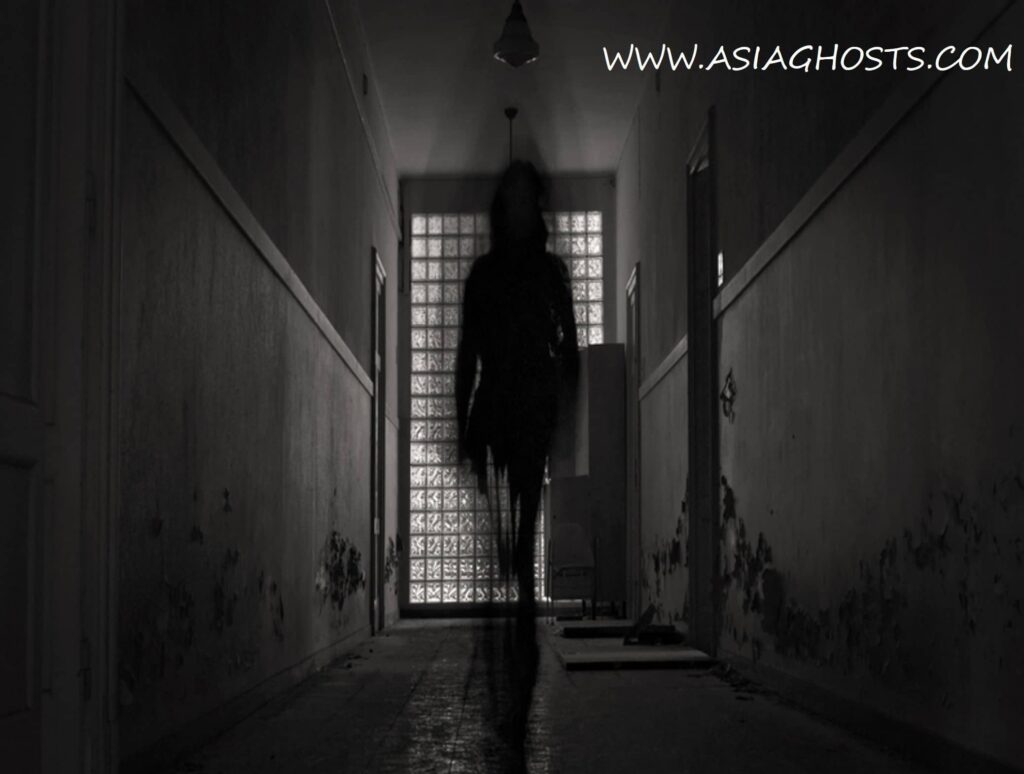 I was around 12 years old when i heard this story. Whether it was true or not, it was up to u folks.
My uncle, upon buying a house at Blk 211 Boon Lay Place, lived there with his family. he lived in the upper most storey. Late one night, while watching t.v, his wife heard flapping sound from outside their kitchen. My uncle's theory was that the flapping sound could be from the birds which have their nest built on the roof of the HDB block. (remember that they lived in the upper most storey) but then again, the flapping sound seems too loud and strong for birds to created them. To prove his theory right, my uncle went to the kitchen, and brave that he is, he rushed back to the living room. He told his wife that what he saw was a black figure trying to get into the house through the kitchen window. The black figure have wings!
After calling a malay medicine man to "clear" the house, all seems fine. However, weeks later, my unlce had to work till late in the night, living my auntie to sleep alone. one night, my auntie felt someone tapping her head, thinking that it was my uncle, she carried on sleeping. Later that morning, she was puzzled by the fact that my uncle was not home yet. Who could be the one tapping her head? She clarify things with my uncle when he get back, and they managed to reasoned that maybe my auntie was dreaming.
However, the next night, the same thing happened, someone tapping on my auntie's head, this time, instead of continueing her good night sleep, she opened her eyes. To her horror, it was the black figure, flying around above her. She fainted.
Again, a medicine man was called upon, and the house was again "cleared" of evil spirits. The medicine man then informed my uncle that the black figure was actually a guardian spirit for the previous owner of the flat. The black figure was angry as the previous owner had moved out without "bringing" him along and that he is hungry (god knows what the previous owner had been feeding him). Now, thinking back, i guess its a case of a guardian angel turned renegade.
To visit our home page, click here- https://asiaghosts.com/
Hunt for ghost gifts here – https://asiaghosts.com/ghost-gifts/
Visit our Instagram Page here- https://www.instagram.com/asiaghosts/
Visit our Facebook Page here- https://www.facebook.com/asiaghosts/
To see ghost videos, visit our youtube channel here – https://www.youtube.com/channel/UCoKCE87Xjrk-Qm6cXJ7951w
Tags
Asia ghost , ghosts , ghost , paranormal , halloween , horror , scary , haunted , ghostbusters , ghost adventures , death , hell , heaven , god , ghost whisperer , religion , ghost festival , pontianak , fear ,mystery , thrilling , ghost story , ghost caught on camera , ghost of tsushima , ghost rider , haunted house , ghost hunters , ghost recon , ghost movie , are ghosts real