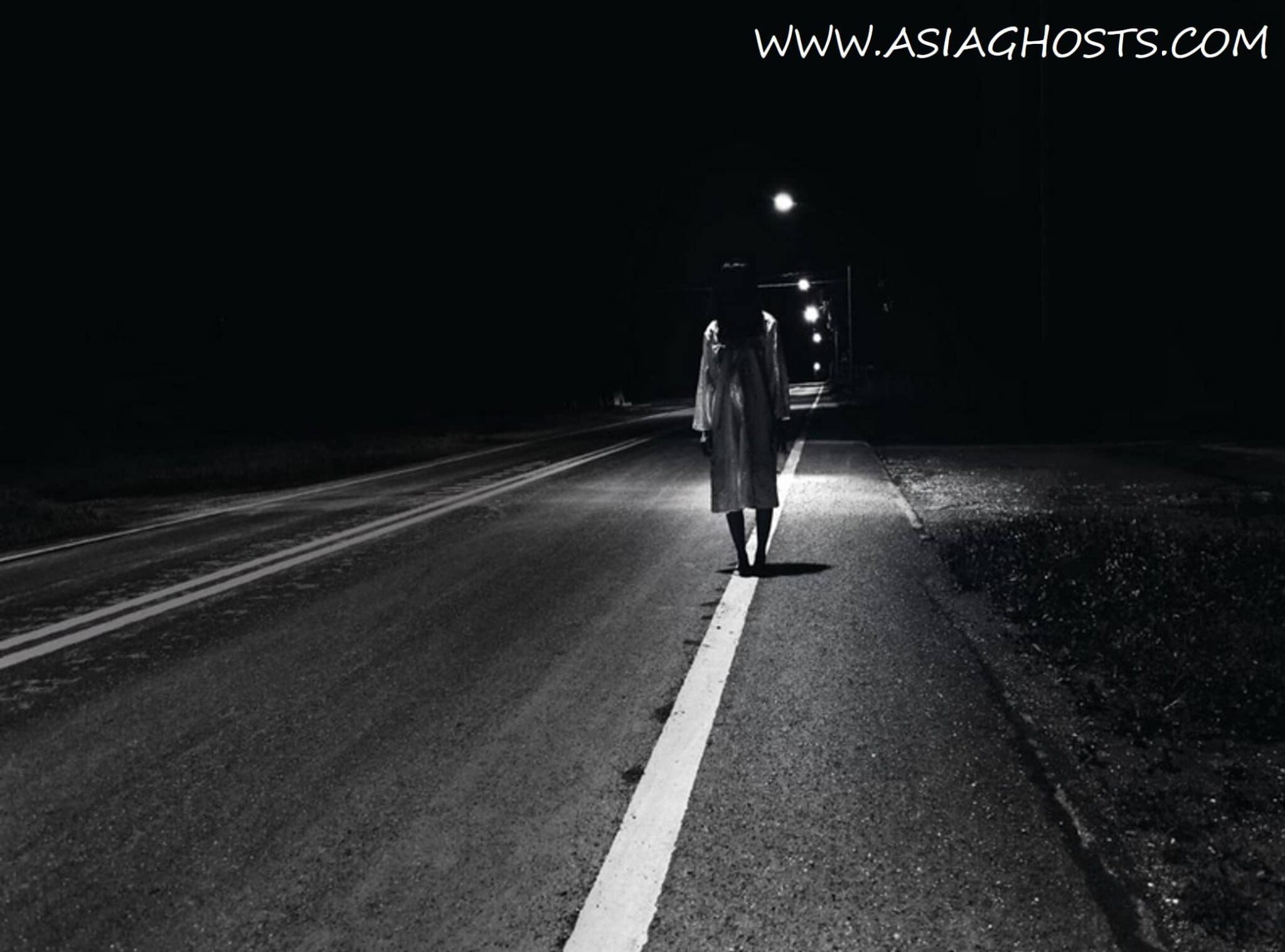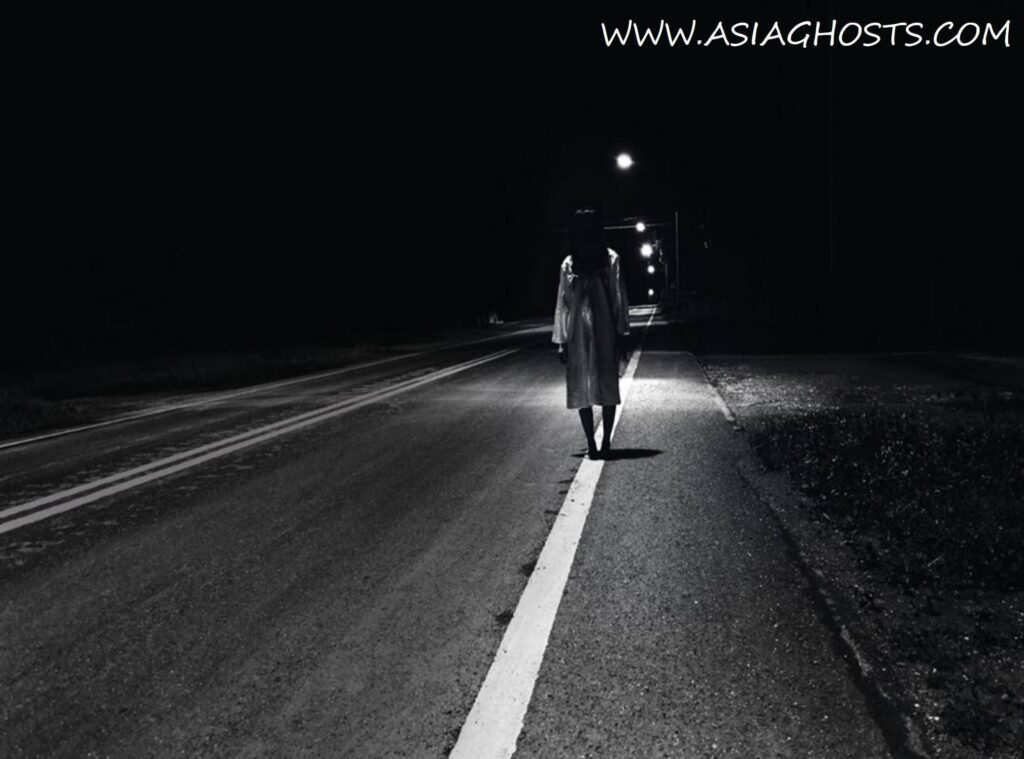 A friend told me that this happened to her brother and his wife.
One night, while driving their car along a dark, isolated road deep inside a palm oil estate, they suddenly saw a woman standing in the middle of the road. He slammed on the brakes to avoid hitting her.
Bathed in the headlights of their car, most of her face was hidden by her hair that grew all the way down past her feet touching the ground. As they were stopping in front of her, she turned a bit to look at them. Her eyes were raging with hatred and she stared at them at the corner of her eyes for a few seconds before she turned back to face her feet.
Slowly, she pulled the burden of her hair with both hands as she took small steps. It seemed as if there was something very heavy tied to the end of her hair that made it so difficult for her to move.
The woman seemed oblivious to the presence of the car and its occupants as she took her time to cross the road slowly. The couple recited Koran verses as they waited for the woman and her long hair to finish their crossing. After it was all over, the couple sped away to their destination.
To visit our home page, click here- https://asiaghosts.com/
Hunt for ghost gifts here – https://asiaghosts.com/ghost-gifts/
Visit our Instagram Page here- https://www.instagram.com/asiaghosts/
Visit our Facebook Page here- https://www.facebook.com/asiaghosts/
To see ghost videos, visit our youtube channel here – https://www.youtube.com/channel/UCoKCE87Xjrk-Qm6cXJ7951w
Tags
Asia ghost , ghosts , ghost , paranormal , halloween , horror , scary , haunted , ghostbusters , ghost adventures , death , hell , heaven , god , ghost whisperer , religion , ghost festival , pontianak , fear ,mystery , thrilling , ghost story , ghost caught on camera , ghost of tsushima , ghost rider , haunted house , ghost hunters , ghost recon , ghost movie , are ghosts real