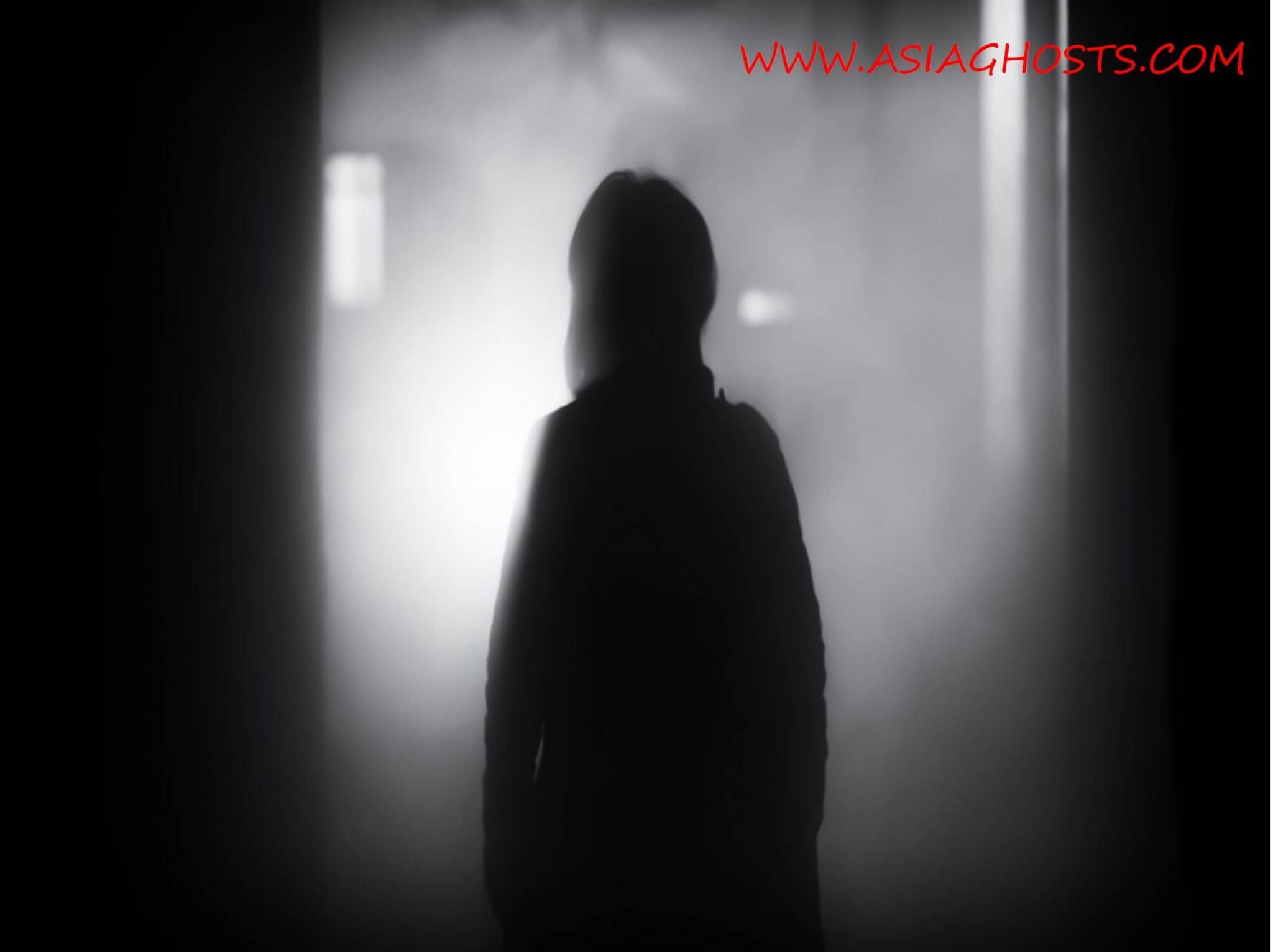 The story start from last year, we all are having a Be-A-Friend camp in school. All the camper and leader were in the hall for the talantine but only for some of the leader were at 1st floor because they want to have a bathz…. But suddenly one of my friend, Han Weng, ran up to the hall and say to me he heard some noise from the 4th floor. So Han, Ben, Mal, Kok, Mel, Qiang, Fu,long, andrew and me went up to 4th floor to have a check. We all feel nothing at first but when we reach near the girl toliet, we feel something errie was going on.
When we all was at the front of the girl toilet, then chief Ben say he saw a shadow pass by under the girl toilet door, so we all thinking want to go in the toilet to check whether there is some one in the toilet. We was thinking for quiet a long time but in the end we decided to go in to check it out because there was camper in the camp and we don't want anything to happen to the our camper in the camp. So we open the door but before we open, there was a cold wind blowing towards us but when we all look at the tree outside at the road, we saw the tree was not swinging. At that moment, we feel very scare but we have to go in still.
When we all in the toliet, we open every cabin to check out but the last cabin cannot be open. We try very hard at the first few time but cannot open still so we kick the door but still cannot open but my friend gently push the door and the door open. We saw the water in the toilet bowl was red in colour jus like the colour of blood… We all ran all the way to the hall and join the other people for the talentine. We did not tell other people about this.
To visit our home page, click here- https://asiaghosts.com/
Hunt for ghost gifts here – https://asiaghosts.com/ghost-gifts/
Visit our Instagram Page here- https://www.instagram.com/asiaghosts/
Visit our Facebook Page here- https://www.facebook.com/asiaghosts/
To see ghost videos, visit our youtube channel here – https://www.youtube.com/channel/UCoKCE87Xjrk-Qm6cXJ7951w
Tags
Asia ghost , ghosts , ghost , paranormal , halloween , horror , scary , haunted , ghostbusters , ghost adventures , death , hell , heaven , god , ghost whisperer , religion , ghost festival , pontianak , fear ,mystery , thrilling , ghost story , ghost caught on camera , ghost of tsushima , ghost rider , haunted house , ghost hunters , ghost recon , ghost movie , are ghosts real