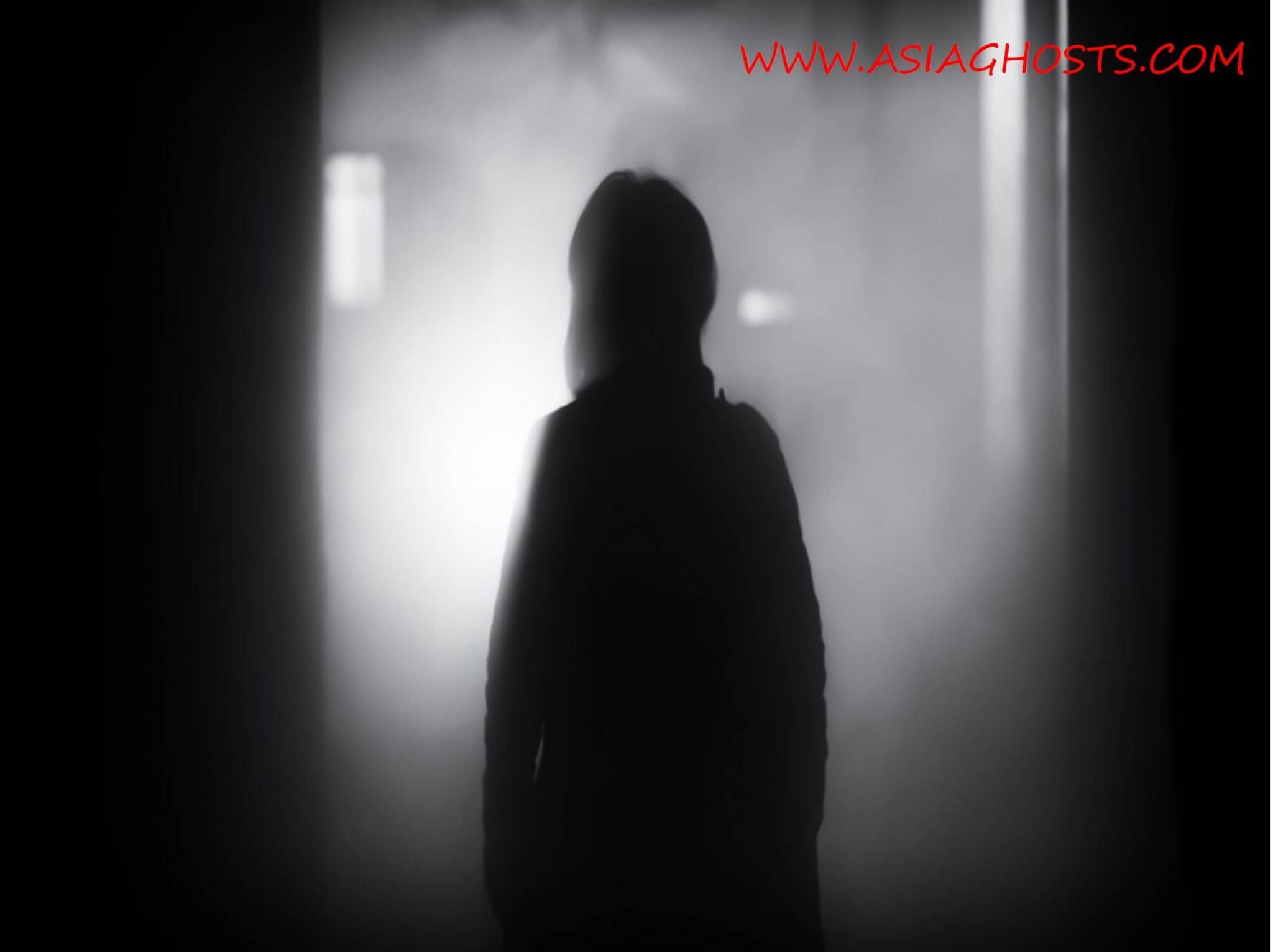 This happened 2 years ago, 2nd December 2006 – 7th December 2006. I brought my girlfriend for a holiday. I used to go Hong Kong for holiday since i was 12.But this was rather an unusual and unforgettable one. I used to stay in Grand Tower Hotel which is conveniently located next to Mong Kok Mtr. But unfortunately this hotel was under renovation. So we were relocated to Kim***ly Hotel near Hong Kong Garden.Which i never stay in it before.
When we first arrived in the hotel in the afternoon. We left our stuffs and dash off to shop around in town. Till about 11pm, we both felt exhausted and headed back to the hotel.My Girlfriend felt so tired immediately she fell asleep on the double bed after her bathed. (She slept facing the window with the blanket covering right to her head, and i was lying facing the entrance)
It was about 1am, something terrible happened. Someone was breathing heavily just a meter below my leg. And i can felt that `it` is coming closer each time. Suddenly, i can feel that is just right beside me. I opened my eyes slightly to see what it was but unfortunately nothing was there. But i knew it was there, just beside me. And each breathe "it" takes make my heart pumps like….
I was so scared and terrified, i cant stands it any more. I flipped away my blanket and stand on my feet.and i said: ( in Cantonese )Pls do not disturb us, is just a night and we will move out from here immediately tommorrow morning, dont scared my girtlfriend. Please….Unknowing, it stoped and i started searching everywhere… the bath shower the wardrobe… under the bed…behind the curtain. don`t ask me why i dared. Just don't know where i got my guts to do that.But.. it only stops for awhile. It lasted for a few hours.(the breathing)
Next morning, after we finished bath. My girlfriend was dressing up herself in front of the mirror, while i was sitting on the bed putting on my shoe. Guess what, it breathing sounds just came just right behind her… and she was staring at me.. helplessly knowing something was there. I gesture to her and whispered: Packed your stuffs and move out from here immediately…
We complaint to the Floor Manager about the haunted room, and with not much of effort we were relocated to a suite room. We moved to the new room with the help of the porter..
That Afternoon, we went Ocean Park. She took lots of photographs with our compact camera. Including those big fishes in the aquarium. Since it was a weekdays, so it wasnt crowded at all. We went back for our dinner after that and she suggested we develop the photos.. but i suggested to her that we do it at the end of the trip ( 7th Dec 2004)After that first day encounter, everything seems quite smooth…until…
7th December 2002. Morning, we developed and collected our photographs which was taken 5 days ago…On the way back to the hotel to pick up our languages, i was flipping through the photos and i passed it to her…. She then see "it"… Is in the photograph that was taken in the aquarium, most of the photos she took on the big fishes came with a reflection of a flash light.. But there was a particular one.. exactly where the `Flash` reflection was… is being replaced by a clear and shape image… "AN OLD LADY FACE"
I knew all those photos were taken when no body was around us… Where the "face" comes from???
It was so sharp and so clear that you know, IT WAS THERE, STARING AT US!! I checked the negative… it was there too.
Before i left the Hotel.. I passed it to the Floor Manager… i told him, she have been following us thru out this trip… Please do something to the room…is haunted!( I do not know whether he kept the photo, but i didn't either. I burned the negative once i reached home, after several attempt trying to check with Fuji film and Kodak to redevelop the photo without the face.. but they all claimed they cant, cause i took with it!!! )
Unfortunately, the story never end here. Our relationships turn extremely sour after the trip, which never happens before in the past.We stirred up a row, anytime, any day.Regardless small or big issues, we just cant compromised and gave in with each other anymore. We broke off last year, when every time we patched back again, it never last for more than a week. I will find all ways to drive her away, to make her disappointed and mad at me. I cant tell why i am doing that, just don't know why???It just comes and go…It starts haunting me, whenever she comes back to me….i know very well.. she still around till today.
( *Pls do not disclosed the hotel name)
I should have kept the negative.. but i don't think is wise to do so, that is why i decided to burn it )
To visit our home page, click here- https://asiaghosts.com/
Hunt for ghost gifts here – https://asiaghosts.com/ghost-gifts/
Visit our Instagram Page here- https://www.instagram.com/asiaghosts/
Visit our Facebook Page here- https://www.facebook.com/asiaghosts/
To see ghost videos, visit our youtube channel here – https://www.youtube.com/channel/UCoKCE87Xjrk-Qm6cXJ7951w
Tags
Asia ghost , ghosts , ghost , paranormal , halloween , horror , scary , haunted , ghostbusters , ghost adventures , death , hell , heaven , god , ghost whisperer , religion , ghost festival , pontianak , fear ,mystery , thrilling , ghost story , ghost caught on camera , ghost of tsushima , ghost rider , haunted house , ghost hunters , ghost recon , ghost movie , are ghosts real