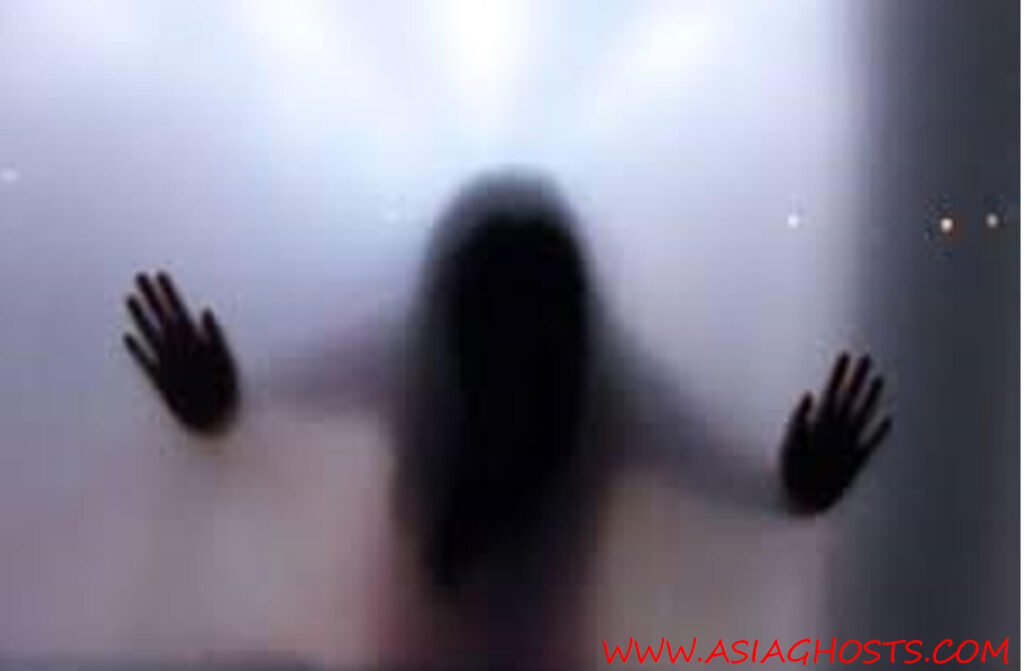 A lot of my girlfriends who are airline stewardess tell me about freaky hotels but my first real one was at Hong Kong. Its a 4 star hotel by the way. Shall not name it here in case I ruin their business. The first thing that struck my girlfriend and me about the room was the chill! We didn't even have to turn on the air con! Initially, we thought it was the central air con but it got so bad that we ended up sharing the super single bed instead of sleeping in our individual beds. Next up was the bathroom, I always had this eerie feeling someone was staring at me but I didn't tell my girlfriend because I didn't want to ruin our holiday and scare her.Besides, we were stuck there for 5 days!
At that time, I was still a Christian so i wore my cross every night. The last night in the hotel was the worst. I woke up feeling thirsty and I realize my gf was shivering like mad and wide awake..and staring at the full length mirror on the cupboard that directly faces the toilet.When I asked her if she's unwell, all she told me she was "cold". I offered to make a cup of tea to warm her up, The pantry was right next to the cupboard and as I was waiting for the water to boil, I so happened to glance at the mirror and saw a head hovering near the ceiling, staring right back at me. Needless to say, I ran back to bed,told my gf that the flask is spoilt and told her to sleep.
The next morning, my cross disappeared.
We searched everywhere around the room, under the bed, but it couldn't be found.When we finally left the hotel and I confronted my gf about her "cold" she admitted to seeing the head too but because she has no "protection" the "thing" kept hovering near her side of the bed and she could see it even though she closed her eyes and tried to ignore. I just wished she'd told me earlier and I would've checked out in a jiffy.
To visit our home page, click here- https://asiaghosts.com/
Hunt for ghost gifts here – https://asiaghosts.com/ghost-gifts/
Visit our Instagram Page here- https://www.instagram.com/asiaghosts/
Visit our Facebook Page here- https://www.facebook.com/asiaghosts/
To see ghost videos, visit our youtube channel here – https://www.youtube.com/channel/UCoKCE87Xjrk-Qm6cXJ7951w
Tags
Asia ghost , ghosts , ghost , paranormal , halloween , horror , scary , haunted , ghostbusters , ghost adventures , death , hell , heaven , god , ghost whisperer , religion , ghost festival , pontianak , fear ,mystery , thrilling , ghost story , ghost caught on camera , ghost of tsushima , ghost rider , haunted house , ghost hunters , ghost recon , ghost movie , are ghosts real