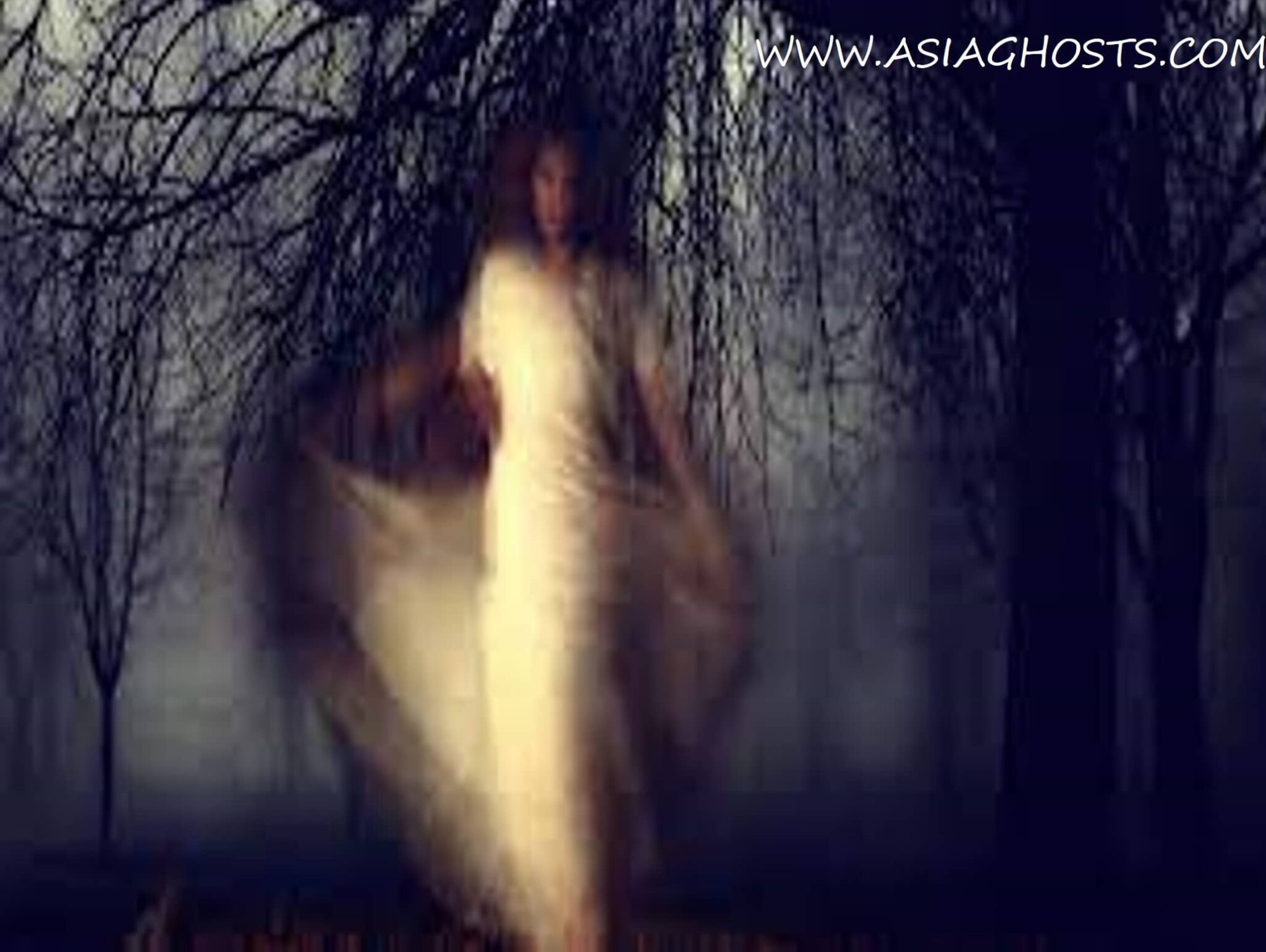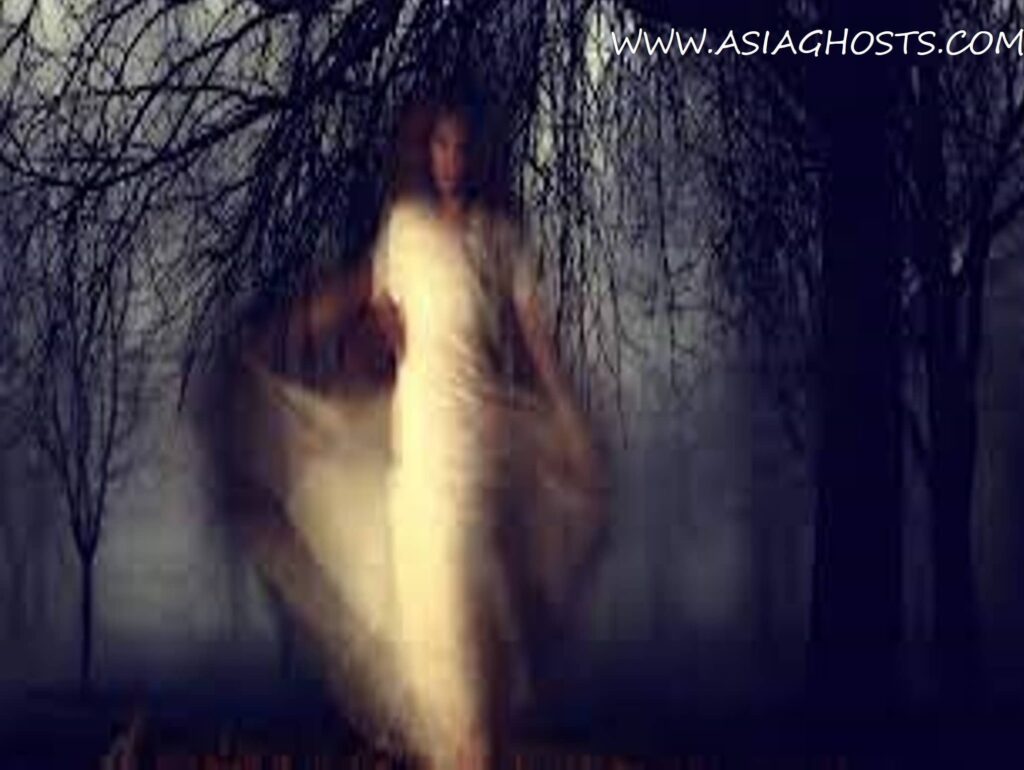 I remember this clearly. It was 7 year ago went i went to pulau ubin for a camping trip. There is this place call kampong noordin and our tent locate behind the toilet. We always camp there. I remember very clearly there is a few tomb there locate at the end of the hill.
I remember that night, we were having BBQ till very late at around 0300hr. Then, we sit inside the tent talking. Soon, we feel sleeply. Everybody sleep. Just went we get into our sleep, we hear someone coming from that toilet direction. My friend got up to have a look. Strange. No one there so he take out his cigarette and start smoking.
Later he hear someone was outside kicking our shoe so he went out to have a look. He found that our shoe is not there. So he decide to wake us up. We found our shoe right beside our tent. We place it back the same old place. We zip the tent and light up a candle.
Minutes later, we heard someone walking around our tent and slowly move faster and faster till we hear running noises. We felt very uneasy about this. It seem that there is alot of people running around our tent. Without second thought, we run out of our tent, straight to the toilet area. We stay there till mornning.
Later in the morning, we met this lady who look after the toilet. She told us that we are not the first group of people encounter this.
To visit our home page, click here- https://asiaghosts.com/
Hunt for ghost gifts here – https://asiaghosts.com/ghost-gifts/
Visit our Instagram Page here- https://www.instagram.com/asiaghosts/
Visit our Facebook Page here- https://www.facebook.com/asiaghosts/
To see ghost videos, visit our youtube channel here – https://www.youtube.com/channel/UCoKCE87Xjrk-Qm6cXJ7951w
Tags
Asia ghost , ghosts , ghost , paranormal , halloween , horror , scary , haunted , ghostbusters , ghost adventures , death , hell , heaven , god , ghost whisperer , religion , ghost festival , pontianak , fear ,mystery , thrilling , ghost story , ghost caught on camera , ghost of tsushima , ghost rider , haunted house , ghost hunters , ghost recon , ghost movie , are ghosts real