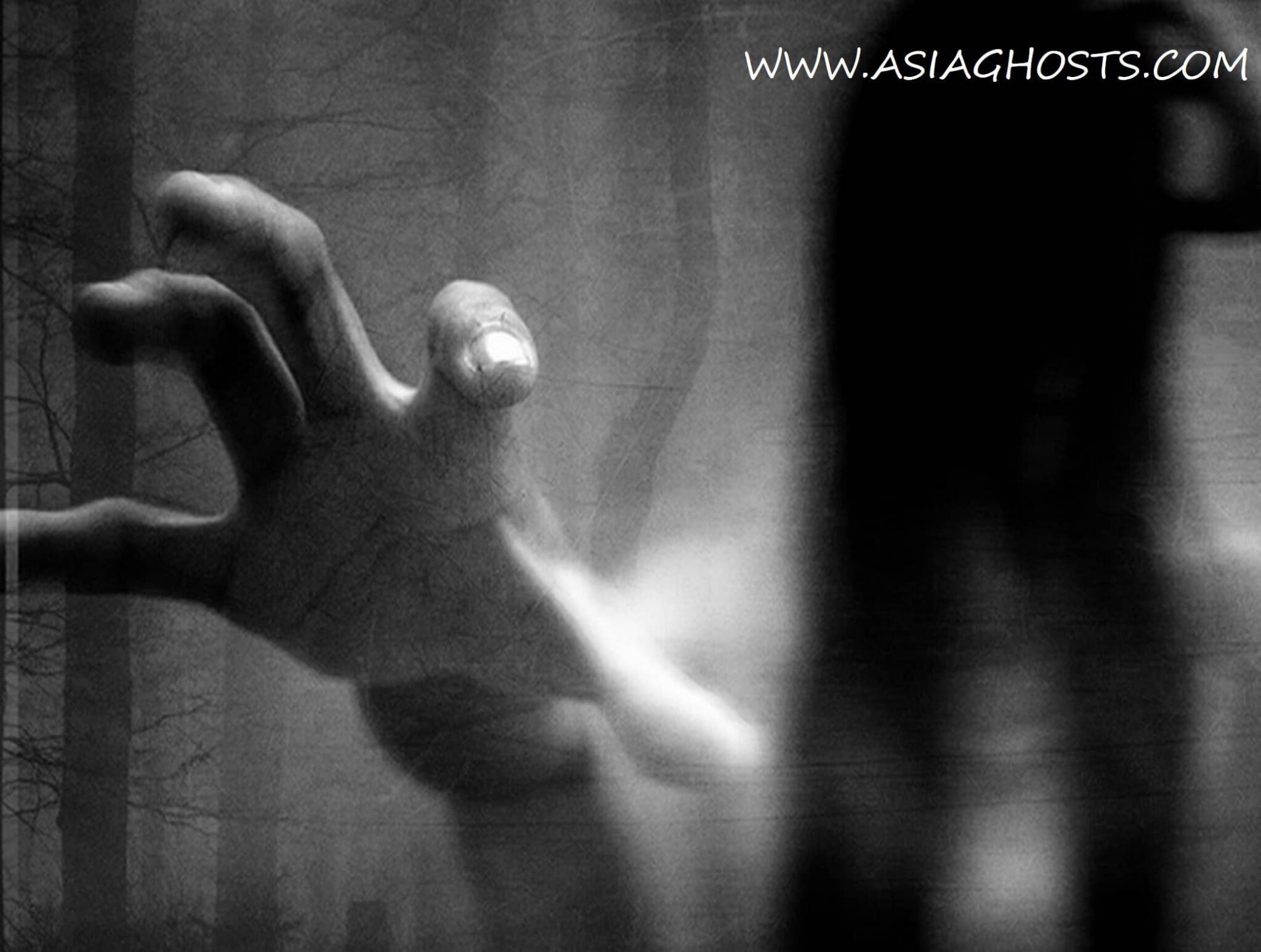 This incident happened two days ago on my computer….I was doing one of my graphic projects and listening to some chinese mp3 songs. It was around 2:30am in the morning and my parents had gone to malacca for a holiday. My brother was in NS. So that means that i'm alone at home.
I was in my room that time, while the song was playing, out of a sudden there was this loud screechy crying voice of a woman… she seemed like crying and i was scared stiff. I cried…I didn't know what to do. I was stunned. I wanted to run out of my room but my legs didn't budge. I remained infront of my monitor..
I then called my best friend, i told her not to hang up the phone and she was hysteric to hear my voice so shaky..I told her to listen to it. The screeming was louder than the music that was playing and the scary thing was that it was coming out from the speaker itself. My best friend was shocked too but she didn't know what to do either. She lives in tampines while i live in toa payoh. Theres no way she could save me. She was stunned and told me to shut down my computer. I did as she told. The screeming stopped.. and I felt a sense of relief.
I restarted my com as i needed to finish up my final year project by the following day and having this habit of listening to music while i do my work. The screeming continued no matter what song i listened. .. It was soo damn scary. I tried playing other songs but i still heard the screaming of the woman. It was clear that she was crying and seemed to try to catch my attention… Maybe she was calling for help. The sound got louder and louder and i immediately shut down my computer. I didn't dare touch my computer for that night untill the following day when my parents came back. Everything went back to normal again.
It was really an experience that i hope i don't face again especially when i do my important projects..
To visit our home page, click here- https://asiaghosts.com/
Hunt for ghost gifts here – https://asiaghosts.com/ghost-gifts/
Visit our Instagram Page here- https://www.instagram.com/asiaghosts/
Visit our Facebook Page here- https://www.facebook.com/asiaghosts/
To see ghost videos, visit our youtube channel here – https://www.youtube.com/channel/UCoKCE87Xjrk-Qm6cXJ7951w
Tags
Asia ghost , ghosts , ghost , paranormal , halloween , horror , scary , haunted , ghostbusters , ghost adventures , death , hell , heaven , god , ghost whisperer , religion , ghost festival , pontianak , fear ,mystery , thrilling , ghost story , ghost caught on camera , ghost of tsushima , ghost rider , haunted house , ghost hunters , ghost recon , ghost movie , are ghosts real