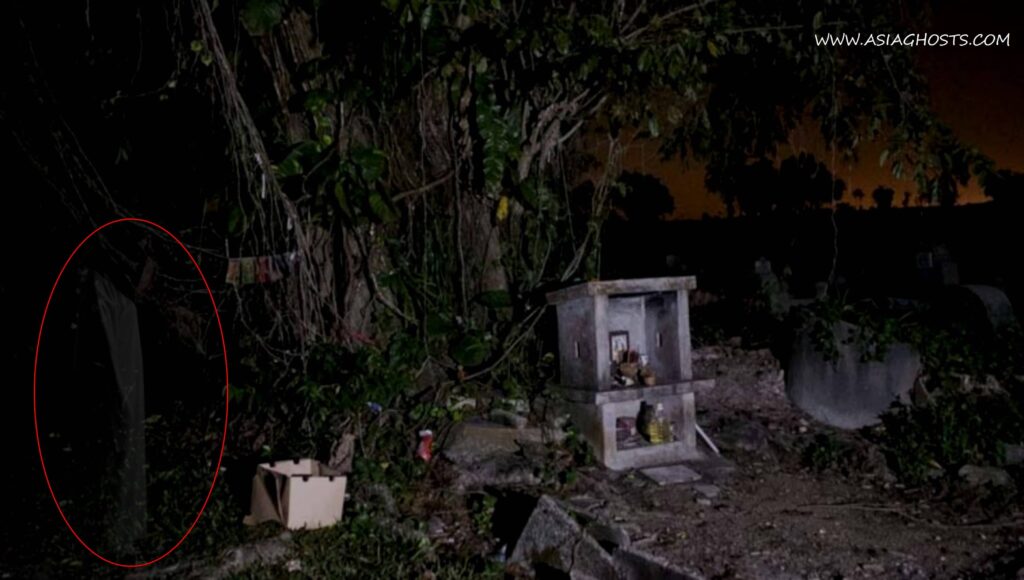 Just last Sunday 17th August my sin tuan big day at Defu lane. On Sunday is ending day so the day was plan to go LCK at night to bring tua dee san ya pek go walk walk… 7pm plus plus all gathering invite all the god already than bring a lot of incease paper and candles and joss stick to lorry then 8pm plus we set off to LCK. Went reach there was around 9pm already very dark. A lot people follow us also i was looking after san ya pek then all get down the lorry set up table. Tua dee san ya pek all sit down relax relax a bit smoke drink tea all already then decide go walk walk.
The whole place very very dark then san ya pek want walk till inside inside I a little scared also haha. Walk and walk then suddenly one of my friend also sam sam look after same got stop he want to walk but cannot then suddenly san ya pek look at him then can walk already. After walk out he say. Just now like got something hold my leg dont let me walk. Then san ya pek look at him then he can move already, my hair all stand already lol(cause very dark everywhere only can see joss candle light up only and joss stick on fire).
Walk and walk then go until very deep inside then suddenly the whole group see at 1 direction, he said I ask you can see or not, all see what is that, what I see is a person sitting on one tomb wearing white very very inside.
So one friend kpo go ask san ya pek.
Friend: Pek ah, you see inside that one don't know human or ghost lei: (in hokkien)
San ya pek look then say
SYP: u say that 1 human or ghost
ALL: dunno lei
SYP: aiya don scare yourself that 1 human.. walk walk walk don't see
ALL: Orh!! (thinking he say all real)
Suddenly SYP stop again then say
SYP: you all say human or ghost
ALL: human lor.. human la human la
SYP: ya! walk walk walk don scare yourself…
walk distance already
SYP: you all say human ar? okok walk walk.. he not human la.. walk walk don't see!
ALL STUN!
I standing beside I also stun until see my friend blur blur..
Keeping walking and put joss stick in those tomb SYP say put mean put don't ask…
haha.. so just put lor.. a bit scare also.. Then we also burned 3 lorry of offering quite a good experience for me.. but a bit eerie cause everywhere also no light u can see nothing…. the god walk where u follow is the best…
End of my story but more to come…
To visit our home page, click here- https://asiaghosts.com/
Hunt for ghost gifts here – https://asiaghosts.com/ghost-gifts/
Visit our Instagram Page here- https://www.instagram.com/asiaghosts/
Visit our Facebook Page here- https://www.facebook.com/asiaghosts/
To see ghost videos, visit our youtube channel here – https://www.youtube.com/channel/UCoKCE87Xjrk-Qm6cXJ7951w
Tags
Asia ghost , ghosts , ghost , paranormal , halloween , horror , scary , haunted , ghostbusters , ghost adventures , death , hell , heaven , god , ghost whisperer , religion , ghost festival , pontianak , fear ,mystery , thrilling , ghost story , ghost caught on camera , ghost of tsushima , ghost rider , haunted house , ghost hunters , ghost recon , ghost movie , are ghosts real