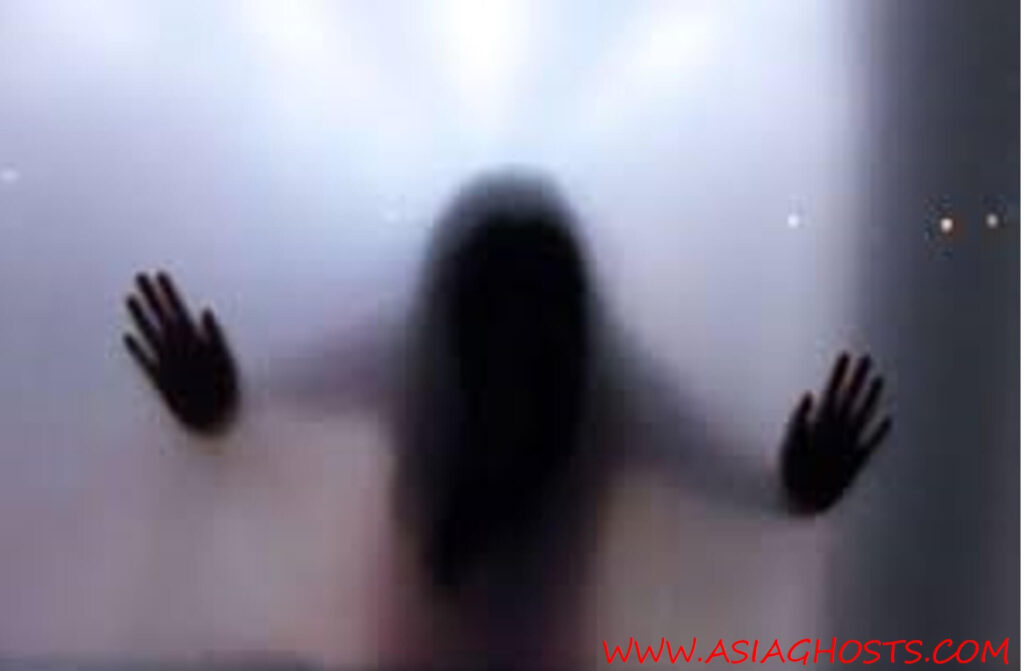 On Friday night, as usual, i was sleeping at 10 pm. But this time, i slept at 1 am. My family was already sleeping except me..When i was going to the kitchen, i decided to switch on the lights, but when i switch it on, the lights was not on. I switch another 2 lights so i decided to just put the cup on the sink and i quickly run as i was scared as chill ran down my spine.
When i was going to step at the living room floor, suddenly, something was harrassing me from going to my room back. When i turn behind, i saw a black figure looking at me!!!! I decided to run as fast as i could back to my room. When i was about to sleep, i saw a white figure moving around up at my ceiling. I quickly close my eyes and went to sleep as i was quite nervous at that time…
The next morning, i wake up at 5.00 am. I was alone as my family all went to work as their working place is very far. I went to the toilet to take a bath. After finishing, i heard a lady calling me, but i just ignored and look down. When i look up, i saw a lady with long hair looking at me. I was shocked and i fainted. When i wake up, i was at the hospital.
To visit our home page, click here- https://asiaghosts.com/
Hunt for ghost gifts here – https://asiaghosts.com/ghost-gifts/
Visit our Instagram Page here- https://www.instagram.com/asiaghosts/
Visit our Facebook Page here- https://www.facebook.com/asiaghosts/
To see ghost videos, visit our youtube channel here – https://www.youtube.com/channel/UCoKCE87Xjrk-Qm6cXJ7951w
Tags
Asia ghost , ghosts , ghost , paranormal , halloween , horror , scary , haunted , ghostbusters , ghost adventures , death , hell , heaven , god , ghost whisperer , religion , ghost festival , pontianak , fear ,mystery , thrilling , ghost story , ghost caught on camera , ghost of tsushima , ghost rider , haunted house , ghost hunters , ghost recon , ghost movie , are ghosts real