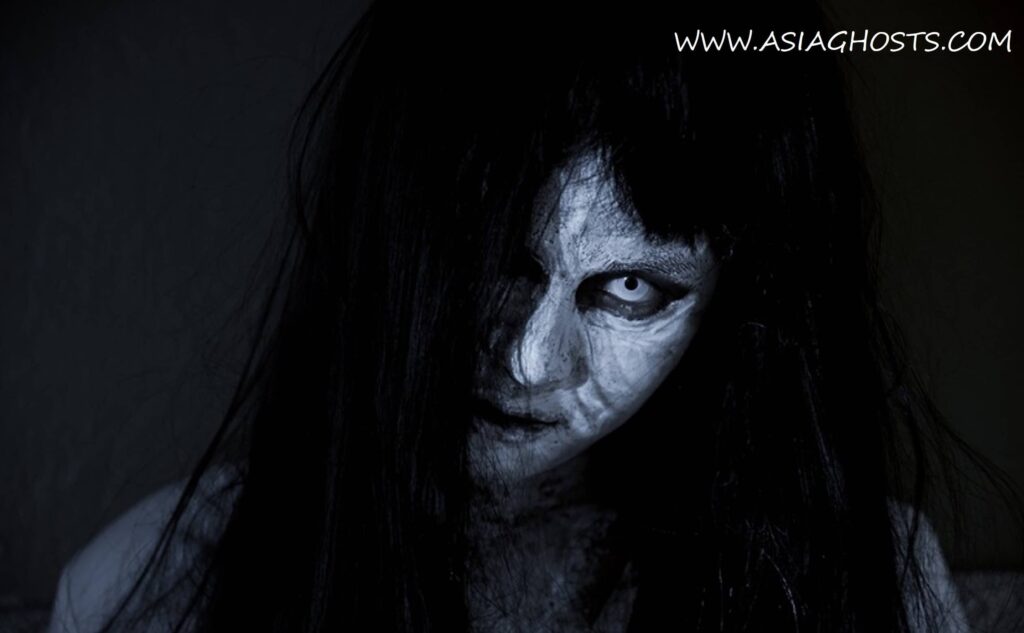 I can't vouch for the authenticity of these stories but will share it anyway.
One security officer once told me what happened during his graveyard shift at Night Safari….
The old amphitheater used to be right behind the reception counter, which was where he would station after 12 midnight. At about 1.30 am, he heard applause and cheering coming from the amphitheater and he was sure there was nobody there.
———————————————————————
Another graveyard shift story at night safari….
This man, not as brave as the one that I mentioned in the front story.
He was doing graveyard shift. At 1.30 am (dunno why always that same timing), he saw a woman running or walking very fast and crashed onto the gate and disappeared.
He got freaked out. He ran out of his work place. That was so late at night. No bus. But he just ran and ran out of Mandai lake road. Dunno how he managed to get home. The next day, he went back to office to tender his resignation.
———————————————————————
The infamous one will be the lady sitting on the tree at Night Safari.
The tree is next to the suspension bridge. Usually can be seen by the "lucky ones" after 10.30 pm. She will be sitting on the tree branch. You will never get to see her face. According to those who saw her, she will always be looking away or her face being cover by her soft hair. It is rumoured that she is always in white. But those who have the "eyes" to see, said that she's always wearing black.
Once a tourist also saw her sitting on the branch. He thought that she was a visitor who got herself stuck on the tree (couldn't come down). He went to the guest relation staff for help. The staff said "No problem. We will send somebody over to assist her." But the staff told me that he didn't ask for any help as he was aware what it was.
———————————————————————
I know these few Malay zoo ex staff.
One of them "can see things". Most of the time, zoo staff have to move around on buggies.
So on that day, these Malays got a buggy as they needed to go out to the field to get some work done.
The buggy has two empty seats at the back of the vehicle facing back. Two of the Malay ladies wanted to seat at the back row. But the one who could see "things" told them to move away from the back and take a seat in the middle row instead. She didn't say much.
After they did their round in the field, they went back to the office. The lady who could "see things" told the rest that there was a lady in white sitting there at the last row of the buggy. That's why she directed them to take the middle row instead.
———————————————————————
Talking about eating zoo staff….
The zoo keeper told me that there is a female vampire around the tiger exhibit. This one I take it with a pinch of salt lah. cuz so far, nobody got suck blood what.
But then, two years ago, when they had a night event there. I brought a friend there. I was somewhere at the entrance talking to some zoo staff. Then my friend decided to walk from the event venue (which was quite deep inside the zoo), to the entrance to look for me. As he was walking past the pygmy hippo exhibit (which was opp the tiger exhibit), he heard a woman either singing or wailing. When he stopped walking, the wailing stopped. Then he continued walking, then the wailing continued. He got freaked out totally. When he came out to the entrance, I saw him looking very very depressed. He only told me what happened after the event.
Then on the same night, two other friends was there. They went there on their own, not with me. When I bumped into them, they said that they saw a man carrying a small child on the shoulder. But then hor… that event was a disco night, which stated only for 18 years old and above. Where got children one? We asked the staff in charge of the entry and she was deadly sure that she didn't admit any young children.
Talking about man with a small kid. The ex CEO, one night, worked late. When he left the office, he saw an adult playing with a kid (or was it more than 1 kid. can't remember) at the lawn. That was very late at night. Who will bring kid there to play. Some more so dark.
To visit our home page, click here- https://asiaghosts.com/
Hunt for ghost gifts here – https://asiaghosts.com/ghost-gifts/
Visit our Instagram Page here- https://www.instagram.com/asiaghosts/
Visit our Facebook Page here- https://www.facebook.com/asiaghosts/
To see ghost videos, visit our youtube channel here – https://www.youtube.com/channel/UCoKCE87Xjrk-Qm6cXJ7951w
Tags
Asia ghost , ghosts , ghost , paranormal , halloween , horror , scary , haunted , ghostbusters , ghost adventures , death , hell , heaven , god , ghost whisperer , religion , ghost festival , pontianak , fear ,mystery , thrilling , ghost story , ghost caught on camera , ghost of tsushima , ghost rider , haunted house , ghost hunters , ghost recon , ghost movie , are ghosts real