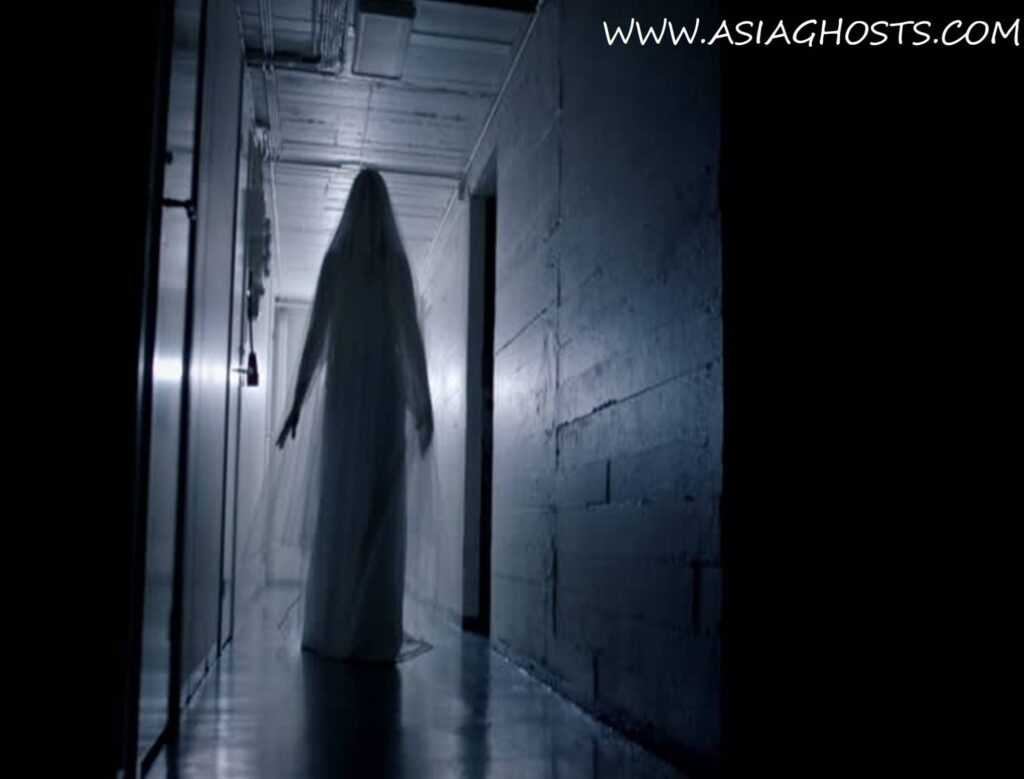 It happened a few days ago, when i was studying with a friend of mine. It was close to 10.30pm when we stopped what we were doing. There was a playground just next to us, so we thought why not have a quick chat before heading home. So we made our way there. I was talking to her and at the corner of my eye, i distinctively remembered that i saw a child playing at the playground running about. So as we were walking nearer, i told my friend to be careful for fear of bumping onto the child.
She looked around but saw no one. So i told her that i did see a child around. But when i saw her scared look, i told her that maybe it's just silly old me. She suggests that we leave the playground, i reluctantly obliged. The next morning when we were in class, i told my classmates about this, my friend who was with me later told me that night as we were walking to the PG, her feet felt a sudden chill, she didn't told me about it as she didn't wish to interrupt our conversation.
When my classmate heard my story, he told me that there was a funeral that was held a few days ago and that it was held for a young child. We freezes for a moment when we heard what he said.
Though my friend and I were a little taken back but we would still continue to study near the playground. Maybe it's just me but if the child still lingers there, i know that she/he means no harm.
To visit our home page, click here- https://asiaghosts.com/
Hunt for ghost gifts here – https://asiaghosts.com/ghost-gifts/
Visit our Instagram Page here- https://www.instagram.com/asiaghosts/
Visit our Facebook Page here- https://www.facebook.com/asiaghosts/
To see ghost videos, visit our youtube channel here – https://www.youtube.com/channel/UCoKCE87Xjrk-Qm6cXJ7951w
Tags
Asia ghost , ghosts , ghost , paranormal , halloween , horror , scary , haunted , ghostbusters , ghost adventures , death , hell , heaven , god , ghost whisperer , religion , ghost festival , pontianak , fear ,mystery , thrilling , ghost story , ghost caught on camera , ghost of tsushima , ghost rider , haunted house , ghost hunters , ghost recon , ghost movie , are ghosts real