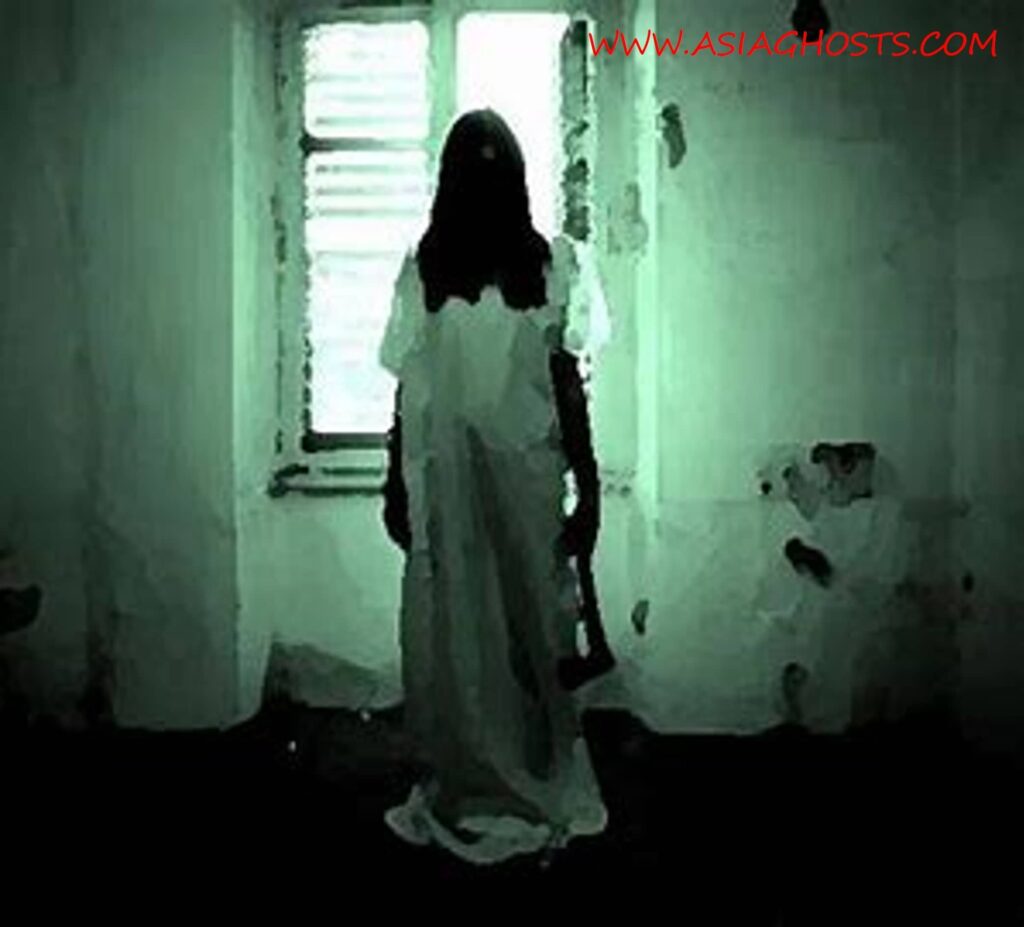 I am an air-stewardess working for an airlines (i'm not supposed to tell which airline i'm working for). I was on duty that unfortunate day. My boyfriend was working on the same flight too. So was my good friend, Alisha and Walid. I was happy that we finally got to work on the same flight after so long. We were destined to go to South Africa. Although the destination was not all that appealing, the thought of working with my boyfriend and good friends really made me happy.
We were already in the plane, ready to take off. Alisha was in the cabin whereas I was at the front. The plane took off smoothly. Soon after that, it was time to serve food.
I did my job with the help of my boyfriend when i heard Alisha screaming like a madwoman. Walid ran to the cabin to find out what was wrong. Before he could do that, alisha emerged into the place where i was standing, looking as pale as though she had seen a ghost. I was pretty shocked. Her lips, which was once filled fully with lipstick was pale. I then knew that there was something wrong but i just kept quiet and tried my very best to calm down the passengers.
Things went okay until Alisha screamed once again and took a knife and shove it to the air. She then screamed "Let me go! don't try to take my soul!" Luckily, it happened at the rear kitchen so no passengers saw it.
We reached our destination. I was feeling relieved. Alisha seemed better but she quit her job straight after the flight. We lost touch.
The next thing i knew, her dead body was found somewhere in Los Angeles. She was believed to die after a serious attack.
To visit our home page, click here- https://asiaghosts.com/
Hunt for ghost gifts here – https://asiaghosts.com/ghost-gifts/
Visit our Instagram Page here- https://www.instagram.com/asiaghosts/
Visit our Facebook Page here- https://www.facebook.com/asiaghosts/
To see ghost videos, visit our youtube channel here – https://www.youtube.com/channel/UCoKCE87Xjrk-Qm6cXJ7951w
Tags
Asia ghost , ghosts , ghost , paranormal , halloween , horror , scary , haunted , ghostbusters , ghost adventures , death , hell , heaven , god , ghost whisperer , religion , ghost festival , pontianak , fear ,mystery , thrilling , ghost story , ghost caught on camera , ghost of tsushima , ghost rider , haunted house , ghost hunters , ghost recon , ghost movie , are ghosts real