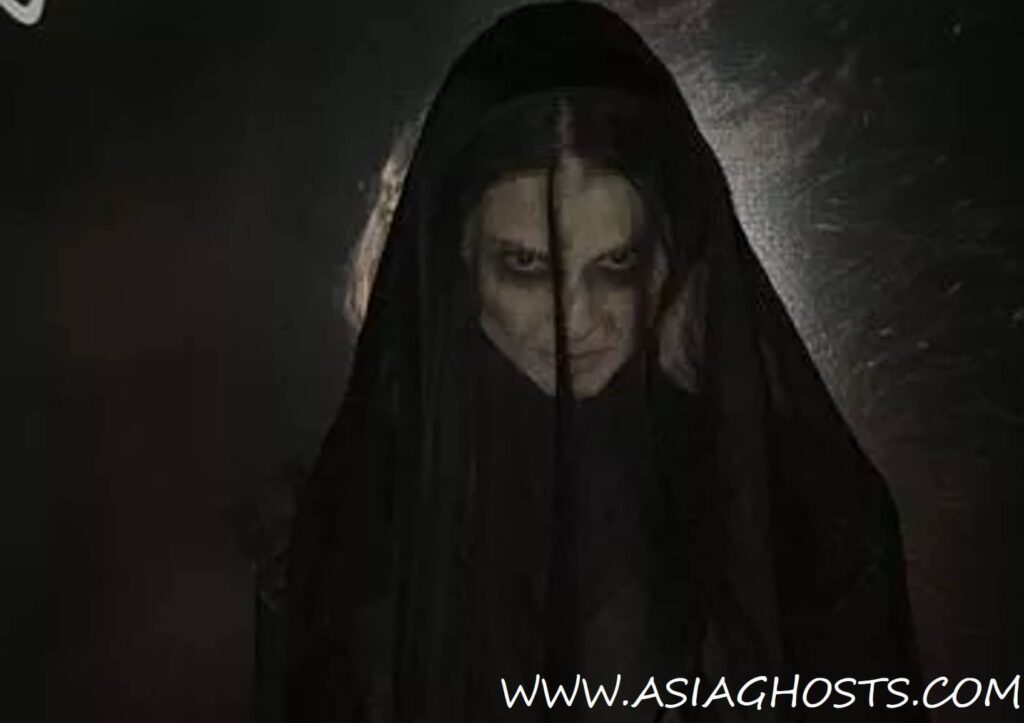 It was once again my training camp…at my school. The nite was cool and dark same as the other days. It my team turn to go to nite duty. The nite duty was to send every member of my team to a place to guard the place. I was to place at the staircase of my school gate. And one of my friend was to guard the side of the gate. The duty last for an hour….tick tock….the time past. And out sentry duty is completed..and was time to go back to sleep.
Before we went back to our tents. One of my friend was still sitting at the side of the gate and was not moving at all. So one of my SIR went to check it out. He say maybe he was sleeping..and i told him it doesn't seem that he was sleeping.
My SIR went to him and call his name….but no reply, so he went to him and shaked him…still NO REPLY. And out of the sudden, my friend looked up and strangled my SIR…He seem that he was not himself. I think he been possessed by the "thing". My SIR shaked him hardly and slapped him a few times…and after awhile the "thing" was gone. So we carried my friend back to the tents and take a rest….We asked him what happened to him…He replied us that he don't no what had happened…He said he just feel tired that all…..!!
Can you imagine THIS SCHOOL……its HAUNTED…(but now it has shifted to a new place liao….) AND ONE THING IS THAT EVERY SCHOOL HAVE THEIR "THINGS" TO SAID…….even though you don't bellieved till you saw it yourself….!!!!
To visit our home page, click here- https://asiaghosts.com/
Hunt for ghost gifts here – https://asiaghosts.com/ghost-gifts/
Visit our Instagram Page here- https://www.instagram.com/asiaghosts/
Visit our Facebook Page here- https://www.facebook.com/asiaghosts/
To see ghost videos, visit our youtube channel here – https://www.youtube.com/channel/UCoKCE87Xjrk-Qm6cXJ7951w
Tags
Asia ghost , ghosts , ghost , paranormal , halloween , horror , scary , haunted , ghostbusters , ghost adventures , death , hell , heaven , god , ghost whisperer , religion , ghost festival , pontianak , fear ,mystery , thrilling , ghost story , ghost caught on camera , ghost of tsushima , ghost rider , haunted house , ghost hunters , ghost recon , ghost movie , are ghosts real