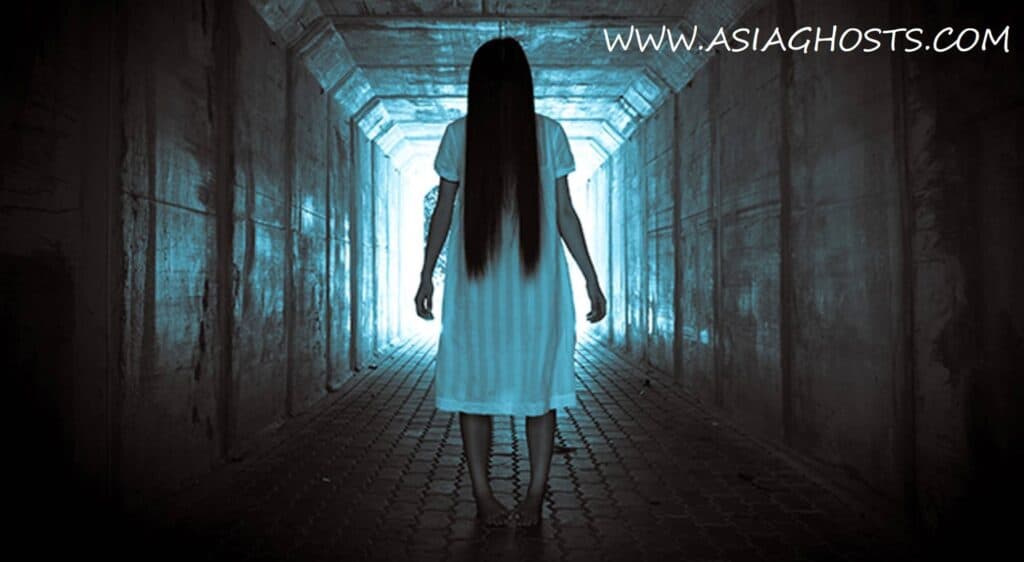 After my "O" levels, i was waiting for my entry to polytechnic, i was then working, me and my colleagues decided to organise a chalet at Pasir Ris NTUC Resort.
On one of the night, i was playing PS2 late into the night and everyone else was asleep. As it was a single room chalet, so some of the guys have to sleep in the living room on the floor. At about 3am, suddenly one of the guys got possessed. I do not really know him as he was a friend of my colleague. He went on to perform sexual acts in the kamasutra position, making love with the floor and moaning. Some of the guys have woke up by now and was curious about what he was doing. We then ask him and he said he is making love with a female ghost. We thought he was just joking and left him to "play" with the floor thinking he was just trying to be funny.
But after a few minutes, i realised his eyes were closed all this while, so i was thinking, could it be something like sleep walking? But then he talked to us just now so he must be playing a prank so i told myself. But something is strange as after 5 minutes, he is still in that rocking position like he wasn't tired.
I am beginning to suspect something is wrong and i tried to pretend i am playing by shouting at him and sitting cross legged on a chair like big boss. I shouted " Oi, you get out". Suddenly my friend speaks in a women's tone and said once they are finished with it she will leave. I was shocked and look for a magazine on the table to use as weapon to threaten act as a form of protection for myself though at that point it may seems i was about to hit my friend.
Suddenly i felt a gust of wind blowing pass me and my friend suddenly collapse on the floor. He woke up and was asked what happened as he was feeling pain on his knee. We pretended to ask him what happen just now he remembers a little about him doing the rocking and nothing more. He was shocked that he got possessed. He told me it was not the first time he was possessed by a spirit. I'm not sure whether was he lying but if it happened again i am sure to use anything to whack his head to see his reaction.
To visit our home page, click here- https://asiaghosts.com/
Hunt for ghost gifts here – https://asiaghosts.com/ghost-gifts/
Visit our Instagram Page here- https://www.instagram.com/asiaghosts/
Visit our Facebook Page here- https://www.facebook.com/asiaghosts/
To see ghost videos, visit our youtube channel here – https://www.youtube.com/channel/UCoKCE87Xjrk-Qm6cXJ7951w
Tags
Asia ghost , ghosts , ghost , paranormal , halloween , horror , scary , haunted , ghostbusters , ghost adventures , death , hell , heaven , god , ghost whisperer , religion , ghost festival , pontianak , fear ,mystery , thrilling , ghost story , ghost caught on camera , ghost of tsushima , ghost rider , haunted house , ghost hunters , ghost recon , ghost movie , are ghosts real