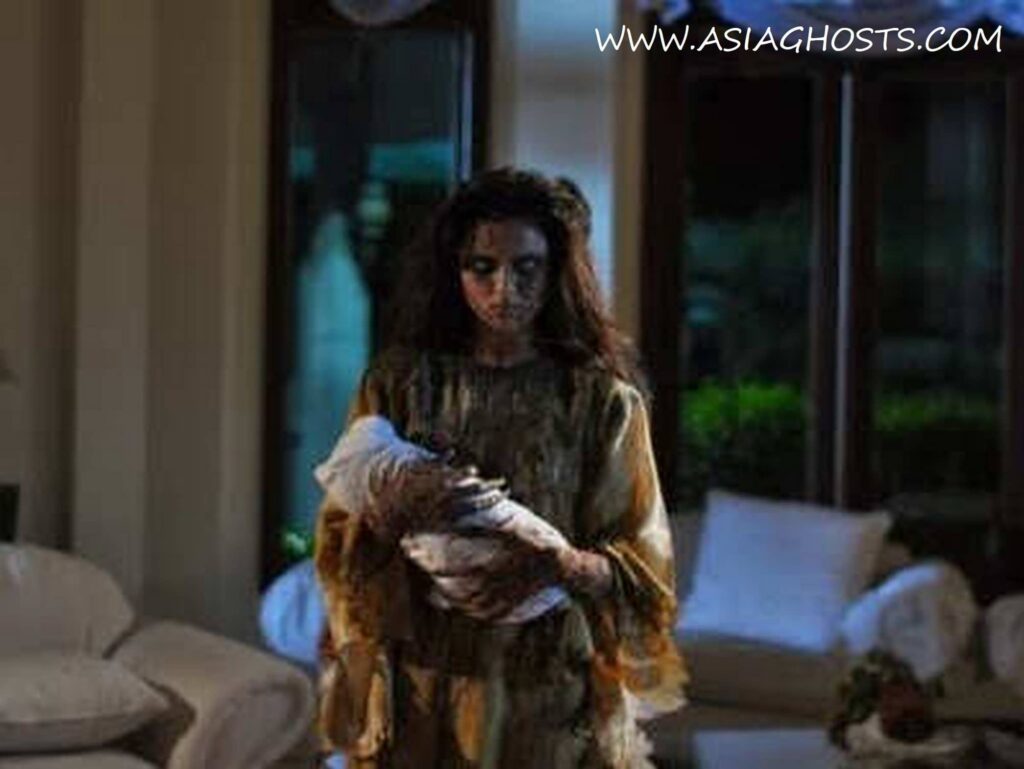 I am a ordinary nyp student. Everybody has to answer nature's call. My encounter was special.
I have a very bad bowel control. I have to run to the toilet everytime the slightest discomfort arise. From day 1, i always do my business at school. I found a friend, Bernard, who has the same problem. We usually go on a search for the cleanest, isolated toilet there is. It was our mistake.
It was 9 plus on a friday night. Bernard and I, together with 5 other guys and 4 girls were planning to stay over school to study for our common test. We were planning to scare the girls into a game of 'block catching' at school. They were gamed enough. Bernard and me were on a same team, the rest were divided equally among themselves.
We went to blk Q level 6 ladies toilet to hide. The last cubicle was locked. We peeked under. No shoes. We climbed over and saw a pool of blood with somewhat looking like a shape of a foetus! We climbed down, and went in by the door.
It was gone. Huh? It just was gone, we couldn't see it any longer.
We stared at the bowl for a few seconds and walked bristly out. We didn't tell anyone coz we knew that they would not believe.
Disappearing foetus from an earlier abortion? Who knows. We never went near there again.
If you visited it recently, you may hear some crys of a small child. That was the rumour around.
To visit our home page, click here- https://asiaghosts.com/
Hunt for ghost gifts here – https://asiaghosts.com/ghost-gifts/
Visit our Instagram Page here- https://www.instagram.com/asiaghosts/
Visit our Facebook Page here- https://www.facebook.com/asiaghosts/
To see ghost videos, visit our youtube channel here – https://www.youtube.com/channel/UCoKCE87Xjrk-Qm6cXJ7951w
Tags
Asia ghost , ghosts , ghost , paranormal , halloween , horror , scary , haunted , ghostbusters , ghost adventures , death , hell , heaven , god , ghost whisperer , religion , ghost festival , pontianak , fear ,mystery , thrilling , ghost story , ghost caught on camera , ghost of tsushima , ghost rider , haunted house , ghost hunters , ghost recon , ghost movie , are ghosts real