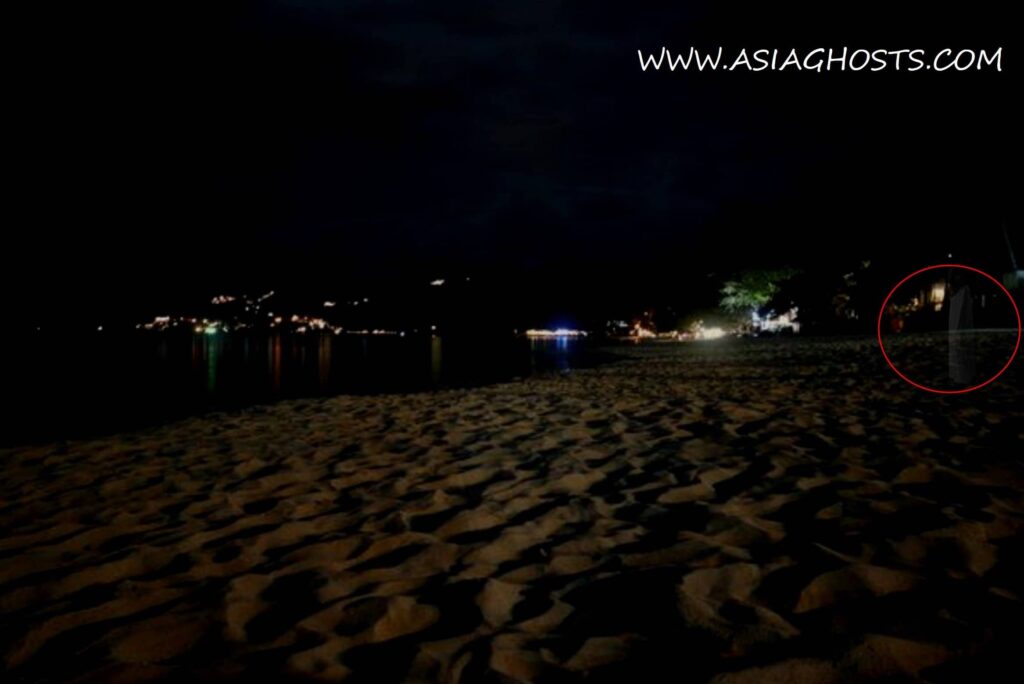 It was on a thursday night while me and my frens, about 4 of us went to the tower. We planned to go as we would like to explore. We cycled there. Upon reaching the destination, we felt eerie while we were sitting at a bench just outside the tower. We parked our bycicle and we stand side by side in front of the tower saying some prayers before we enter for our own safety. After reciting some prayers we stand in line 2 by 2 i'm at the front with another fren.
While both of us are staring at the empty space upfront, we heard swans sound which is very eerie. Then repeated by the sound of people whispering calling our names. We just ignored. Then both of us, we saw 2 bats flying straight to our face and it vanished right before our eyes. Despite that we still continue to go in.
Halfway in, we saw a black cat staring at us from the tower steps, my fren say some prayers, then the cat vanished. Feeling uneasy, we went out to sit at a further bench to smoke. We decided not to went in back so we rest at the maze.
While we were resting at maze, we saw 2 ducks flying while quacking out loudly. Only 4 of us heard it as there are also other people around there around us. We stood up and we saw a flying head roaming around full of blood. It disappeared when we say some prayers. 4 of us decide not to continues our exploration, instead we plan to go home.
As we were cycling home, we saw 1 snake in the middle of the road. We quickly sprint with our bycicle and go home separate ways. The next day we meet 1 of us who got a high fever. After that eerie incident, we decided not to do anything like that anymore.
To visit our home page, click here- https://asiaghosts.com/
Hunt for ghost gifts here – https://asiaghosts.com/ghost-gifts/
Visit our Instagram Page here- https://www.instagram.com/asiaghosts/
Visit our Facebook Page here- https://www.facebook.com/asiaghosts/
To see ghost videos, visit our youtube channel here – https://www.youtube.com/channel/UCoKCE87Xjrk-Qm6cXJ7951w
Tags
Asia ghost , ghosts , ghost , paranormal , halloween , horror , scary , haunted , ghostbusters , ghost adventures , death , hell , heaven , god , ghost whisperer , religion , ghost festival , pontianak , fear ,mystery , thrilling , ghost story , ghost caught on camera , ghost of tsushima , ghost rider , haunted house , ghost hunters , ghost recon , ghost movie , are ghosts real