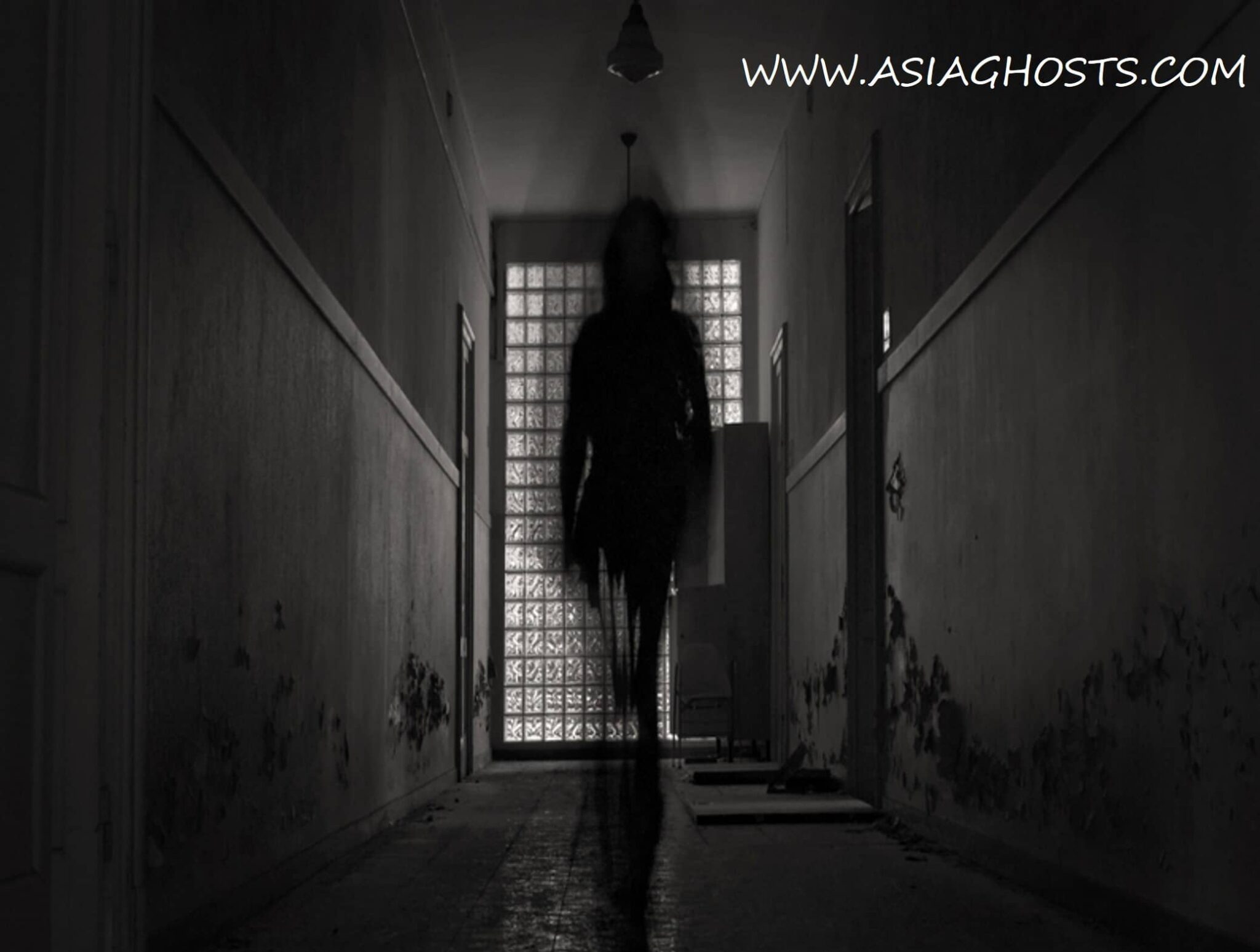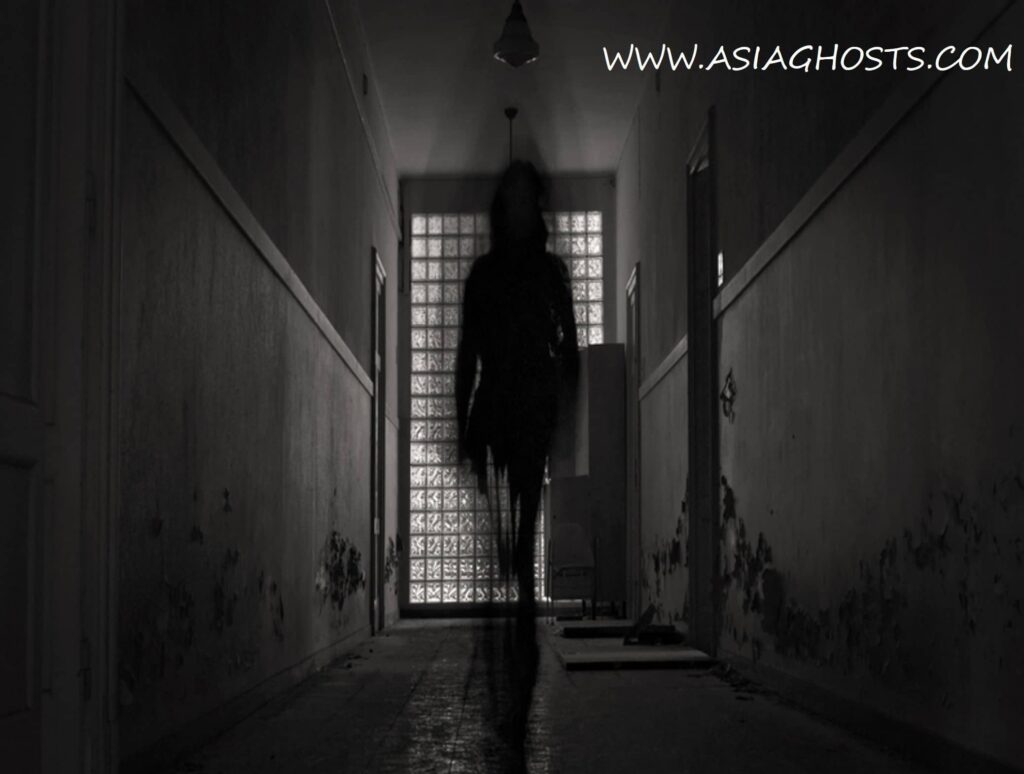 On the year 2000, i had my sec 1 orientation camp like many others school too. It was held in my school. Unfortunately for me, i had to go back home on the second day of the camp. The camp actually lasted for 3days 2nite. But i had to go back on the second day as i had an encountered a migrain or a very bad, bad headache. I went back to school the following monday. I ask one of my good freinds on how the camp was. He told me that 4 girls was spotted seeing a man in black everywhere they go to at nite. One of them saw it at the hall, some even say they saw it behind their instructors. Nah.. i don't really believe what hack they were saying.. so i just continue my life in that school.
In 2001, i was already sec 2.. so the newly batch of sec 1's had their turn in the orientation camp. Again, some students this time both male and female had saw the figure again. I felt that it was their imagination but how could it be. Once again, i did not belive the whole of their lies.
On june 14 – 16, i had a LTC camp. (LEADERSHIP TRAINING CAMP) It was much better then the sec1 camp. On the first nite, we had to be blindfolded.. my good friend had to take out his specs.. same goes for me. We had to give it to the instructors. After finishing the game which lasted about an hour or so, my friend reported that his specs lost. How could that be?? We search throughly.. asking even the instructors and spot checked everybody who is wearing specs. It was 1 min before 12 midnite.. I told my friend to wear my specs as i had an extra specs for me at the hall. Our degress is the same.. so i had to get up to the hall from the canteen to take my specs out frm my bag. After taking the specs.. i was walking in the hall when i saw a shawdow walking. I thought it might be probably a teacher or my shadow. but it isn't. I was standing still. The shadow was moving towards me. There is no footsteps. I quickly use the shortcut to get down to the canteen. As a fast runner in school, i manage to get down less than 5 secs. Phew. That was close.. I was sweating from head to toe. But how?? 5 secs of running getting sweat from head to toe?? Ridiculous!! I told some of my friend the story..
I even meet with some of the pupils who had seen the figure and ask them the normal questions. What answer did i get? Sweating from head to toe. Shadow or figure is the same.
To visit our home page, click here- https://asiaghosts.com/
Hunt for ghost gifts here – https://asiaghosts.com/ghost-gifts/
Visit our Instagram Page here- https://www.instagram.com/asiaghosts/
Visit our Facebook Page here- https://www.facebook.com/asiaghosts/
To see ghost videos, visit our youtube channel here – https://www.youtube.com/channel/UCoKCE87Xjrk-Qm6cXJ7951w
Tags
Asia ghost , ghosts , ghost , paranormal , halloween , horror , scary , haunted , ghostbusters , ghost adventures , death , hell , heaven , god , ghost whisperer , religion , ghost festival , pontianak , fear ,mystery , thrilling , ghost story , ghost caught on camera , ghost of tsushima , ghost rider , haunted house , ghost hunters , ghost recon , ghost movie , are ghosts real