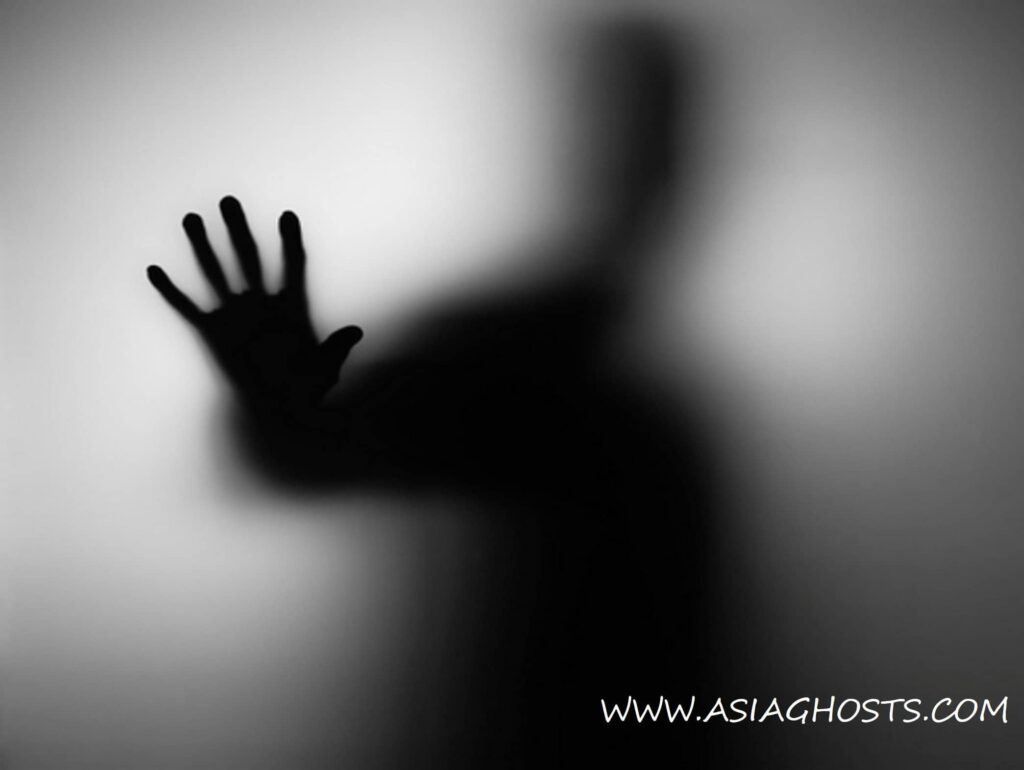 I have a gift. That is of seeing things that are not supposed to be. This is one of the millions that I have encountered ever since I am a little girl.
This happened when I was in Singapore Polytechnic. We are supposed to have a lecture in one of the rooms in T2 on the 2 floor. However, on that day, that room was locked. So my class representative was looking around for an empty classroom.
She found one on the third floor and it's air conditioned. The entire class was so happy as the day was sweltering hot. The class rep. went to look for the lecturer to inform him of the change in class venue.
While waiting, my classmates and I were talking about the projects and stuff. Suddenly, the door to the classroom that we are supposed to have the lecture in, moved. It's like someone from the inside is trying to open the door. Everybody saw the door handle moved plus there is the sound of someone trying to get out from that room.
Everyone was startled. We looked at each other with frightened faces. One of the tall guys tried to peep through the windows but saw no one in.
Then I saw something came out of the key hole. Yes…I am not joking. A black figure, something like a huge bat was trying to come out of the key hole. I was dumbstruck. I just stared at the key hole unable to move.
The 'bat' managed to get out and the sound of the door handle trying to open also stopped. I did not tell anyone as I am afraid that they might not believe me.
When the lecturer came back with my class rep, he opened the door and we went in. Everything felt normal inside the classroom. But the lecturer saw our ashen faces and asked us why. So we told him our encounter and tried to ask him questions. But he just said that he has to carry on with his lecture for the day.
Whether SP students had this experience before I don't know. But this is one of the experiences that I had when I was a student there back in my second year that was the year 1997.
To visit our home page, click here- https://asiaghosts.com/
Hunt for ghost gifts here – https://asiaghosts.com/ghost-gifts/
Visit our Instagram Page here- https://www.instagram.com/asiaghosts/
Visit our Facebook Page here- https://www.facebook.com/asiaghosts/
To see ghost videos, visit our youtube channel here – https://www.youtube.com/channel/UCoKCE87Xjrk-Qm6cXJ7951w
Tags
Asia ghost , ghosts , ghost , paranormal , halloween , horror , scary , haunted , ghostbusters , ghost adventures , death , hell , heaven , god , ghost whisperer , religion , ghost festival , pontianak , fear ,mystery , thrilling , ghost story , ghost caught on camera , ghost of tsushima , ghost rider , haunted house , ghost hunters , ghost recon , ghost movie , are ghosts real