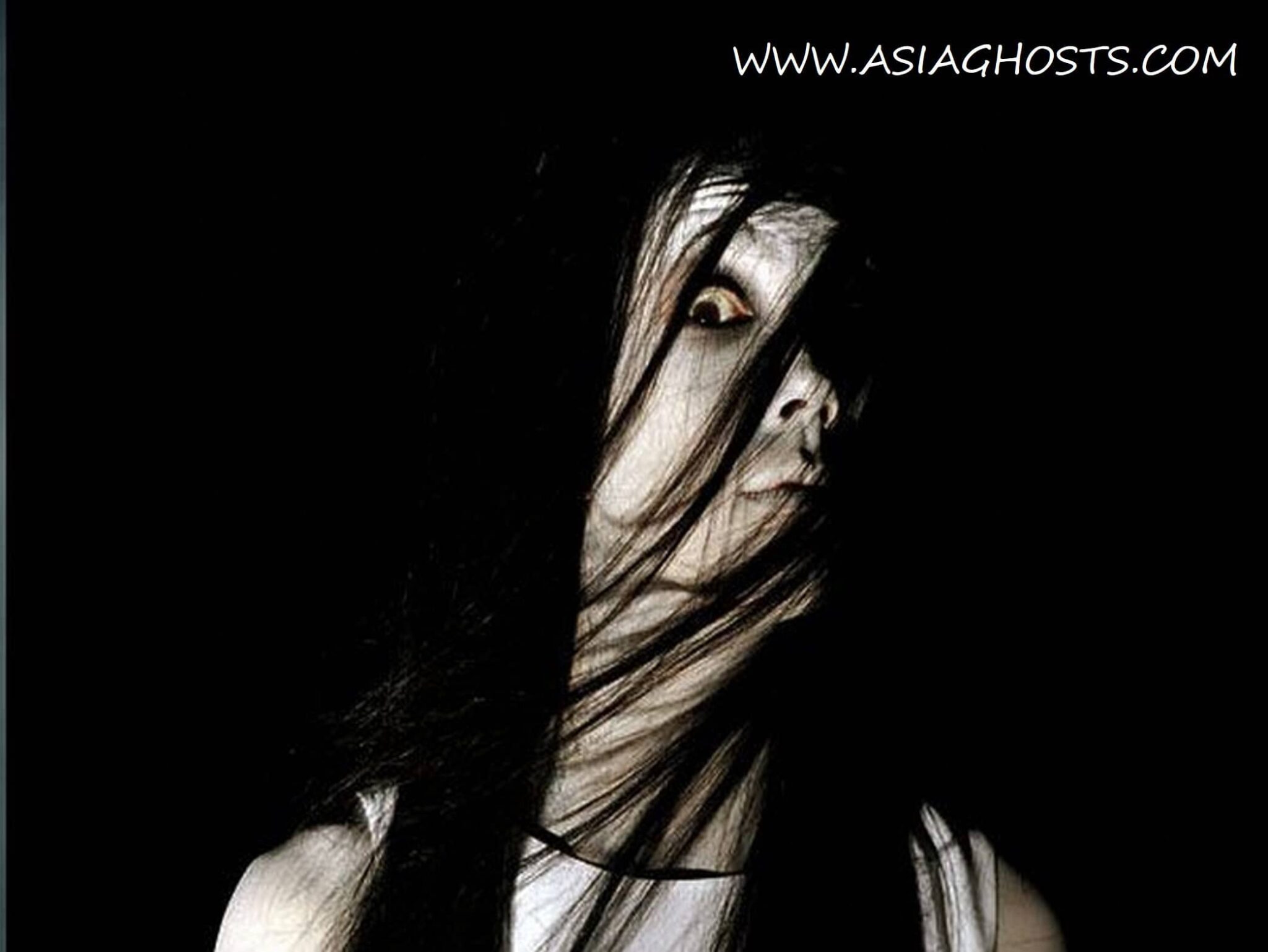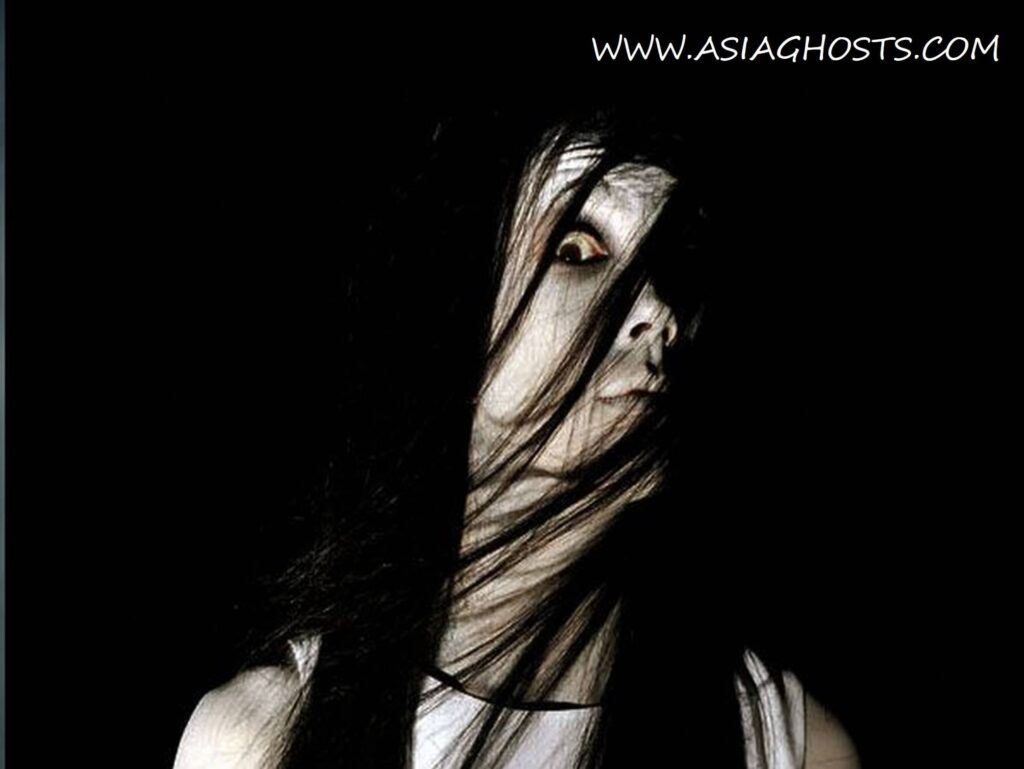 STB is near the Pasir Ris Park. It had been built for quite a long time ago but is only opened to the Telicom members. My uncle was once a Telicom member. So he always rented the bangalow in one of the june as well as december holiday. The last time that we stayed there was in the year 1997.
A group of us usually went there first to check if everything is ok for us to stay there BUT we found something STRANGE during the 97′ holiday. A stick(batang Keloh) which is believed to prevent any spiritual 'thing', were hang on all windows. We were amazed. This happened on our 1st nite(monday):
..(The bangalow was actually like a semi-deteched house with 4 big rooms on the second storey) I was having a fever and feeling to tired to enjoy my first nite. So, I went alone to one of the room which was not occupied to take a rest. At that time, I never think of any ghost. I went to sleep so soundly alone.
Suddenly I heard my aunty calling me. I woke up and saw her getting up from sleep. She told to shift to the next room. I know the reason! I myself heard as if there was someone running on the roof. I heard NOISY FOOTSTEPS. I grapped my blanket, ignoring what ever, left and shift to the room opposite us. In the room, there was so my people until my aunt and my legs have to face outside the room. We then fell asleep and only know what happen after we woke up the next day.
NOISES HEARD BY MY RELATIVES: Those who actually sleep in the room that I slept later, heard lots of noise in the living room-downstairs. The noise was AS IF THERE WAS SOMEBODY ARRANGING THE FURNITURE DOWNSTAIRS AND SLAMMING THE MAIN DOOR. They too heard VOICES OF LADY TALKING AND THEN CRYING. Who could it be? Can't be from the next bangalow because noises usually can't be heard when all doors are closed. So they went to the living room to check. When they went down, all the noise started to be silence. Quicky my mum switch on the radio until the sun rised….
To visit our home page, click here- https://asiaghosts.com/
Hunt for ghost gifts here – https://asiaghosts.com/ghost-gifts/
Visit our Instagram Page here- https://www.instagram.com/asiaghosts/
Visit our Facebook Page here- https://www.facebook.com/asiaghosts/
To see ghost videos, visit our youtube channel here – https://www.youtube.com/channel/UCoKCE87Xjrk-Qm6cXJ7951w
Tags
Asia ghost , ghosts , ghost , paranormal , halloween , horror , scary , haunted , ghostbusters , ghost adventures , death , hell , heaven , god , ghost whisperer , religion , ghost festival , pontianak , fear ,mystery , thrilling , ghost story , ghost caught on camera , ghost of tsushima , ghost rider , haunted house , ghost hunters , ghost recon , ghost movie , are ghosts real