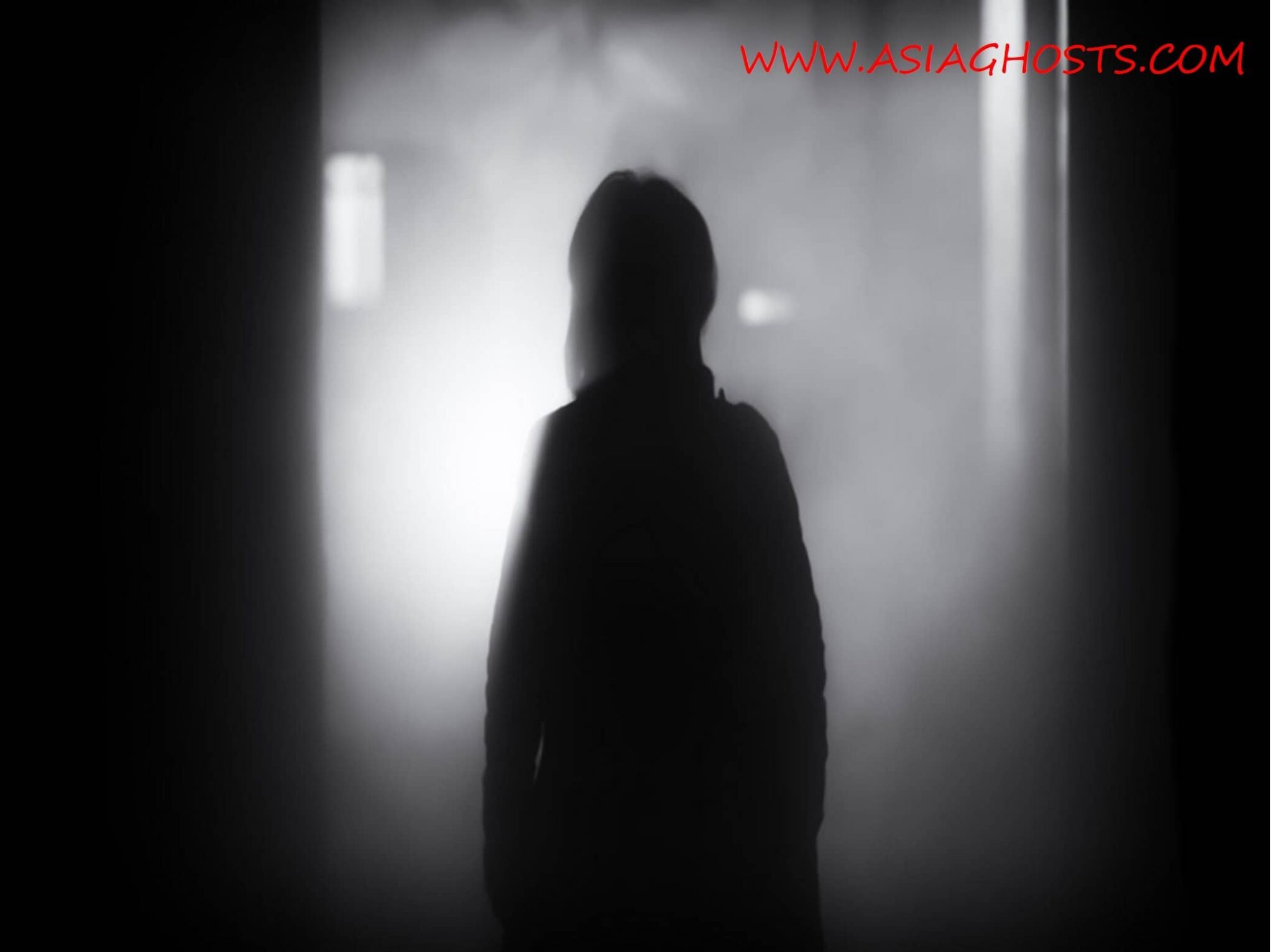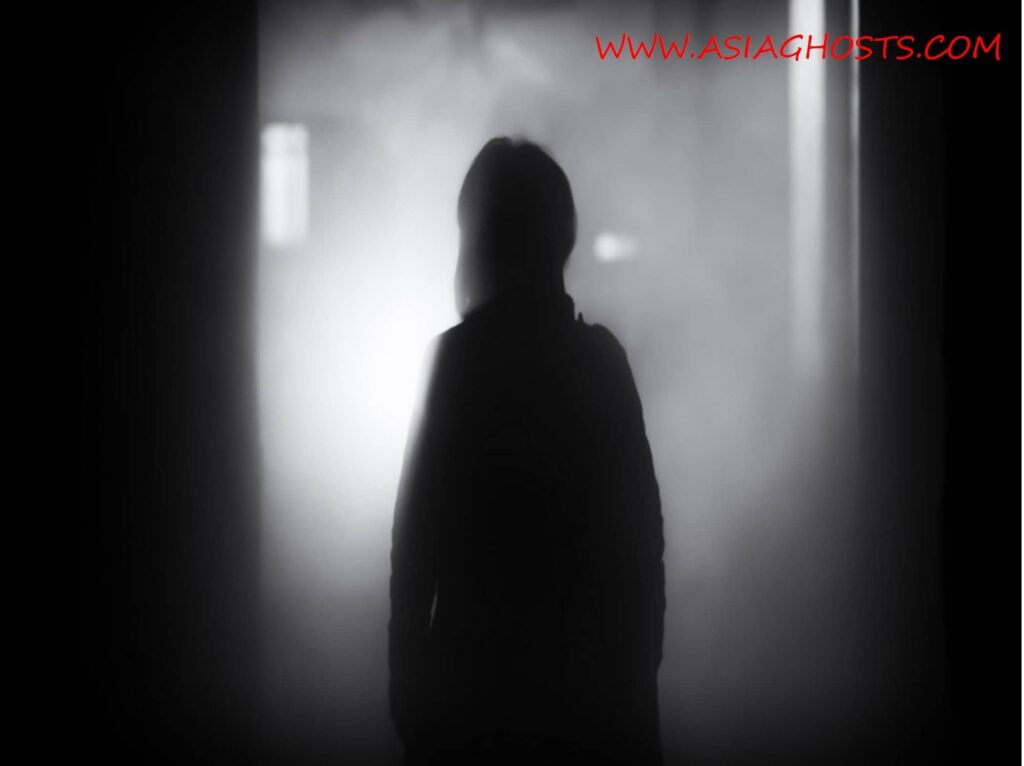 Last time, I lived near Bukit Batok… It was the block that had already gone away (crushed) That block was fine, beautiful but HISTORY.
Very well, let me tell you about that block. I lived in that block. My neighbour was like what they say medium? Right, he was a medium and lived with only his daughter, Christina. She never comes out to play with me, Never have met with me! She was about 10-15 years old, while I was about 13 years old.
They always put a big black buddha-like statue in front of the corridor. (For praying) One thing so strange about that statue was it change it's face! Like sometimes sad, happy, angry, surprise, like that…
Everytime I pass that black statue, I feel like something is breathing behind me and that someone is watching me. It's too creepy.
Right. One day I was about to go to the shop at night. (You know buy some things handy-dandy!) I passed the black statue. Something whistled pass me like the wind, then I feel someone is watching me! I stopped. To my horror, someone laughs. (evil laugh) Suddenly, the statue suddenly dropped and was about to hit me! I balanced it and pushed it backwards.
Unfortunately, the statue was swinged backwards and came to its death! The statue somehow shouted like a madman. I watched in horror. The medium came outside with my mother. The medium was not surprised. He scolded the statue? Well, I don't know if he scolded it. He just swing his hands saying "Meiyo, meiyo, meiyo, puyau,puyau se!" I told him the whole story and asked him why he put it near the house?
You know what he said? He said that this statue came from a grave. Inside the statue, is many kinds of evil. Nobody can touch this thing. It's dangerous. He said that I have come near it.
He took out a boiling glass of jar. He poured it at the black statue. The black statue turned into blood. He said some words and asked Christina to wipe it off. Is it really an evil kind of thing?
To visit our home page, click here- https://asiaghosts.com/
Hunt for ghost gifts here – https://asiaghosts.com/ghost-gifts/
Visit our Instagram Page here- https://www.instagram.com/asiaghosts/
Visit our Facebook Page here- https://www.facebook.com/asiaghosts/
To see ghost videos, visit our youtube channel here – https://www.youtube.com/channel/UCoKCE87Xjrk-Qm6cXJ7951w
Tags
Asia ghost , ghosts , ghost , paranormal , halloween , horror , scary , haunted , ghostbusters , ghost adventures , death , hell , heaven , god , ghost whisperer , religion , ghost festival , pontianak , fear ,mystery , thrilling , ghost story , ghost caught on camera , ghost of tsushima , ghost rider , haunted house , ghost hunters , ghost recon , ghost movie , are ghosts real