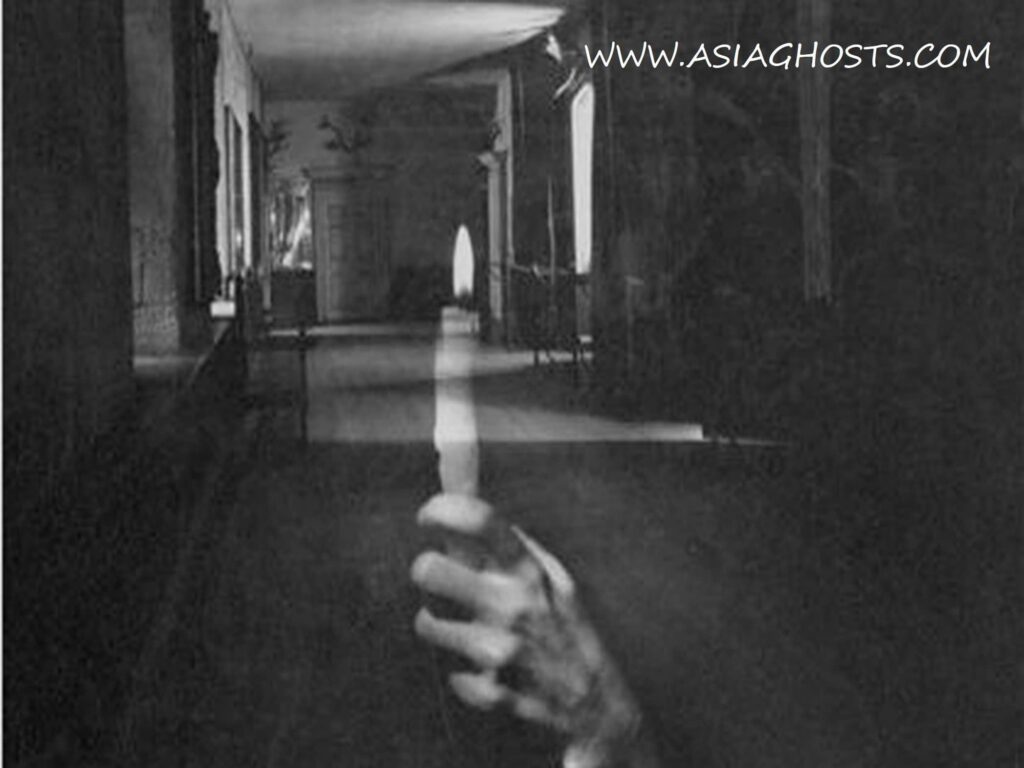 It was 4 days camp in my school. We had to sleep in school for 3 nights. This camp is about how to get a close relationship with other people.
It was the first night. My friend plan to have a walk around the school. They asked me to follow them but i ignored because our captain said that its dangerous to stroll around school at that time. So my friend cancel the plan.
Around 3a.m, one of my friend which is a boy screaming around the centre of the concourse. He was half naked and seem that he was spell by something. He yelling and screaming and running all over the place as if he was mad. Then he fainted.
The next day, i began to approach him and try to talk to him but he seems quiet than other day.
The next night i began to plan to stroll around school with my friend after i have some shower. Around 1.35am, we began our adventure. We bring along our torch and some candle. Also our religion script. While we strolling at the third storey, i feel that something is moving around. But i ingored it. Suddenly my eye caught a reflection of thing moving around. When i turn around, to my surprise i saw the picture in the wall which was painted near the bio lab was moving and waving. I panic. My hand trembling.
My friend and i ran to our own dorm and leave all the thing in front of the picture.
The next day, i began to tell my captain of what i have seen. He told me that this school was haunted at night and all the thing in school will move on its own. He told me that there is a story behind. He remind me not to stroll around at midnight and always in even number when i wanted to go to the toilet.
To visit our home page, click here- https://asiaghosts.com/
Hunt for ghost gifts here – https://asiaghosts.com/ghost-gifts/
Visit our Instagram Page here- https://www.instagram.com/asiaghosts/
Visit our Facebook Page here- https://www.facebook.com/asiaghosts/
To see ghost videos, visit our youtube channel here – https://www.youtube.com/channel/UCoKCE87Xjrk-Qm6cXJ7951w
Tags
Asia ghost , ghosts , ghost , paranormal , halloween , horror , scary , haunted , ghostbusters , ghost adventures , death , hell , heaven , god , ghost whisperer , religion , ghost festival , pontianak , fear ,mystery , thrilling , ghost story , ghost caught on camera , ghost of tsushima , ghost rider , haunted house , ghost hunters , ghost recon , ghost movie , are ghosts real