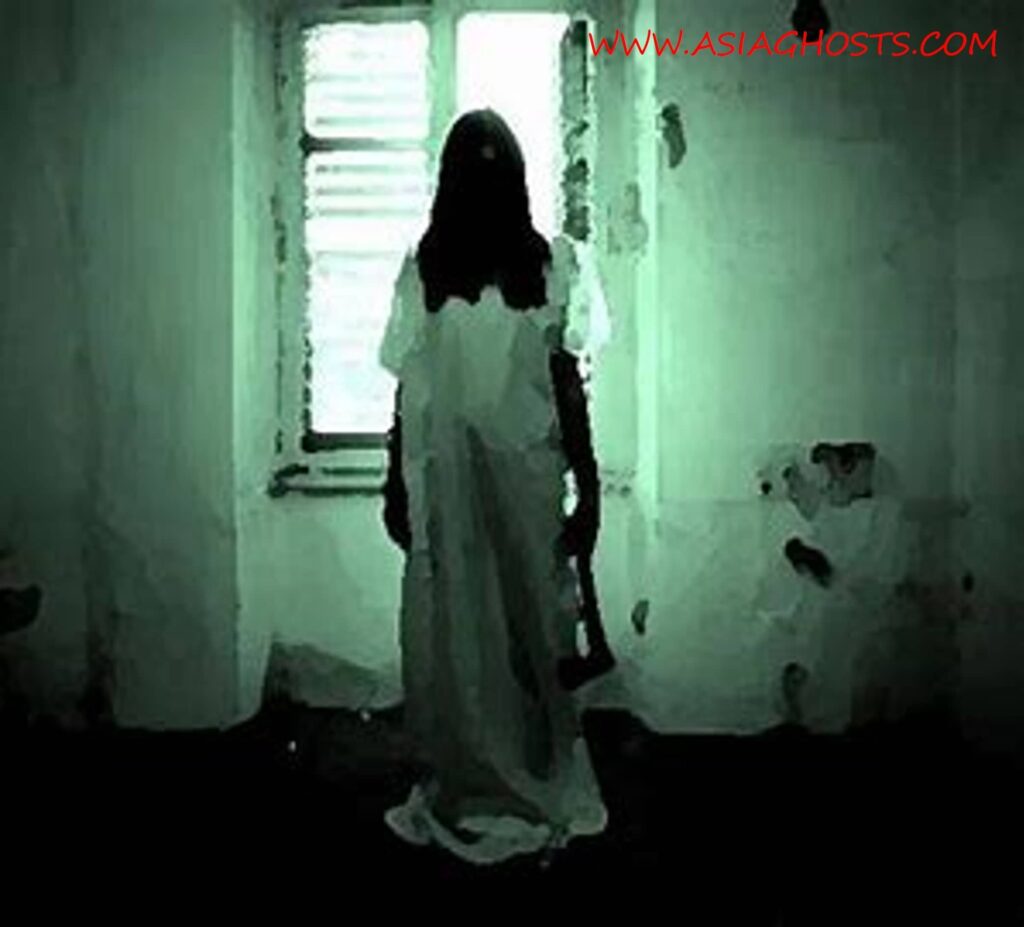 I went for a chalet in december last year in east coast. This particular incident that i saw was unforgettable for me.
At one of the nights, we played mahjong at the ground floor till it was about 3 in the morning before we decided to go back to the rooms and play cards as there is aircon in the room. So we went to the room after the last game of mahjong and did not keep the mahjong tiles whatsoever.
When all of us was already in the room in the second floor, i realised that i had left my hand phone below and i went to retrieve it. It was dark and i could hardly see a thing. I began to feel the creeps and i decided to take my handphone quickly and leave.
Just then, i saw the mahjong tiles on the table moved like as though some one was playing with it.
I got the shock of my life and i quickly ran up to the room, deciding to forget bout my handphone.
To visit our home page, click here- https://asiaghosts.com/
Hunt for ghost gifts here – https://asiaghosts.com/ghost-gifts/
Visit our Instagram Page here- https://www.instagram.com/asiaghosts/
Visit our Facebook Page here- https://www.facebook.com/asiaghosts/
To see ghost videos, visit our youtube channel here – https://www.youtube.com/channel/UCoKCE87Xjrk-Qm6cXJ7951w
Tags
Asia ghost , ghosts , ghost , paranormal , halloween , horror , scary , haunted , ghostbusters , ghost adventures , death , hell , heaven , god , ghost whisperer , religion , ghost festival , pontianak , fear ,mystery , thrilling , ghost story , ghost caught on camera , ghost of tsushima , ghost rider , haunted house , ghost hunters , ghost recon , ghost movie , are ghosts real