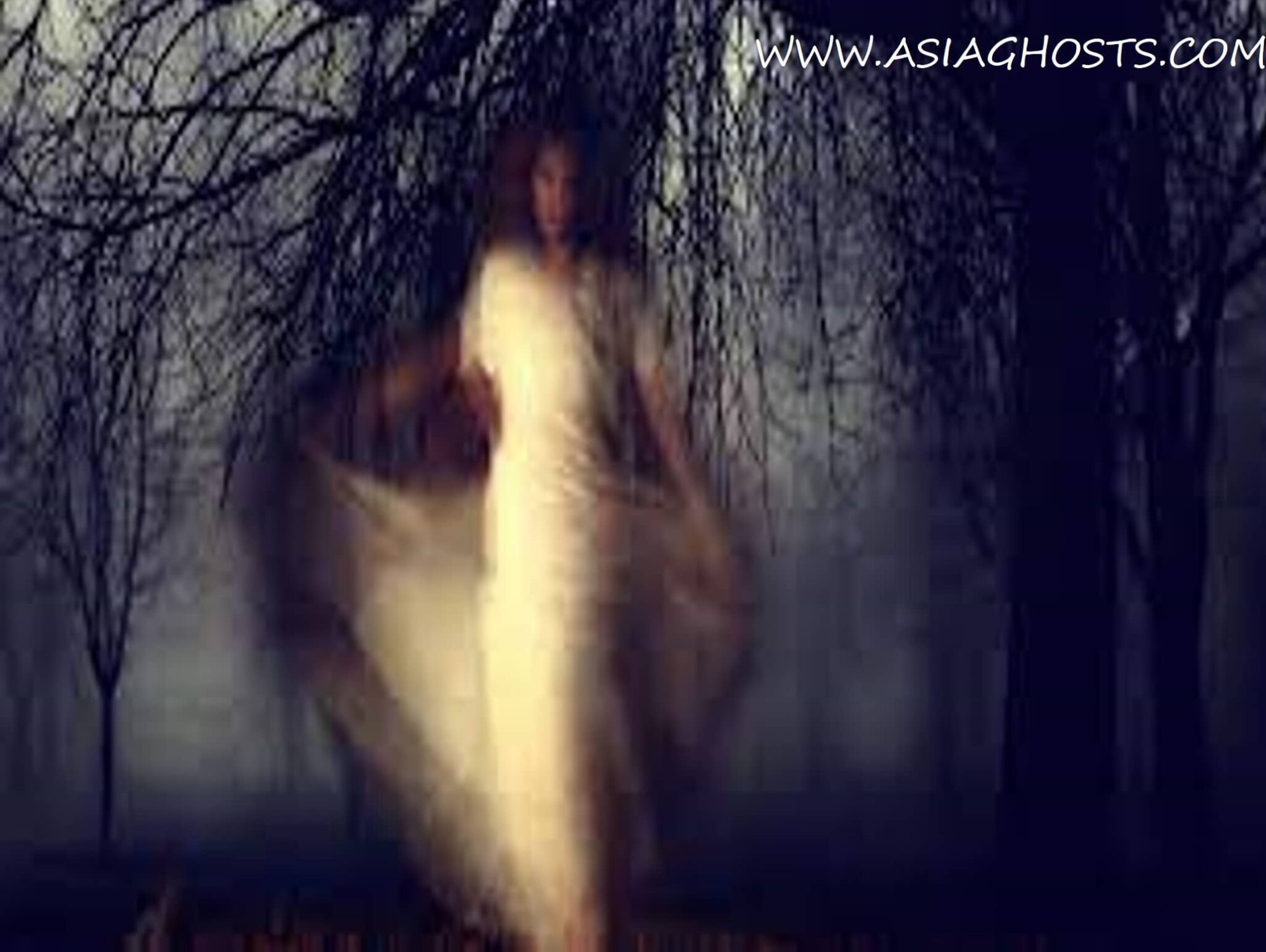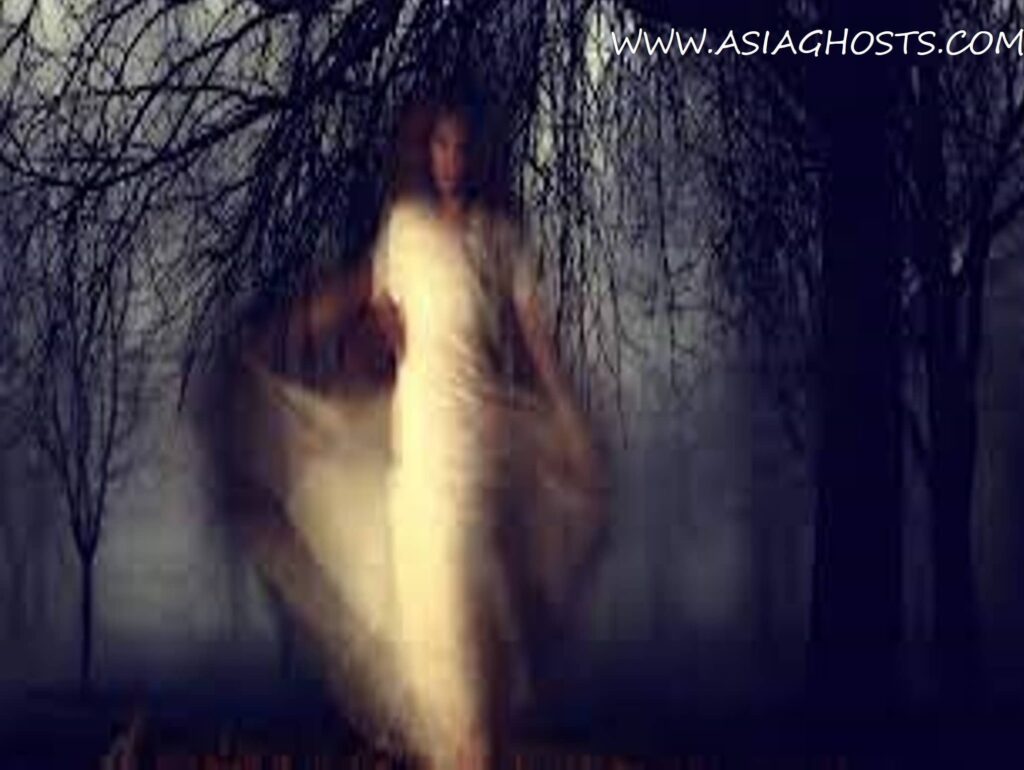 This happen to me & my friends after coming back from NPD 01 preview show at National Stadium. It was about 9:30 that it happen.
My school, MARSILING PRIMARY SCHOOL, was under renovations. So its quite dark. I and my friends decided to answer our nature call, so we went to the first floor toilet. Its very very dark that i can't even see myself. So without any wild imaginations, I and my friends went in to the cubicles.
As I am undoing my shorts, I smelt this terrible odour. I thought it was my friends "smells" but i paid no attention to it. So i carried on to my business.
As i was about to squat, I heard a terrible scream from a man's voice to a woman's voice. I quickly put on my shorts and tried to explore it. I called my friends along. As we are checking the first cubicle, we felt a slight breeze. Then we saw a tall black figure standing at the corner of the toilet. We ran like hell has broke lose( just imagine how I felt during that time) & I straight went home. Reaching, i finally realize that i shit in my pants and wet it. That was the terrible encounter that i ever experience.
To visit our home page, click here- https://asiaghosts.com/
Hunt for ghost gifts here – https://asiaghosts.com/ghost-gifts/
Visit our Instagram Page here- https://www.instagram.com/asiaghosts/
Visit our Facebook Page here- https://www.facebook.com/asiaghosts/
To see ghost videos, visit our youtube channel here – https://www.youtube.com/channel/UCoKCE87Xjrk-Qm6cXJ7951w
Tags
Asia ghost , ghosts , ghost , paranormal , halloween , horror , scary , haunted , ghostbusters , ghost adventures , death , hell , heaven , god , ghost whisperer , religion , ghost festival , pontianak , fear ,mystery , thrilling , ghost story , ghost caught on camera , ghost of tsushima , ghost rider , haunted house , ghost hunters , ghost recon , ghost movie , are ghosts real