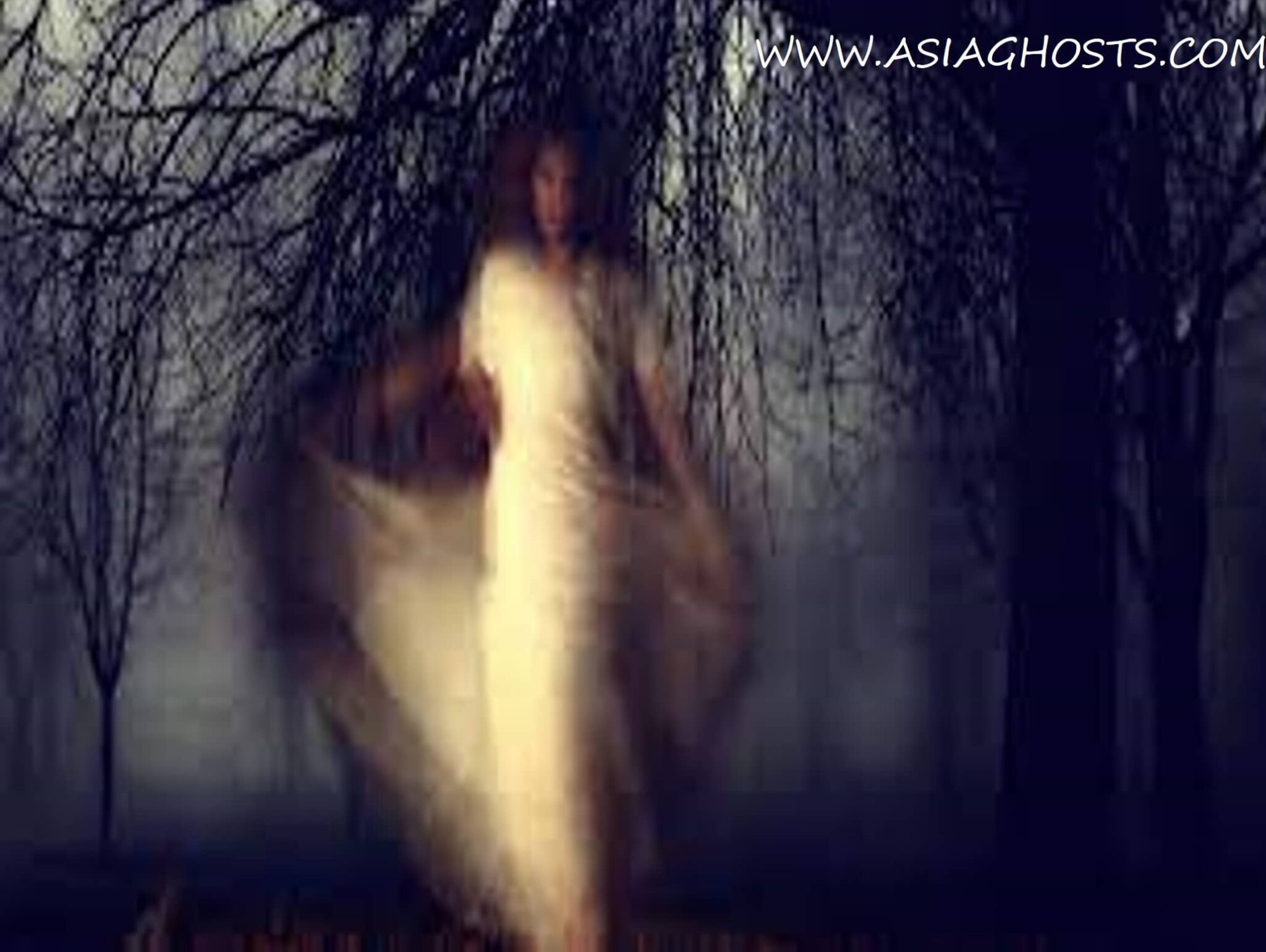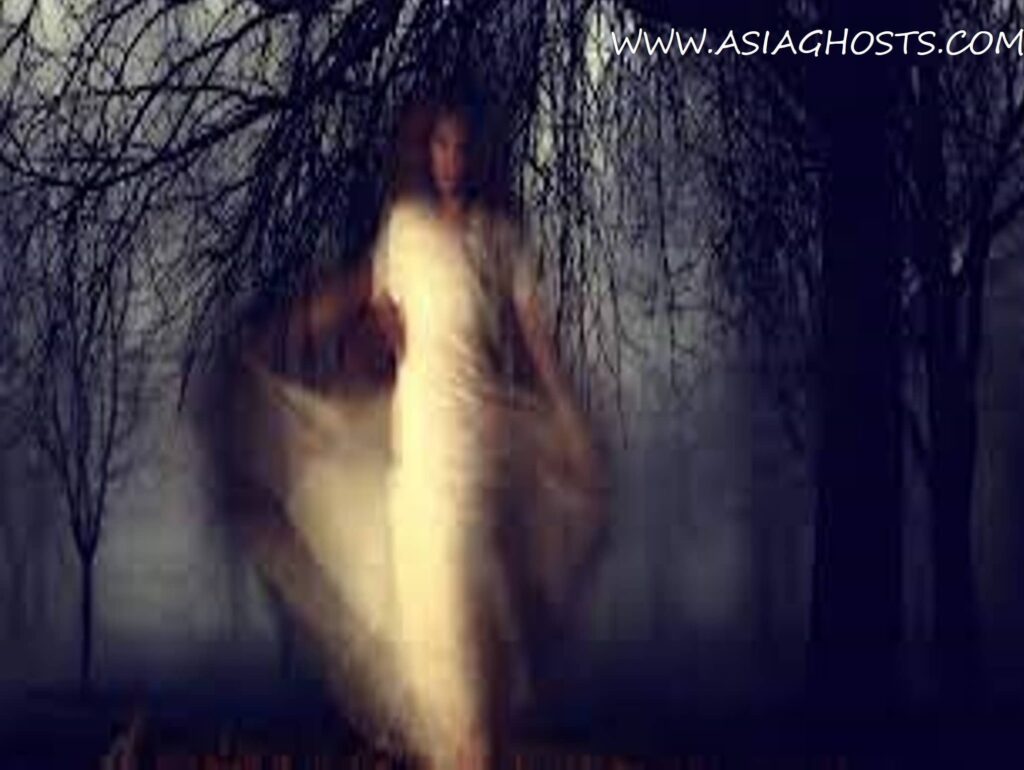 The actual place and time is not known and the location of the school is in Clementi.
I graduated from that school in July 2001 but before i did i managed to get to know the true happenings from the teachers.
A few years back the teacher's room used to be on the ground floor and from what i was told, the was a back staircase that the teachers can use to reach the classes or the other rooms. That back staircase was considered used as a short cut for the teachers so as its much more easy for them and to reach classes in time but they don't really use it much because it was known to be a haunted back staircase as it was dark and eerie.
Teachers used to get some disturbance when they stay late because they had to look up their students works etc.
There was once an ex-teacher who happens to stay quite late in that school because she had to do some markings for her student's work and she also have to use the computer for some updating. The teacher's room is kinda quiet because nobody is around except for her. She's just doing her own work, typing but when everytime she stops, an echo would actually be heard as well and it's not far off. It's just next to her! The keyboard next to her is actually typing exactly what she has typed although there's nobody there with her! She ignores it the first time but when she heard it again the second and so forth and hair are starting to stand on her back, she knew something is actually there with her right in the teacher's room. She then quickly pack her bags and rushes out to make her way home.
I'm not sure how many teachers were disturb but i was told, in connection with the dark and quiet back staircase, a teacher did committed suicide there once because of too much stress.
So now the teacher's room is now placed on the third floor at the far end of the school.
Maybe that teacher who committed suicide just wanted to help her with her work aftar all…
To visit our home page, click here- https://asiaghosts.com/
Hunt for ghost gifts here – https://asiaghosts.com/ghost-gifts/
Visit our Instagram Page here- https://www.instagram.com/asiaghosts/
Visit our Facebook Page here- https://www.facebook.com/asiaghosts/
To see ghost videos, visit our youtube channel here – https://www.youtube.com/channel/UCoKCE87Xjrk-Qm6cXJ7951w
Tags
Asia ghost , ghosts , ghost , paranormal , halloween , horror , scary , haunted , ghostbusters , ghost adventures , death , hell , heaven , god , ghost whisperer , religion , ghost festival , pontianak , fear ,mystery , thrilling , ghost story , ghost caught on camera , ghost of tsushima , ghost rider , haunted house , ghost hunters , ghost recon , ghost movie , are ghosts real