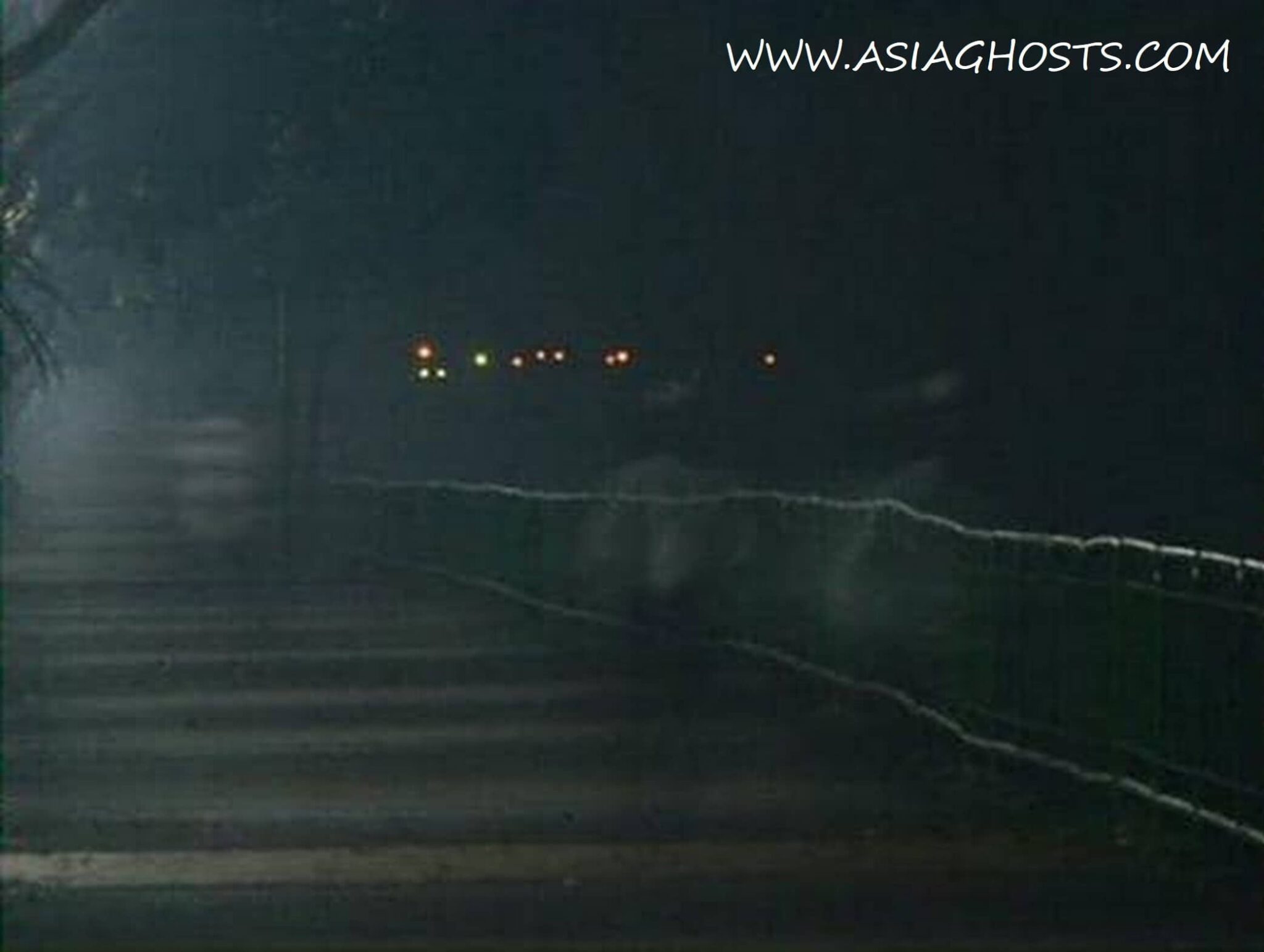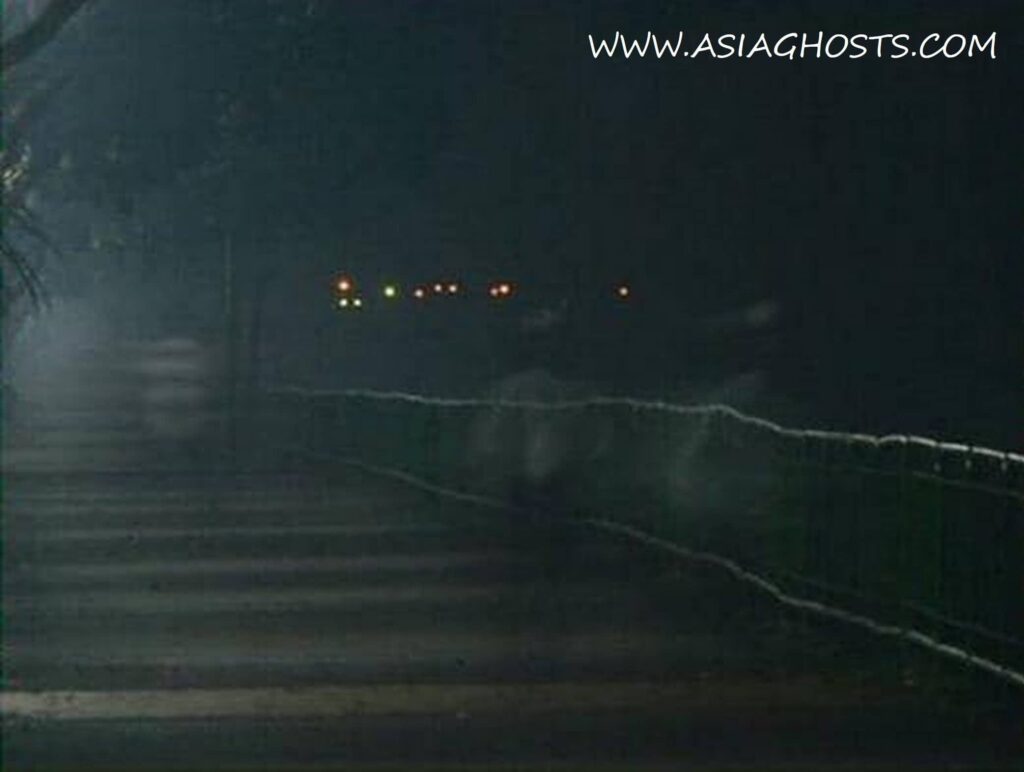 It was a Saturday night. It was a full moon on that night. My friends, my two cousins and I were staying at a chalet. We started barbecueing at about 6.30p.m. We had so much fun on that night. Some of my friends were drunk because of liqour.
Then,at about 2a.m., one of my friends suggested taking a walk outside. We all agreed and got out of the chalet. There were about eleven of us at that time. We walk along the cycling track. Nobody was there except for us. We did not realise that we have walked quite far. Then, we saw a bridge. The lights on the bridge were off. Everybody felt very uneasy about the bridge. We took up courage walked on the bridge. The bridge was very creepy. It seemed like hours for us to cross the bridge. At last, it was over.
After the bridge, there is a walking path leading to God knows where. Suddenly, my eyes caught something. I strained my eyes and saw a glowing white figure. The figure was on the path. Then, I wanted to tell my friend but he was looking at something. He also saw it too! The figure then hid behind a tree. Its movement was very fast. I could not believe my eyes. But then talked to my heart. "Why would somebody walk along a creepy path,late at night alone?" My friend and I freaked out and asked my friends to rush back to our chalet.
To visit our home page, click here- https://asiaghosts.com/
Hunt for ghost gifts here – https://asiaghosts.com/ghost-gifts/
Visit our Instagram Page here- https://www.instagram.com/asiaghosts/
Visit our Facebook Page here- https://www.facebook.com/asiaghosts/
To see ghost videos, visit our youtube channel here – https://www.youtube.com/channel/UCoKCE87Xjrk-Qm6cXJ7951w
Tags
Asia ghost , ghosts , ghost , paranormal , halloween , horror , scary , haunted , ghostbusters , ghost adventures , death , hell , heaven , god , ghost whisperer , religion , ghost festival , pontianak , fear ,mystery , thrilling , ghost story , ghost caught on camera , ghost of tsushima , ghost rider , haunted house , ghost hunters , ghost recon , ghost movie , are ghosts real