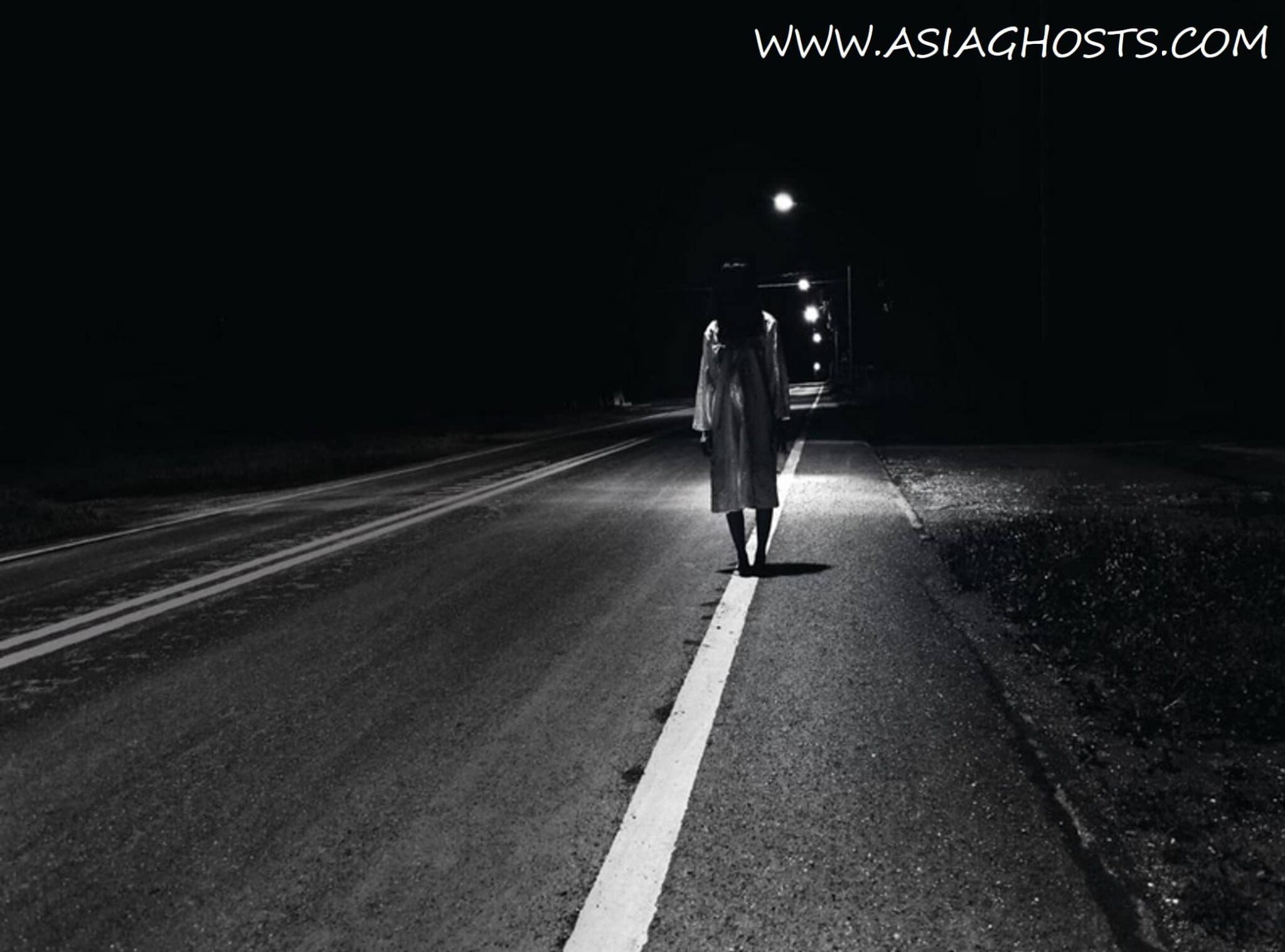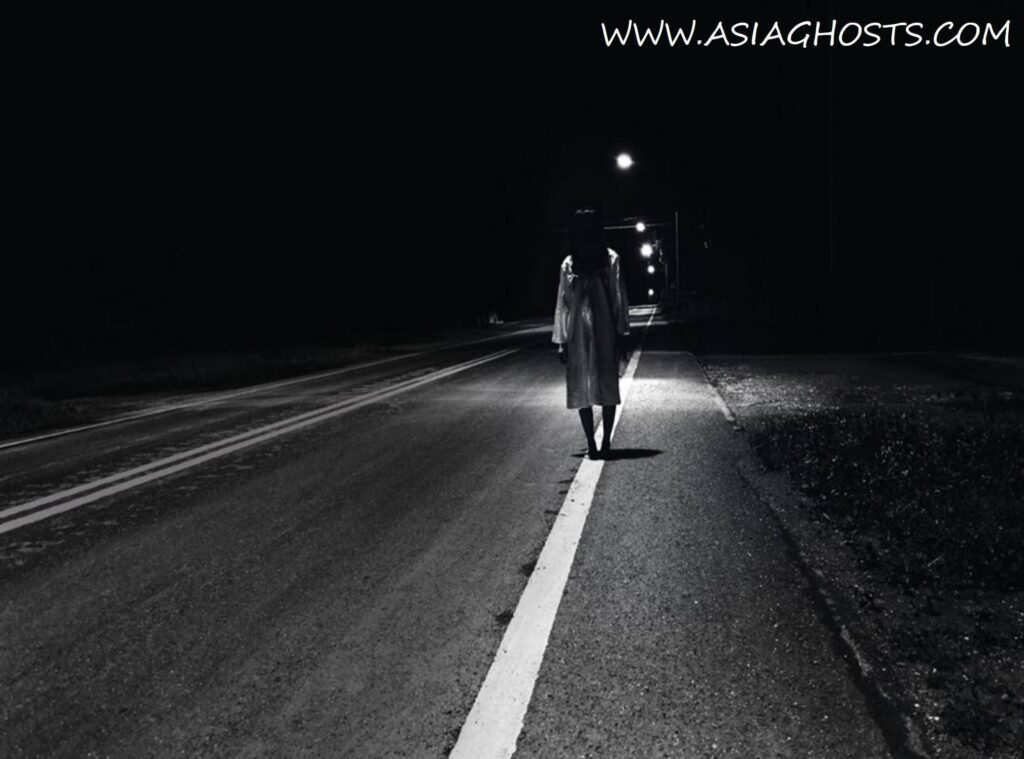 This is a true story recited by a close friend of mine. It happened during his secondary school days as a foolish and wild teenager. Shortly after his father's death, he started to mix around with the bad company. Eventually one day, one of his buddies decided to take on the most dreaded thing a person could possibly think of. Together with his 3 friends, including my close friend, they went to a dukun or Malay bomoh who practices black magic, and requested for a talisman which will grant them a four digit winning number. After fulfilling the bomoh's condition, with their motobikes, they headed straight to the Chinese cemetery at Lim Chu Kang on that fateful night itself. His friend, being the leader of the group, made sure all of them arrived just after mid-night.
As you know, there are small narrow roads in the premises of the cemetery at Lim Chu Kang. Soon after they parked their bikes at the side of the small road, all the tombstones were clearly visible within where they stood. The nearest grave was probably 20 metres away from them. All except the leader of the group never had the guts to leave the road and so they were instructed by the leader to wait patiently. My close friend felt extremely queasy and cold sweat started to pour down his neck. From where they stood, they could see their friend approach the chosen grave. He laid down all the necessary stuffs on the grass patch and started to knock something which seemed to be the most loudest thing they could possibly hear in the dead of the silent night at the cemetery.
Within a few minutes, my friend saw several white apparitions floating above the tombstones. Speechless, he managed to identify one particular ghost which seemed like a Pontianak. All of them were rooted to the spot and couldn't move an inch. Meanwhile, their leader was still chanting something weird but alas! The most terrifying moment of his entire life was just beginning! While he was uttering the strange words, the tombstone in front of him suddenly burst in two, like a huge crack, and splurted blood out staining him slightly. Without a tiny bit of hesitation, he dashed out of the vicinity and they sped out of the territory of the dead until the nearest Petrol Station along Jln Bahar.
To visit our home page, click here- https://asiaghosts.com/
Hunt for ghost gifts here – https://asiaghosts.com/ghost-gifts/
Visit our Instagram Page here- https://www.instagram.com/asiaghosts/
Visit our Facebook Page here- https://www.facebook.com/asiaghosts/
To see ghost videos, visit our youtube channel here – https://www.youtube.com/channel/UCoKCE87Xjrk-Qm6cXJ7951w
Tags
Asia ghost , ghosts , ghost , paranormal , halloween , horror , scary , haunted , ghostbusters , ghost adventures , death , hell , heaven , god , ghost whisperer , religion , ghost festival , pontianak , fear ,mystery , thrilling , ghost story , ghost caught on camera , ghost of tsushima , ghost rider , haunted house , ghost hunters , ghost recon , ghost movie , are ghosts real